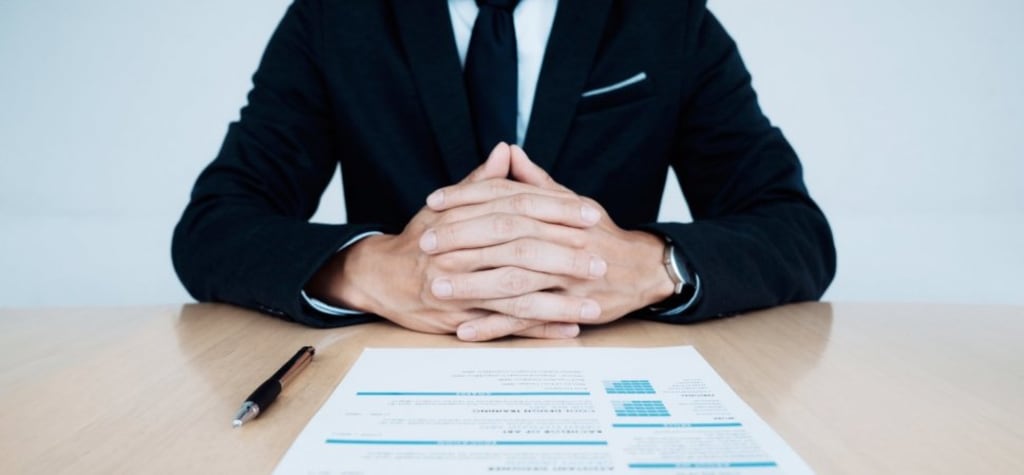 It was a beautiful day. The cloudy sky hid the angry sun and relieved me from the scorching summer heat. It was a special day for me as I was attending my first interview after relocating to a new place. Things looked pretty simple for me as I attended such interviews for many years. But, I was terrified about the journey as I was unfamiliar with the routes and driving in a new place always panicked me. Yes, I am not a good driver too as I never loved driving during my whole life. Some mocked me saying that it's crazy that there was a person who says 'no' to driving. In a world of racing and motor sports, I loved taking bus and walking on streets than riding in my comfort. Fear was one factor and the regular news of accidents increased my anxiety of holding the steering.
Finally, I decided to drive to the interview location. I set the google map but it wasn't showing on the display. The bloody lady kept on telling the routes but I wasn't too sure about the 'lefts and rights'. But by looking at my mobile and taking cue from the 'sweet lady', I drove towards my destination. But, I had kept another address and at the midst of the road, the lady said,"your destination is on the left." I was stuck in my fear as I could not see the entry to any buildings. I had no option but to go forward to avert the 'abusive honks' on the road. I kept going further and later in 3 minutes, I saw an intersection to turn left. I turned and stopped near a plant nursery. While I looked the address, it was miraculously closer to my interview location.
It was 200 meters from my spot and I just walked towards the location. I was 20 minutes earlier than the proposed time. The receptionist asked me to wait for a while. Later, Idid some deep breathing to relax myself from the 'tensed road trip'. Time moved and I could see another interviewee coming out of the hall. After 5 minutes, I was called in. I was introduced to the panel and to my dismay, it had a panelist who recovered from his mental illness. Years and years of my interview experience never gave me such a surprise. I was shocked as my traditional interview concepts never imagined such a panelist.
The questions were with three of them and the panel again mesmerised with the importance they gave to him. He started asking questions and wrote on the answer column. Whenever, I had less clarity, he clarified on question. The other panelists respected him and gave him more opportunity which doubled his confidence and his self esteem. It was unusual for me as I attended interviews in India and in Australia as well. But, a person with lived experience sitting in a panel to choose his 'support worker' really gave me goosebumps. It was the best interview I attended in the mental health sector. Rather than accepting the worker whom the panel selected, the beneficiaries of my service had the choice to choose whom they felt would be best for them. After 30 minutes of interview, I shook his hand and came out of the room with a rich experience of inclusiveness. Winning or losing the interview was secondary but this experience will remain in my life forever.