How to Hire People as a Sole Trader Hiring employees for a business
The simplest way to start a business is as a sole trader, and many people decide to stay sole traders rather than form a limited company.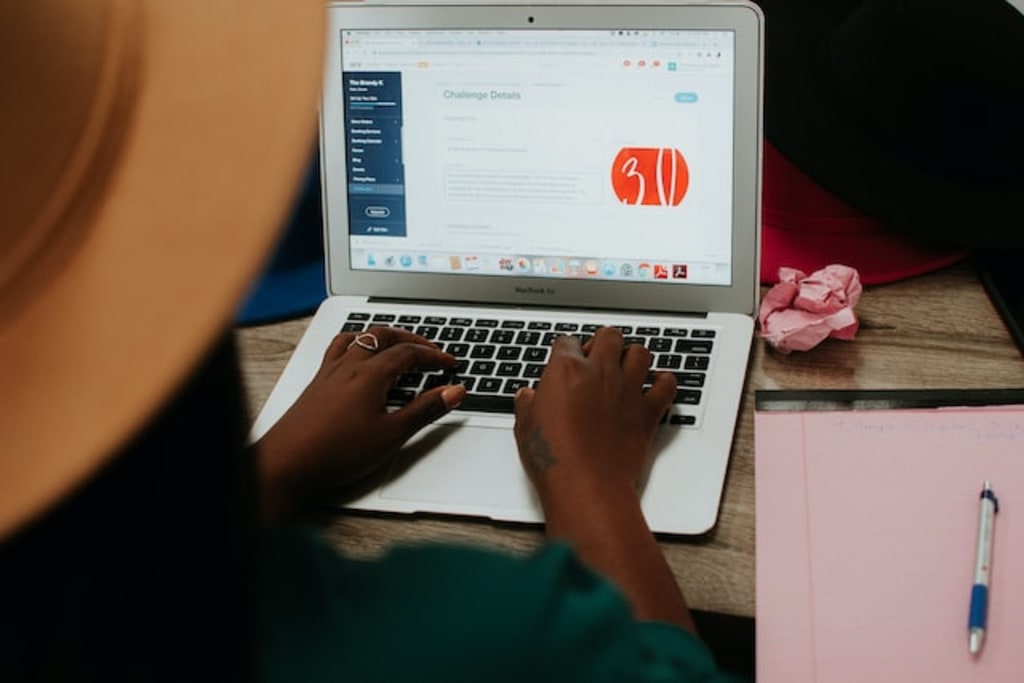 Cheap Accountants in London
While there are numerous advantages to working through a limited company, not all self-employed persons are eager to make the step.
As their company expands, they may want to hire employees, which many people are unaware they can do. We can assist you in hiring personnel while staying a sole trader as contractor accountants.
Can I Continue to Be a Sole Proprietor?
This is one of the most frequently asked questions for self-employed people, so you'll be relieved to learn that the answer is yes. You don't have to form a corporation if you aren't ready, and you can continue to operate as a sole proprietor while simultaneously hiring employees.
After all, just because you run your business by yourself and trade under your own name doesn't mean you have to always work alone.
We can handle administrative tasks for you, such as collecting National Insurance contributions and advising you on when to pay employment taxes.
Employee Recruitment
The first thing you should know about hiring employees is that you must collect and pay income tax and National Insurance contributions from them. This applies whether you are a lone trader or the director of your own firm, and it implies that you will be using the PAYE payroll programme.
When hiring employees or subcontractors, you must register with HMRC as an employer. If you own a business or work for one, you must register as well. You must also register before the first payday, and because it might take up to five days to get your employer's PAYE number, it is critical that you do so on time.
However, you cannot register more than two months in advance, so keep that in mind.
What Factors Should You Consider When Hiring Employees?
If you're thinking about employing an employee for your sole proprietorship, there are several factors to consider. For starters, they must have the legal permission to work in the UK, so ensure this before proceeding with any other background checks.
You may be required to apply for a DBS check if you deal with vulnerable people or in healthcare, for example. You will also require employers' liability insurance, which will protect you from employee claims.
Employee recruitment
If you require someone to work for you for more than one month, you must provide them with a formal statement of employment, sometimes known as a contract. This is required, so make sure to write down all of the employment information, from conditions to perks, so that everything is apparent to all sides.
Another thing to think about is your salary. What do you intend to pay your employees? When searching to fill a job opening, it's critical to provide a competitive wage, especially because it can help you attract the ideal people for your company.
This includes remembering the National Minimum Wage and the National Living Wage. Employees over the age of 25 must be paid at least the National Living Wage, which is £8.72 for the fiscal year 2020/21.
You must additionally enrol your employees in a pension plan if any of the following conditions apply:
They range in age from 22 to 66 years (66 is the current State Pension age, which will rise to 67 between 2026 and 2028).
They make at least £10,000 every year.
They are employed in the United Kingdom.
We've put up a simple guide on recruiting your first employee, so take a look and let us know if you have any questions.
Creating a Limited Liability Company
While you can hire employees as a sole proprietor, if you satisfy certain criteria, it may be beneficial converting your operational structure to a limited company. For example, whenever your company has reached a certain level of revenue. Switching may be more tax-efficient.
While you will have to pay company tax, you will most likely pay less overall. The UK tax system is complicated, but you don't have to figure it all out on your own.
As a client, you will also have your own dedicated accountants, and if you contact us before 3pm, we will respond to your urgent issues the same day.
Reader insights
Be the first to share your insights about this piece.
Add your insights