How Can Your Cannabusiness Bloom Using Digital Marketing?
Ways to use Digital Marketing for your Cannabis Business!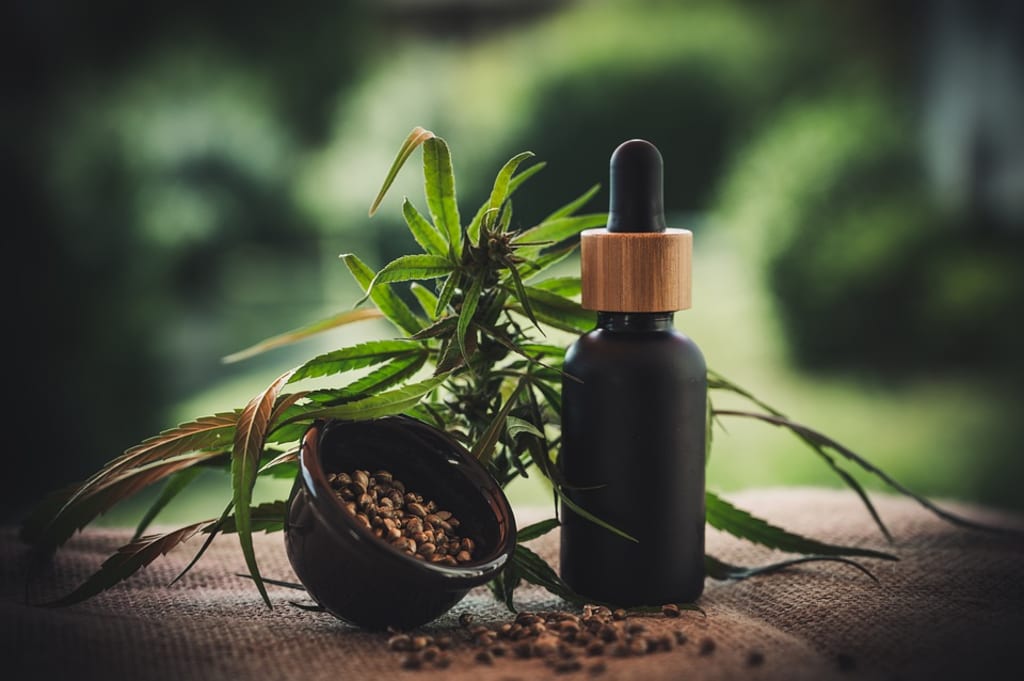 The word "Cannabis" and everything related to it has taken over the world. With the legalization of cannabis products , companies are finding ways to monetize it in several ways. They are gravitating towards a sustainable business model for recreational and medical marijuana or cannabis. Cannabiz is a new way of gaining profit!
Let's say you have created a perfect steady model to grow your Cannabusiness with high-end products ready for market. What will be your next step? Yes, you will indeed need a good marketing strategy - to stand out from the rest of the other brands and competition. The most important aspect is to reach your buyers.
Let's face it! There is strict federal scrutiny on the Cannabusiness due to the nature of the product. So it's just not that easy to get out of your products. After that, the next hurdle is getting organic traffic from buyers. Even after so many obstacles, your Cannabusiness can get on the fast track with correct digital marketing. It's high time you get professionals to handle your Cannabiz on profit train.
The correctly executed digital marketing strategy – will grant you the ability to reach your target audience and also add credibility to your brand. Your digital content will allow you to communicate with your customers through a plethora of channels. This feat is achievable by a range of methods –
Social media services
Social media is an exceptional channel to sell your Cannabiz. Almost all Cannabiz services and online dispensaries start from selling out on social media. Even if you don't have your website, it's the best way to get on the social media channels – especially Instagram! Most of the Cannabiz corporations once were part of Instagram paid services. Social media services have the necessary potential to build your buyer base. Regardless of what option you choose from the array, it is the most crucial step.
Instagram
Instagram is like a digital mall – In-app shopping feature has led to the growth of many Cannabiz. Getting influencers for adverts will attract a strong base of following towards your biz. Creating Instagram pages, stories, and IGTV videos could help you to reach out to a suitable audience.Always know which influencers are promoting cannabis services that include medicinal products.
You can offer free products to influencers to promote and market your Cannabiz. Knowing your target audience is a must. Marketing with offers and loyalty programs always helps out a lot.
Facebook
Facebook has the same in-app shopping feature via business pages - Which can offer a reliable platform for profile marketing of your Cannabusiness. But Facebook is tough to get an audience. As you cannot search with keywords like marijuana or cannabis. You have to generate the leads to your profile via creating content and reaching out to people via messenger.
Twitter
Twitter and Facebook have intense scrutiny for marijuana and cannabis-related content. Once again, you have to generate trails of leads to your business by creating content through videos and said hashtags. Twitter hashtags can always lead you in the trending section, which, in return, will promote your business. Always follow high-profile people who support cannabis products – tagging them in your tweets will gather particular organic following towards your business.
Pinterest
The whole app is basically about ideas and innovation. Though you can't have paid advertisements on Pinterest, the intention of your Cannabusiness could reach out to the audience. Make sure you have lots of good pictures!
Snapchat
Snapchat has recently become a giant for communities to promote ideas and business. Even big names have taken into the Snapchat community! Make sure you make your Cannabusiness page on this platform for an outreach program.
Native SEO services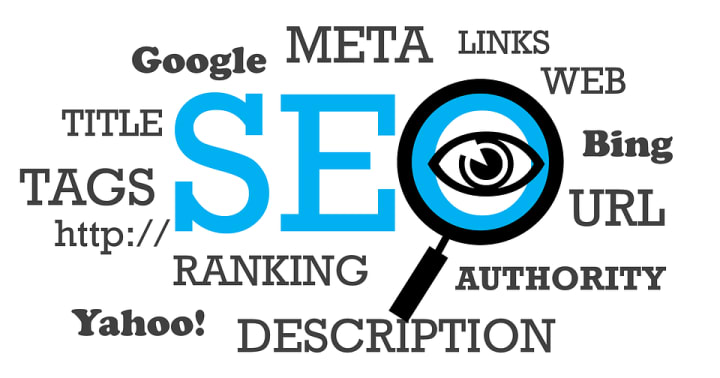 Many businesses very much neglect native SEO services. What is native SEO? It is a way of optimizing your business website in such a way that the ranking is specific for an area audience. All Google searches are native searches too! So the user gets to know all local businesses via local search – it's the best way to visibility to your Cannabusiness either online or dispensaries. You can have a cannabis SEO link building through native SEO service and boost your SERP results over time.
Email marketing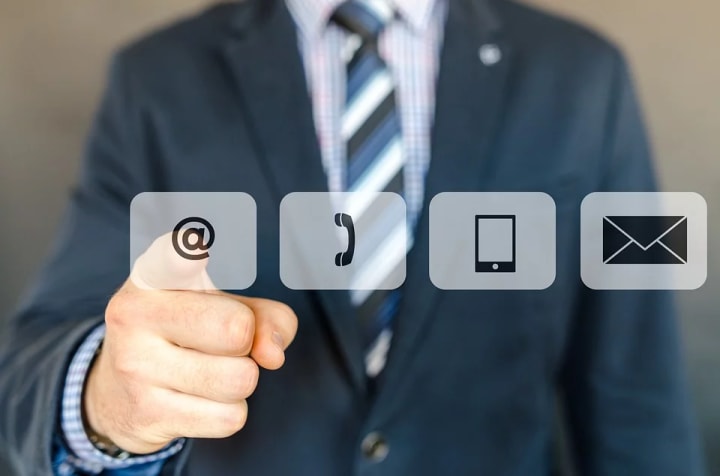 Email marketing becomes obvious for your business as it makes customer outreach and communication straightforward. Also, it is the best channel to give out offers and loyalty memberships one to one. And it is the best way to drive a customer to your landing page by offering them a plethora of discounts and cannabis subscription packs. For instance, To make loyal customers many companies have rolled out long term subscription packs for CBD gummies.
Ad management services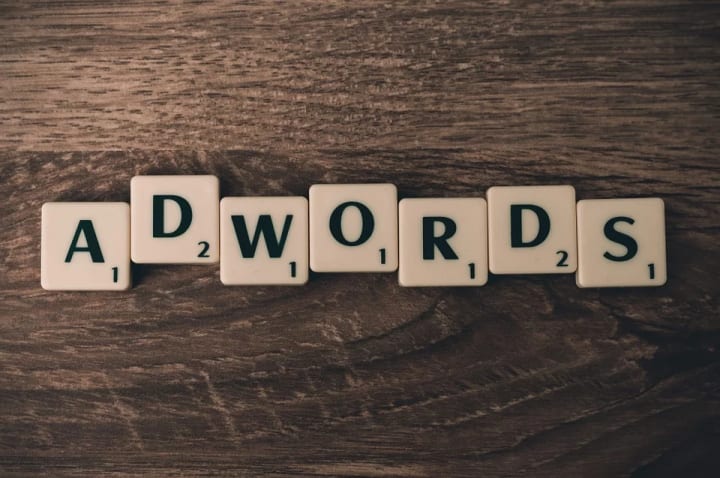 We have reasonable knowledge about how it is tacky and risky to have paid promotions related to cannabis. Getting services like Facebook Ads and PPC for your Cannabusiness can be quite rewarding.Before starting,make sure you go through Advertisement policies of social media platforms as one can market only ingestible hemp & topical CBD and not entire range of Cannabis products. Hiring the right professional to give out proper keywords for PPC services will help you get facebook & instagram ads approval swiftly.
Content Management
"Content" is an essential element for your business. Without proper content, you won't be able to perform and establish an effective outreach program. The right content for your website includes blogs, videos, vlogs, and FAQs, etc. tons of other material to convince your audience to buy your product. Content is the center of your digital marketing strategy!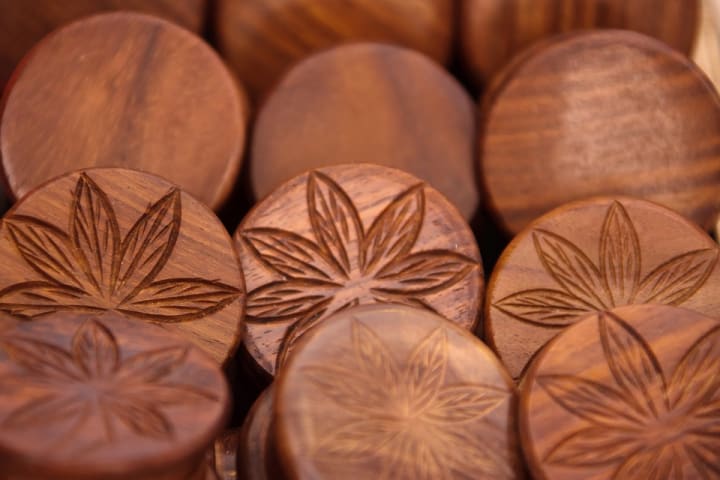 The hard part of the digital marketing of Cannabusiness is the impounding restrictions and regulations. But we have established that it is not impossible! Your Cannabusiness can bloom out using the right strategy of digital marketing. That said, you need to have a professional who can handle this work without any hassle and make the right marketing decisions for your business. Since everything is now digital – it's time to bring out your Cannabusiness on the digital platform!