Using SEO to Increase Cannabis Search Ranking? Read This!
Here are a few ways: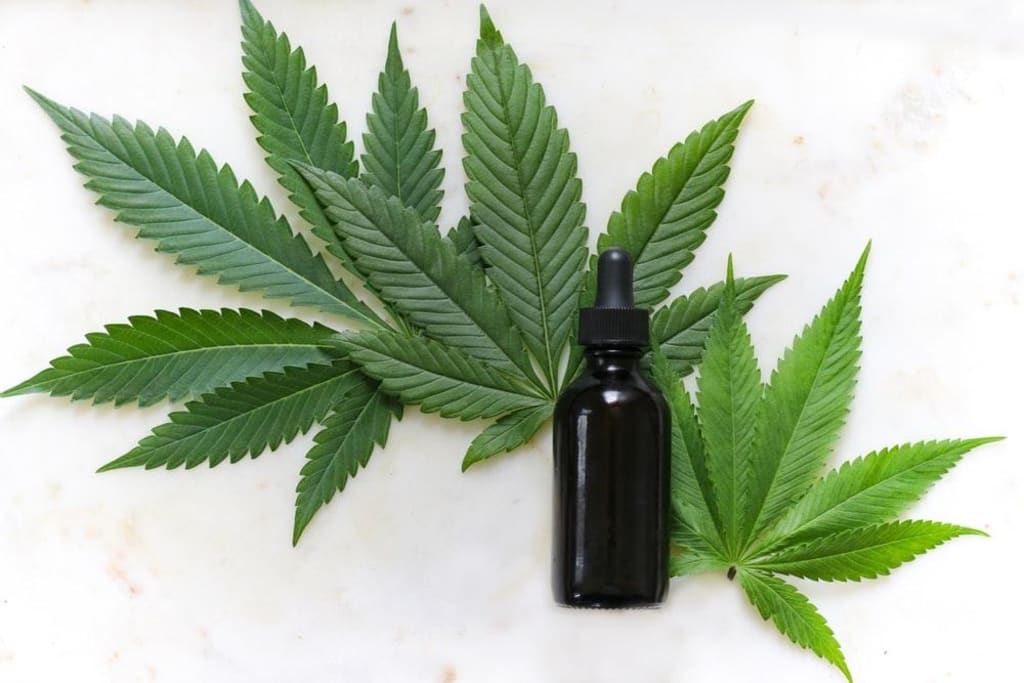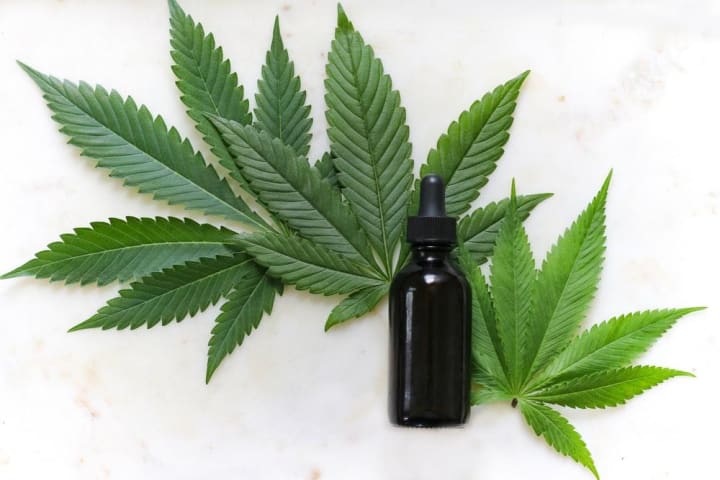 The Internet has become a highly competitive market. All the time spent in developing the perfect themed website, high-quality content blogs, or the best social media profiles may not be enough to ensure your site's competitiveness. Developing the right search engine optimization strategy for your cannabis website is the only way to increase your search rankings.
Search engine optimization is a process that aims at increasing your cannabis website's visibility on any organic search for potential users. It does so by increasing your website traffic quantity and quality. It works by ensuring repeat and highly qualified clientele to your website without having to undergo expensively or banned cannabis advertising and marketing. With these limitations and potential benefits that come with SEO, the question that remains is "How do I use SEO to increase my cannabis website search ranking?" Do not fret; here is the simple answer.
Conduct a cannabis search engine optimization audit
The first step is developing an understanding of what SEO is for your cannabis website. Performing an audit provides essential information about your site, such as the number of visits or traffic you receive in a day or in a month on average. Also, it identifies similar websites ranking higher and the types of keywords in use. 
The audit provides a chance to gain understanding into what optimizing your marijuana-based site means; having similar content structure in terms of length, quality, images, or video, and any other graphics. Besides, attempt to follow SEO strategies that other top-ranking cannabis sites are using. 
To do this, all you need is to conduct an in-depth review of your customer base using Google analytics. It makes it easy and fast to track your site's data by signing into your account. 
Develop the perfect cannabis-related keywords 
To rank higher, you need to be creative in developing your keywords. To identify the right keywords to infuse in your site, you first need to identify different user intents or search intent for different customers. Match the search intent with your cannabis products or services. Review organic searches for marijuana and its products, and compare the authority and quality of higher-ranking pages to yours. 
Know the trends that customers have when it comes to keyword searches. Today, keywords are long-tail due to the introduction of Voice Search. It means people now speak in long sentences, and they are keyword specific in their searches. For instance, a person searching for "Cannabis dispensary" is bound to have very many search results. However, another searching for the same enters the keywords "the best cannabis dispensary in Albany New York" is bound to have better results than the first one.
Build on quality and authoritative cannabis links and backlinks 
The first step towards developing the right backlinks for cannabis website is finding the best content cannabis blogs and websites. Ensure that the content is of high quality and highly ranked on Google Search, and through other organic search engines. Creating backlinks to your website will increase traffic, increase visibility, and transfer visitors to your site in search of related topics to their search keywords. 
You can also optimize using internal links. These work through the creation of supporting content on other similar keywords. For example, if the keyword is "how to use a vaping pen?" supporting content keywords may include; what is a vape pen, which cannabis strain to use with your vaping pen, cannabis vaping pens, and its accessories, among others.  
Compare your content pages with other pages to find out if your site is statistically relevant in comparison to other successful cannabis websites. To do so, look at your marijuana article or content's word count, different variations in keyword use, and the different page elements the content incorporates. With the information you get, create links and backlinks that deliver on your SEO strategy, making you rank higher and more competitively. 
Optimize the marijuana site for mobile phones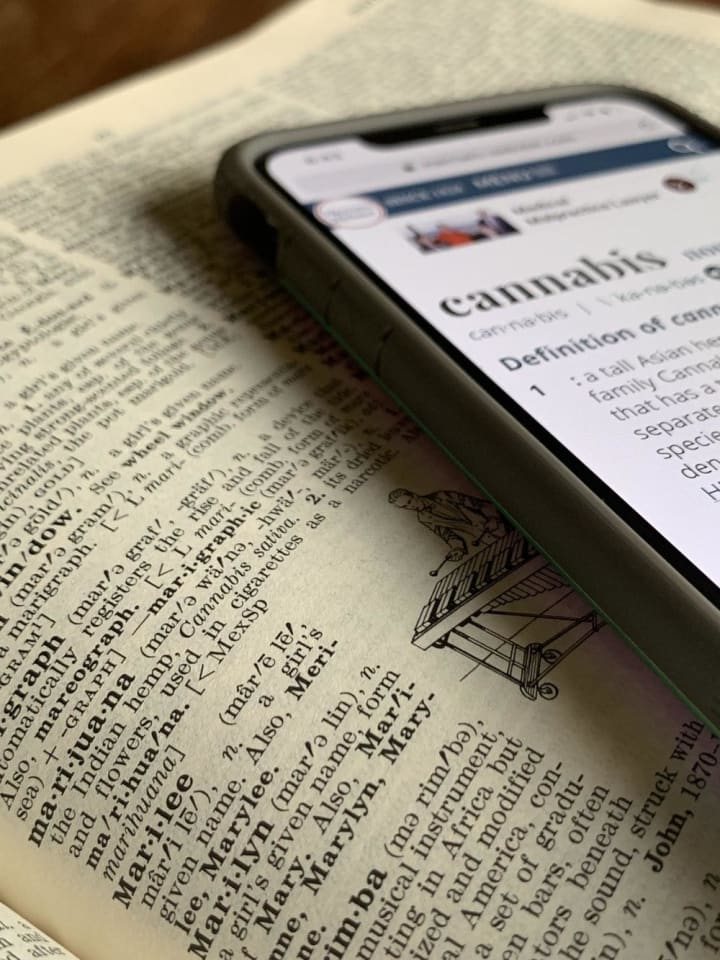 Using mobile phones for doing many searches is growing at a very high speed. People are no longer held hostage to desktops; with a 4G and 5G internet speeds, people search using a smartphone. Understanding the simple fact that people change continuously, and habits differ with time is essential in creating a winning marijuana SEO strategy. 
Besides, people are continuously on the move making their smartphones the easiest ways to do any search and gain information. Ensuring that your cannabis site is easy to maneuver, loads fast in approximately three seconds is a guaranteed win in SEO strategies. Furthermore, creating an optimized website architecture, with an eye-catching marijuana-based theme garners more clicks and make the customer/ visitor delay before leaving the site. 
Think of above rate social media presence for your marijuana products
Social media plays a crucial role in how Google indexes any marijuana site and other business sites. Even if the promotional feature is through social media influencers, it still plays a role in becoming a higher ranking website for cannabis information and products. Gaining an astonishing number of shares and post likes on your "cannabis tincture products" leads to an increase in organic searches on search engines for that "cannabis tincture" on your site. 
Google and other search engines put this into consideration when ranking your website. Therefore, using social media, including Instagram, Facebook, Twitter, among others to increase your products/service popularity, impacts your search engine rankings. The reason behind this is that it indicates the trust behind the product. It suggests that people enjoy using this specific product and recommend it to others. 
 Conclusion 
The right SEO strategy shines a light on your site's URL structures, quality of links on the website content, and above all, the optimization structures you are using to remain on top. Using the above strategies not only enhances your visibility, but it also builds trust in your potential customers, and establishes repeat clientele. Therefore, it is fundamental that you create a long-lasting SEO strategy for your marijuana-based online business before the competition throws you out of your game.