Getting Past the Hurdles of Owning a Business
Here are 4 simple strategies that can help you navigate that path.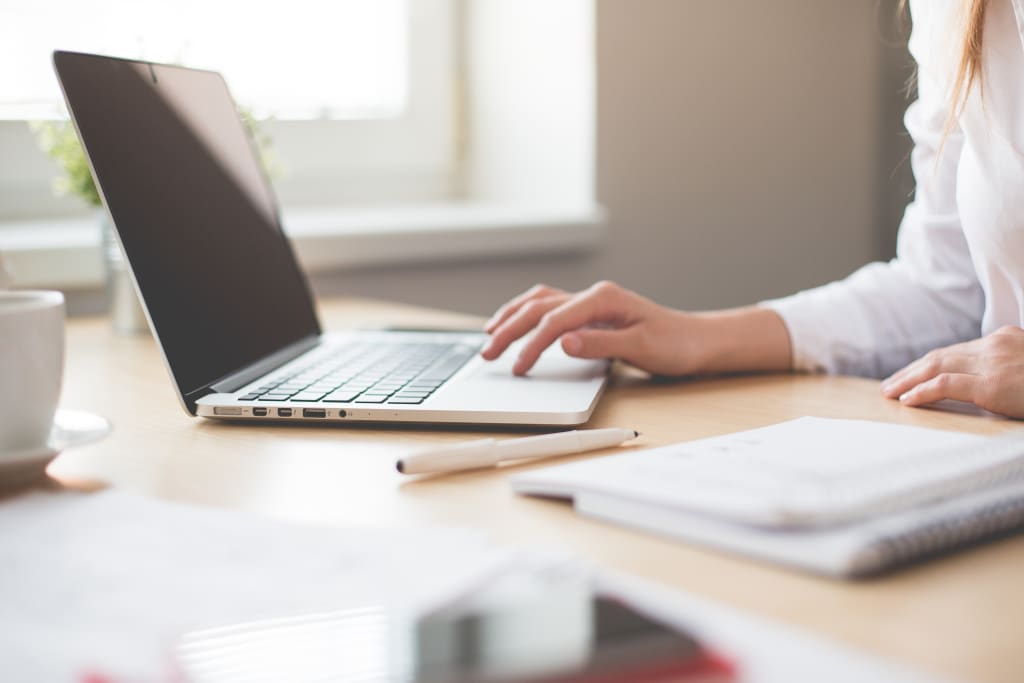 We all run into obstacles in life; that's par for the course. The business world presents its own unique challenges though, many of which can come as a surprise to a new business owner. Some of these hurdles are outside our control, such as a bad economy or natural disaster. The majority of them can be avoided, however, by tackling each problem rationally and with a forward-thinking outlook. Here are 4 simple strategies that can help you navigate that path.
Stay Organized
One of the first steps to keeping a business running smoothly is to make organization a priority. Managing your office space and supply storage is the place to start. Clutter is one of those business challenges that can lead to a cascade effect of future issues. High-quality binders and filing systems should be used for important paperwork and kept out of the immediate field of view so your eyes can stay focused. Computerization is helping business owners greatly these days by making offices paperless and giving workers the ability to have files at their fingertips. Always remember that any digitally-stored data should be backed up according to a regular schedule both in the cloud and on physical storage devices like flash drives.
Make sure that the layout of your workspace itself is optimized for efficiency, too. There is actually a science to this. For example, so-called "open office" plans may be trendy, but they aren't always conducive to collaboration; research shows that they often result in employees having shorter, shallower conversations. As well, it's been proven that having living plants around the office creates better attitudes. Optimize your workspace and you optimize yourself.
Learn How Not to Feel Overwhelmed
With so many factors to consider in managing a business, owners are bound to feel overwhelmed by everything. Those mental blocks can stop progress in its tracks; it's a good thing that these are entirely under your control. Seeing obstacles as challenges to overcome is a vital mindset to have, as is being able to see failures as teachers. Unless you're perfect, you're going to make mistakes. Wise people are grateful for experiences that cause them to need to grow and learn. Remember also that positive thinking is very much a function of pruning out the negative thoughts. In other words, be mindful of your mindset.
Be Willing to Embrace Change
People tend to have a favorite way of doing just about everything. The truth is that getting complacent can harm your business. According to recent research, around 90% of startups eventually fail, almost a quarter of them in their first year. Often this is because the owner failed to do their research and match their product with the market. Trends change, and accurate research is necessary to predict those trends. It's the choice of the owner, though, to respond effectively to these shifts or to continue down the same road. Culture will never remain static; it's up to us to adapt in order to thrive.
Have a Cohesive Vision
Creating a vision for your business which includes a set of shared values and clear design for the future might be the most important part of starting a business. This is more than just a formal mission statement; it's the culture and ethics that constitute the heart of the organization. If you have employees, make sure during their onboarding that they share in this collective vision. Morale will suffer tremendously if they don't. One factor in the rate of business failure is that owners often simply lose interest in the business. Mark Twain said "Find a job you enjoy doing, and you will never have to work a day in your life." Create a business that reflects your passion, and your chance of success will skyrocket.
Being a business owner is far from easy. That being said, there are many entrepreneurs out there who have had the exact same challenges that you're likely facing but overcame them successfully (and profitably!). Learn from the experiences of others, and from your own as well, and you'll have the knowledge you need to carry your business forward.

Kari Oakley
Kari Oakley is a fitness trainer from Kenosha Wisconsin. She now lives in downtown Chicago, and loves to get out. She is a big fan of anything adventure, and loves getting a workout in the outdoors.
See all posts by Kari Oakley →