Gautam aka Drag(Akshat Gautam) Digital marketing Tips
Digital marketing agency, Entrepreneur, Engineer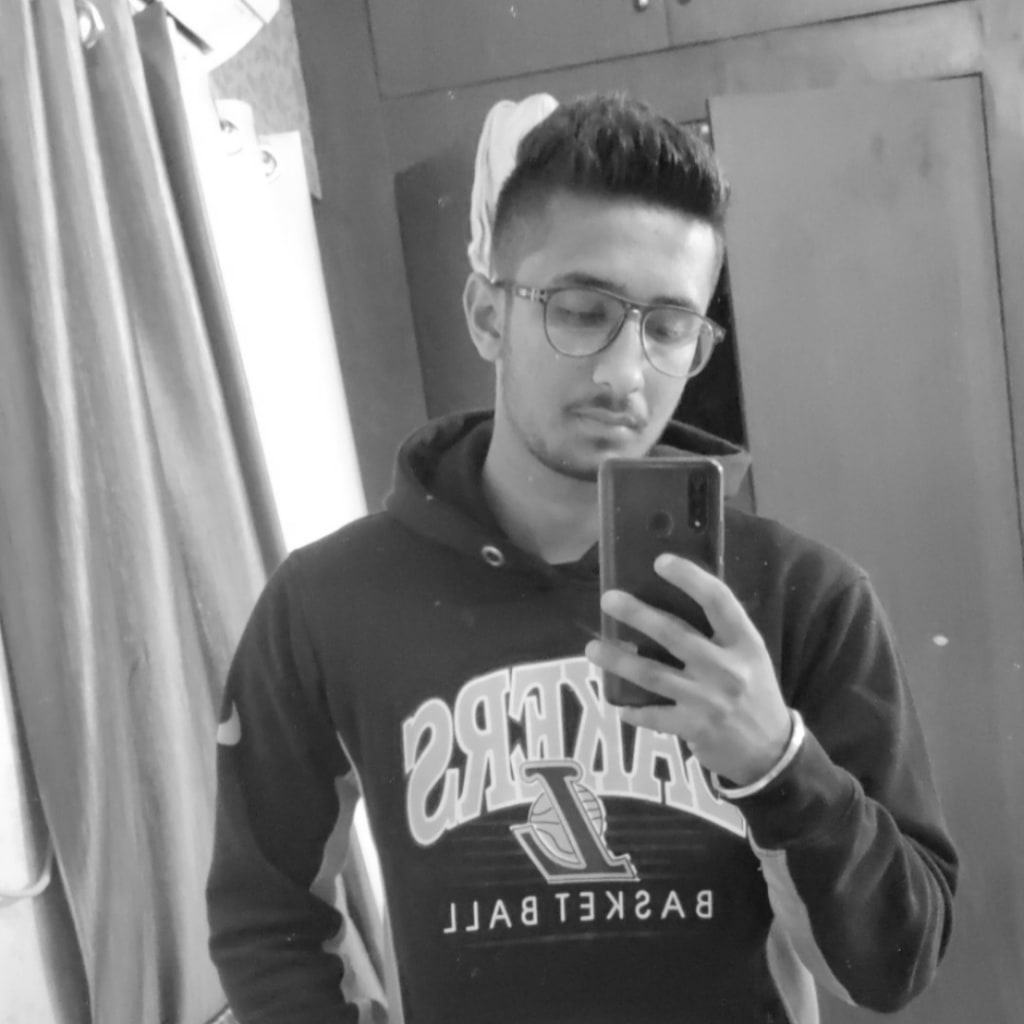 I am Gautam aka Drag real Name Akshat Gautam, a Tech savvy who graduated in engineering but discovered my true passion in blogging and SEO expertise. I am a Digital Marketer, an SEO Expert, and Social Media Campaign .
I have always kept that entrepreneur sparkle within me. While studying engineering I started taking interest in SEO, SMO etc.
Currently I am running a Digital Marketing Agency from my living room and help my clients from several country to help them improve the online presence of their business grow using SEO and SMO.On sharing the importance of Digital Marketing in my current profile, it is everything to me. I got secured a stable top position on Google's first page. Just try searching for queries like "Gautam aka Drag" and you'll land upon me. Digital marketing helped me in generating high leads.
Digital Marketing subject is like a vast ocean that has a huge list of tools & techniques that you must grasp to build a strong business network in the online world. Moreover, Digital Marketing keeps on changes according to time and technology. So, you have to keep learning & adapt the change in the most positive manner as per the changing trends. Just focus on remaining up-to-date with new techniques, tools, and methods with the help of latest video and blogs related to digital marketing & changes in Google Algorithm.
Social media also take an important role to improve your online business. Only search engine can't help you to grow your business. You need to take care of social media as well.
With more than 1.2 billion users, Facebook connects businesses with existing and potential customers. It helps them grow by providing us a platform to interact and engage with the audience. So when optimizing a Facebook page customized to your business you need to take into account the custom Facebook marketing (posting, contests, social monitoring, and reputation management). This is true for the other social platforms such as Instagram and Twitter.
Matt Cutts said Facebook, Twitter Social Signals are not a part of Google Search Ranking Algorithms. Yet they play a significant role in Social sites, especially Google Plus(Which is going to shut down soon), impact your search engine rankings the most. Anyways, I am for naturally increasing the followers of a given profile by providing quality and engagement instead of rushing into black hat methods risking the site's positive reputation. In this respect, to answer your question, I am against buying social signals.
Finally, I can say that India is the second bigger biggest internet user by country. Online market is going to be the best business option for any newcomer, as the young generation love this online world. So you can't ignore the power of digital marketing and SEO.