Four Things E-Commerce Businesses Can Learn From Amazon
Here are some areas that have been transformed and how to improve those areas in your business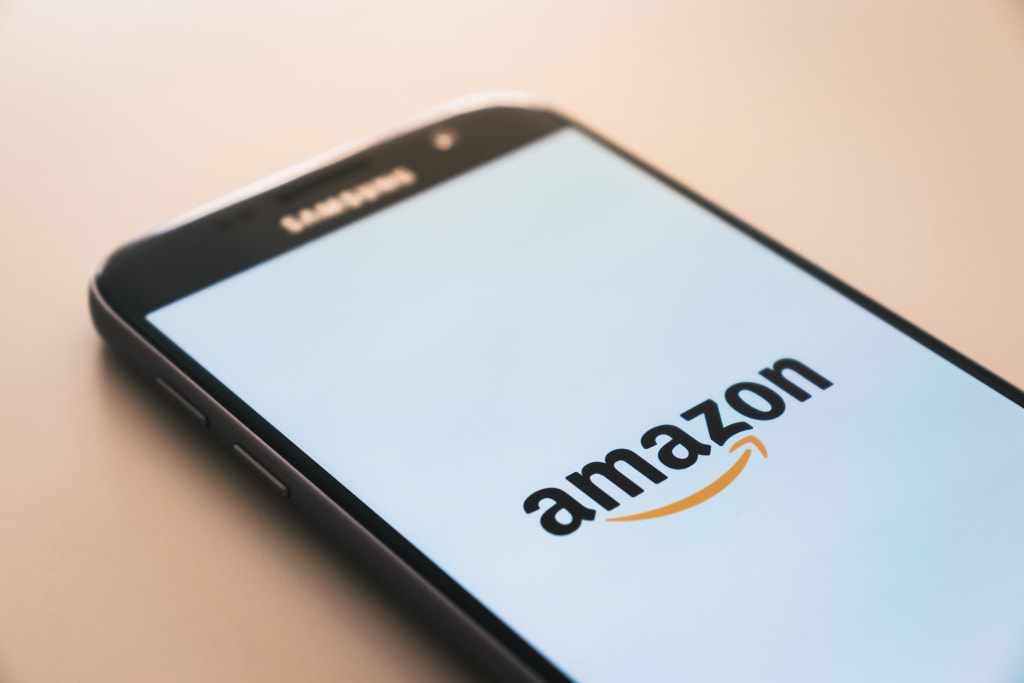 Amazon has changed many things about online shopping, and if you run an e-commerce business, you know this better than anyone. But what exactly has changed, and how can you adjust to the new standards that have been set? Here are some areas that have been transformed and how to improve those areas in your business.
1. Focus On Your Delivery Logistics
One of the most obvious Amazon-driven transformations in e-commerce culture, Amazon has set a standard for customers that they can and will receive their orders in two days without paying much, if any, extra. They're able to do this because of their incredible logistical systems that they've created. Your smaller company may not have the warehouses and private delivery drivers that Amazon boasts, but you can improve your logistics. This will help you cut down on costs and shrink the window of time between making a sale and shipping the item. One of the ways you can do this is by paying attention to your MRO supply chain, which means making sure you have the materials for any maintenance, repair and operations needs. Having these at the ready will allow you to keep your order fulfillment processes running smoothly and efficiently instead of having to find the money and the time to find and order parts and materials you may need.
2. Improve Your Mobile Experience
Amazon's mobile app is easy to use, which means it's easier for their customers to place orders on the go. As a result, shoppers don't just appreciate this feature, they expect it. More and more purchases are going to be made on mobile apps, which means this expectation is only going to increase. While you may not have the resources to create an app that rivals Amazon's, creating even a simplified version that is enjoyable and easy to use will help you improve your customers' experience. If you aren't up for an app just yet, start by optimizing your website for mobile devices. This will still allow your customers to easily browse your site and make purchases on the go.
3. Simplify Your Checkout Process
Anyone who spends much time online is tired of filling out the same forms over and over. This is why Amazon's introduction of a one-click checkout system is so attractive to customers. They want to be able to buy their items quickly, especially if they've purchased a product from you before and have an account on your site. Help keep them interested in purchasing from your business by streamlining the checkout process for account holders and new shoppers alike. Whether you do this by installing a new purchasing platform or by rearranging the order of your required forms, even small adjustments can make a big difference.
4. Personalize Your Marketing Strategies
If you've ever purchased a product from Amazon, you've probably seen similar products pop up on their website, in your email inbox and on your social media pages afterward. This is because they try to personalize their marketing techniques as much as possible. After all, if a company was cutting out part of the work of shopping for you and found the product you were looking for, wouldn't you be more willing to purchase from them? You can do this with your business too, even if it's on a smaller scale. Use Facebook pixel tracking to target ads about specific products to people who are interested in similar items on your website, and send emails that pertain to customers' shopping habits. This is easier to do than you might think, and it's worth the extra effort in order to keep your customers coming back for more.
There is no doubt that Amazon has changed the face of the e-commerce industry. Competing with such a giant can sound intimidating, but you and your business can use what Amazon has learned and implemented to engage and keep your customers as well.