Five Fun and Simple Online Money Making Strategies
Grosu Alexandra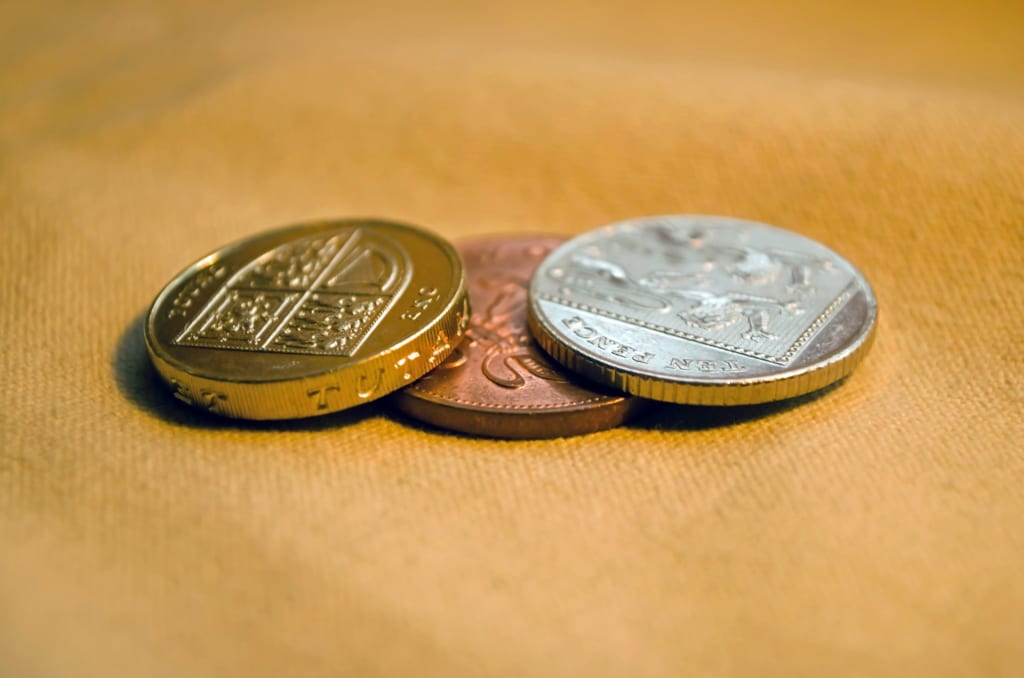 1. Roamler
Throughout nations in Europe, Scandinavia, South America, and the Middle East, the free app Roamler is in use. You may use it to get money by performing simple activities like counting inventory in stores, photographing menus in restaurants, or simply purchasing a beer to observe how the beverage is served. Roamler employs individuals from many nations to meet the straightforward market demands of businesses. Businesses may send out requests for basic market research using the Roamler app, and users can accept or decline the requests as they see fit. The average task payment is $5, however it may be anywhere from $3 to $12.
2. YouSpotProperty
By reporting vacant or abandoned property to YouSpotProperty, this UK startup pays individuals with a £20 Amazon or M&S gift card. In addition, you will receive 1% of the purchase price if the business decides to acquire the property. Although it may seem improbable, press stories have mentioned some individuals who have made thousands of pounds using the website. According to reports, one lady made £3,500 for reporting one vacant home and £6,500 for reporting a vacant home in a separate county. A single home received the maximum reward of £10,000.
Several requirements must be met. Currently, only UK residents may use the program. To be eligible for the reimbursement, you must be the first person to report the house. The home must also fulfill a number of requirements, including being privately held, not being put up for sale, and not having recently been subject to a planning application.
Additionally, the business contributes £500 to a county-based charity for each house it purchases. Over 3000 people have gotten vouchers for reporting properties, however only roughly 50 people have benefitted from the 1% discount provided for properties acquired.
3. Achievement App
I'm included this software even though it is currently only available in the United States since it is a fantastic health and exercise app. If you're anything like me, there are days when you just don't feel like working out. Okay, in my case, it's probably more that I frequently lack the desire to exercise. I have experimented with a variety of strategies, from rewarding myself to working out with pals. Little was helpful. I then came upon the Achievement App.
You may earn money using the Achievement App for exercising and engaging in other healthy actions, which you can track using more than 30 health applications. Walking, running, riding, hiking, and climbing are a few examples of this.The app gives you points for each activity you log. Additionally, you receive points for actions like sleeping, drinking water, monitoring your heart rate, managing calories, and tweeting about your health.
You may earn points by syncing more than 40 applications, including Twitter, Foursquare, the UnderArmour Fitness Suite, Garmin Connect, Samsung Health, Jawbone, Fitbit, and Apple Health, among others. You receive $10 when you earn 10,000 points. When you sign up, you also receive a bonus. I've been using this app for about a week and have amassed just over 5000 points so far, but because it is a typical Chicago winter, I haven't been exercising beyond going around my apartment and to the metro. Some claim that it takes a long time to earn the $10, but in my opinion, it all depends on your level of activity and the number of activities you keep track of.Though I think I could support a system where you got 30 points a night simply for resting.
4. Qmee
With Qmee, you may get paid merely for conducting online searches. For your browser, you must download their add-on. Then, anytime you perform a search, a sidebar of additional adverts that businesses pay for appears. You will receive a modest payment if you click on an advertisement because it interests you, but you will also receive a revenue share for enabling more results to show alongside your search results.
Use the usual search terms when using Google, Amazon, eBay, Yahoo, Bing, and Tesco. You may also get paid for shopping, using discounts, and completing surveys. The payment can be cashed out with no minimum. Even though it might appear like this chance takes a while to pay off, I have already made about $10 using it only for internet services after utilizing it for about a week. Residents of the United Kingdom, the United States, Canada, or Australia may use the service.
5. GiftHulk
You may make money utilizing GiftHulk's website by viewing movies, doing surveys, and performing searches. You get compensated in Hulk Coins, which you can exchange for benefits like Amazon gift cards. Daily bonus points are earned by using certain codes obtained on the GiftHulk website forum. Referral bonuses are also offered.
You may level up and receive additional benefits for completing unique activities after you have a specific number of points. These include making YouTube videos, forum conversations, or blog articles regarding the website. You may also play guessing games and enter contests.
Support services are offered to assist with every facet of the program. Within seven days after being redeemed, rewards are provided. Since 2011, they claim to have distributed more than $1,000,000 in incentives. To use this website, you must be an American citizen.
Reader insights
Be the first to share your insights about this piece.
Add your insights