Feeling Lost
What is my next move?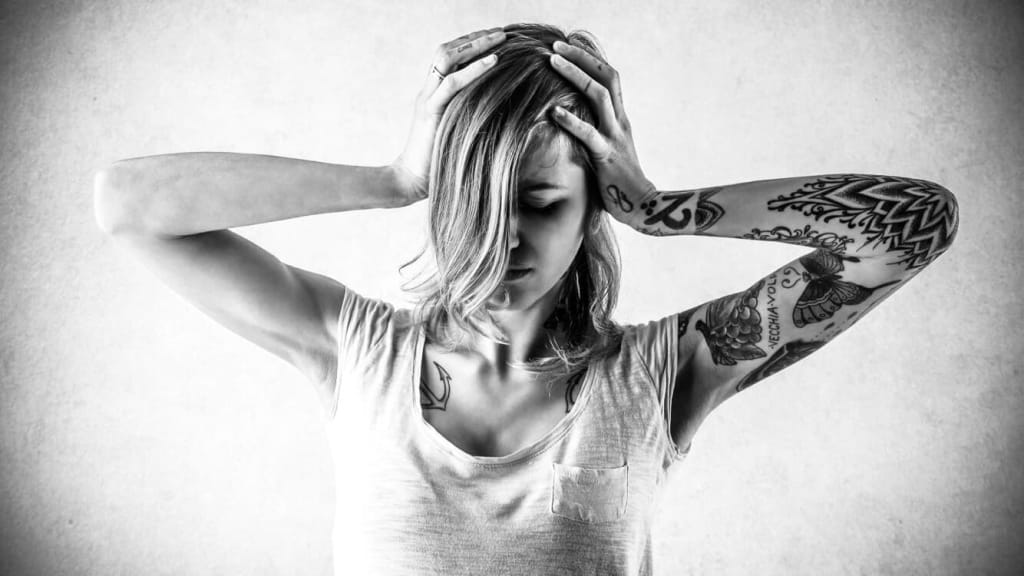 "I focused so hard on what I wanted I lost track of what I deserved."
I don't really know what my next move will be, but I know whatever it is will be something big, something for me. My life in the last two months has went from one extreme to the next. I know it's the universe way of giving me the push I needed because I would have continued down the same road forever even if I was miserable. Now I am so far out of any comfort zone I've ever known that I am feeling trapped, backed into a corner.
I've spent all of my life up until this point living for everyone else but me. I am always worried about helping other people, worried of what they might thing of a choice I make. What I've learned is the more you live for other people and their rules the more unhappy you become. Looking back and even looking at myself now I wanted the love and acceptance that I wasn't giving to myself. I was hoping that if someone agreed with a choice that I was making somehow made it okay or right. I don't know, my brain is wild place. Realistically most people will try to support you, while also giving you their opinion. While everyone is entitled to their opinion I would take their words more to heart, altering my choices. Until now.
In the mist of all that I had going on I randomly got an email at 11:11 (yes I am one of those that believes in angel numbers) to book my trip to Arkansas (I know by now you're rolling your eyes, of all places why there? Give me time and I will explain seesh!) . I took it as my sign that I just needed to do it. So I did, without telling anyone what I was up too. The trip is set for next month, just one week in a random little town by a lake.
I also decided to reach out to someone I follow on Tiktok and ask her recommendations on where to go. I had been following her for sometime on there and she moved from her home state to Arkansas. To my surprise she messaged me back and gave me some recommendations and I took that as my sign among so many others this trip was finally meant to work for one reason or another.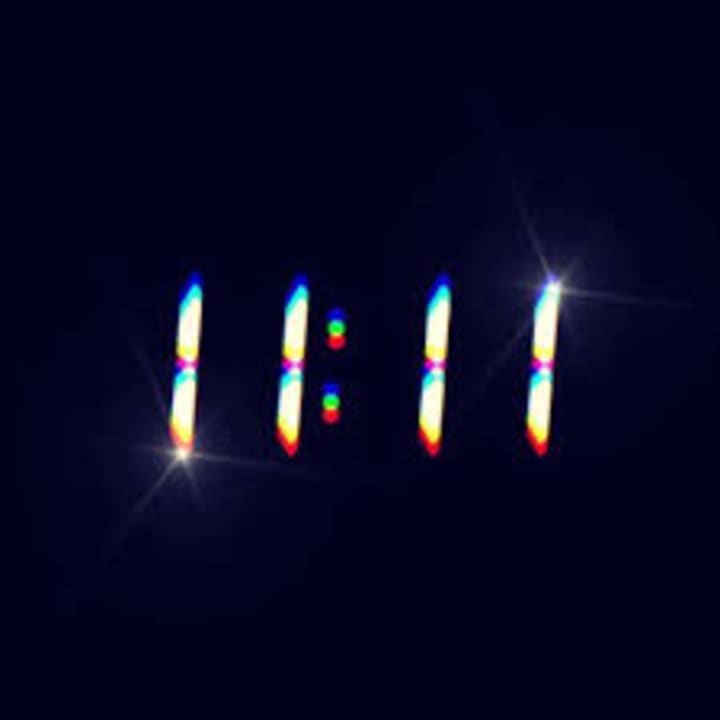 So lastly, why Arkansas of all the states in the United States? Well there is a few factors. One I have family there, whom I think I met once. My grandma who I was very close to passed away over a decade ago and she was from there and wasn't able to return before she passed away. Then as fate would have it I met someone who was living out there. Originally the plan was for me to go there to meet him, which I did end up doing. When things fell through for me to return there with me and him that is when I decided to book this trip and go for myself and in honor of my grandma.
I've been feeling that I need to go away for a minute to try and find myself again. I realize that there is no time like now. I am almost in the perfect set up to do it. I have nothing tying me anywhere, and while I am scared to death maybe I need to be to get where I am meant to go. Most people don't understand my need to be alone a lot especially during this time in my life. But it's how I cope and come back to myself. I think if more people normalized sitting alone with themselves and getting to know themselves this world would be a lot different. We are all going through something and we are all running from something, but you can only run for so long before it all catches up and comes crashing down.
About the Creator
I am a very creative person. I love reading, writing, listening to music, watching movies and shows. Writing has always been a way for me to express my feelings and thoughts. I'm excited to write some of my stories here on Vocal.
Reader insights
Be the first to share your insights about this piece.
Add your insights