Effective Customer Service Training Program for your Workforce
Suitable customer service training course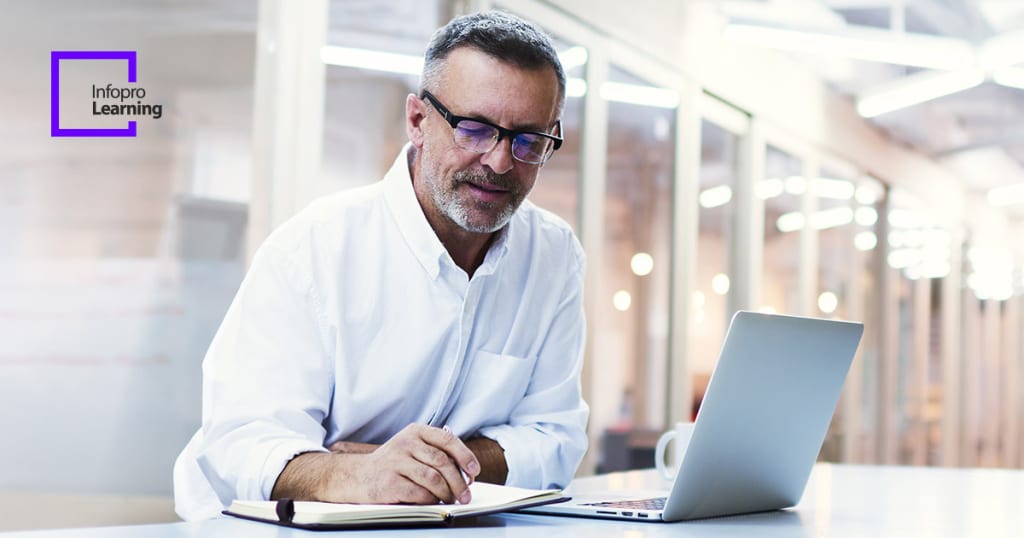 Customer service plays a crucial role in driving your organization's success as a direct way of communicating with your customers. While excellent customer service can improve your market reputation and bring in more profits, poor customer service can lead to bad word-of-mouth and loss of clientele. Training your customer service team is a vital task because of these reasons.
Various customer training ideas aim at teaching your teams about appropriate ways to deliver exceptional services to your customers. It gives you opportunities to set up your standards, train your employees to meet those standards, and exceed your customers' expectations.
Satisfied customers are your business' ultimate advocates, and ensuring your customers are happy is the best marketing strategy. So, you need to invest time & effort in creating fantastic customer service training programs for your workforce. This article will discuss a few training methods that you can leverage to create an outstanding customer service training program.
Instructor-Led Training
1. As the name suggests, instructor-led training is a training method that an instructor leads.
• It is a highly interactive form of training.
• It increases employee engagement.
• It helps employees to learn various soft skills.
• It allows employees to work on their communication skills.
• It is not suitable for highly technical training.
• It is not ideal for training small groups with employees of varying skills.
Webinars
Webinars are:
• Great for large groups.
• Helpful in training many people who are present in different locations.
• Available for later use (they can be recorded and watched later).
• Cost-effective because venue costs and travel costs are eliminated.
• Prone to technical issues like lag time and incompatible devices.
E-learning Training Programs
1. With E-learning training programs, you can:
• Train a group of any size.
• Deliver more knowledge in less time and by spending comparatively less money.
• Train employees from anywhere and at any time.
• Simulate interactions with customers to teach customer service skills to your team.
• Track the progress of your team, identify the loopholes, and then work on them.
Create an engaging program to fight the challenge of low employee engagement and motivation.
Electronic Performance Support Systems (EPSS)
1. Electronic performance support tools are helpful as they provide employees with the technical skill training they need to deliver effective customer service.
For example, Walk Me is a cloud-based platform that integrates with online applications and websites. It guides users through each step of the processes they are trying to learn. This tool uses balloons and icons to lead you through the process and guides you like a digital support team. Hence, it enhances the quality customer service your employees provide because they learn the technicalities well.
Such customer training ideas for communication skills help to bridge the communication gaps between companies and their customers.
Choosing the Right Training Method
To choose a suitable training method for your customer service training program, you must pay proper attention to factors such as cost, soft skills you require, your business objectives, and your workforce's ability to grasp new concepts. So, you must consider the unique needs your workforce has if any. The solution that will be entirely right for you will be the one that suits your workforce well.
Customer service training programs aim at providing your teams with a better understanding of your products, services, values, and ways to deal with customers. Each training method discussed in this article brings forth a different way to train your employees. By evaluating their features with the resources you possess and the requirements you have, you'll be able to choose the suitable training method for your customer service training program. You can also create blended training programs that leverage more than one training method, as it can help you deliver each aspect of the training in the best way possible.
Learn more about why customer training ideas are so relevant and what all training methods can help deliver quality customer service.
#customer training ideas #customer service training programs #customer service training course