Deep Dive Into the Creative Me 
Art and Music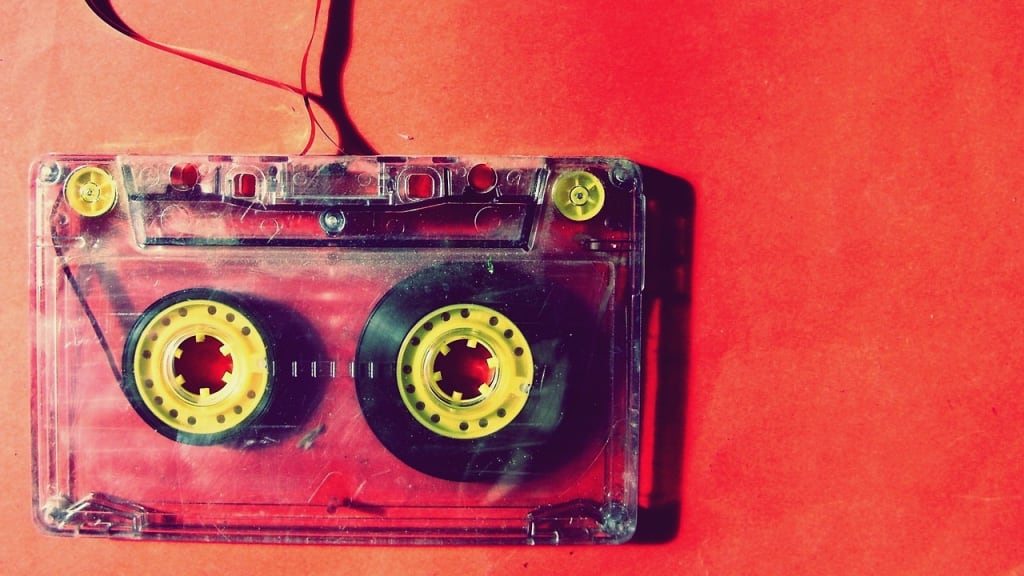 Image courtesy of Pixabay
My apologies Subhi Najar (Medium Writer) for my tardiness in responding to your latest Deep Dive as I'm late to the party once again. I'm still on holiday, so of course my writing has suffered, but I'm finally here.
To find Subhi's latest Deep Dive, click this link:
So without further ado, here is the creative me:
1. What is your favourite painting? How do you personally relate to/connect with this picture? It would be great if you could share a picture of it and tell us more about it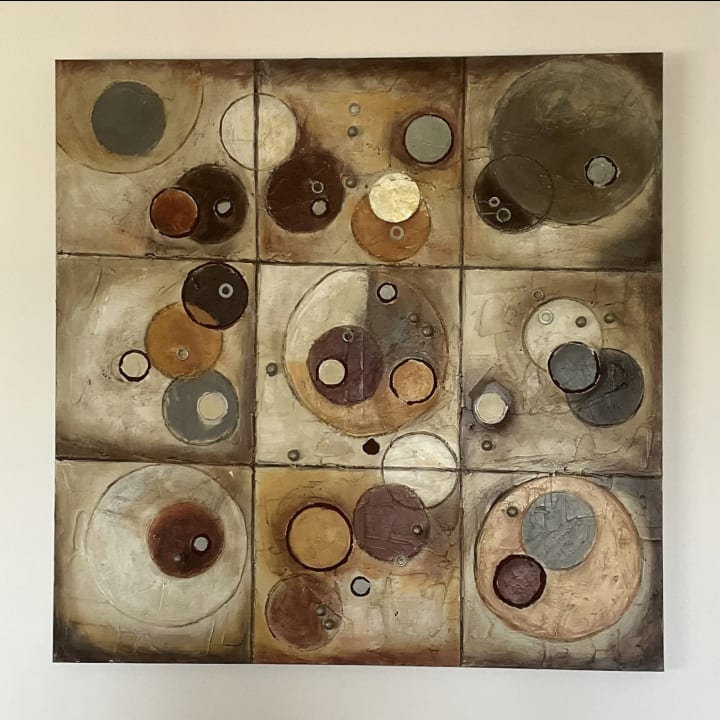 This picture shows my favourite painting. I don't know who painted this but it touched me deeply when I saw it hanging on the showroom wall. I just adore the earthy tones and it was like it was painted for me as I had furnished my house in the same tones.
2. Can you write a text of fewer than 50 words explaining your favourite painting (the one in question 1) the way you see it?
This piece of art reminds me of our beautiful Mother Nature and the sheer perfection in which she created our Earth. Raw beauty in earthy tones.
3. Who is your favourite painter, and why?
I don't actually have a favourite painter because each painter I've looked into has paintings I absolutely adore and yet others that don't move me it all.
4. What is your favourite song? What are the connections you have with it?
My all time favourite song is by Savage Garden, titled Truly, Madly, Deeply. It brings back one of my most precious memories every time I hear it.
5. What is the song that takes you back to your childhood? Tell us more
Lou Reed's Take a Walk on the Wild Side, takes me back to my childhood. We used to strut our stuff to this catchy tune and think we were the coolest.
6. What is the song that takes you to the memories or/ and status of love? Tell us more.
My favourite song above, played as I walked down the aisle to marry reminds me of the love we once had for each other and although our marriage is a thing of the past, the reminder of the great love we shared is welcomed.
Another song that holds beautiful memories of love, is this one by Johnny Reid, Dance with Me. It's just so beautifully romantic.
7. In songs, what is your primary focus: the lyrics or the melodies?
I'm a lyrics girl. I guess because I liken it to my poetry. Words tell us of their deepest stories and help us portray and even heal our emotions.
8. Is writing more similar to music or painting? Let us know your perspective
My writing, which is predominantly poetry, I liken to the lyrics of a song. They portray the meaning and stories of the writer or singer and pass down their golden memories.
9. Is writing your only creative way to express yourself? Do you sing, play music, paint, etc.?
My writing is a need that I must honour or I feel I'm going to be strangled by thoughts, emotions, feelings and the need to speak.
I do other creative activities like arts and crafts, but these are a hobby. A relaxation technique and not an adamant need, like my writing.
10. If your favourite song had a colour, what would it be?
Keith Urban's Blue Ain't Your Colour springs to mind when I read this question. My taste in music often makes me think of the colour blue, so it's perfectly appropriate.

Please click the link below my name to read more of my work. I would also like to thank you for taking the time to read this today and for all your support.
If you enjoy this piece, you may enjoy this one too.
Please visit my website if you'd like more information on my newly published book, Battle Angel : The Ultimate She Warrior.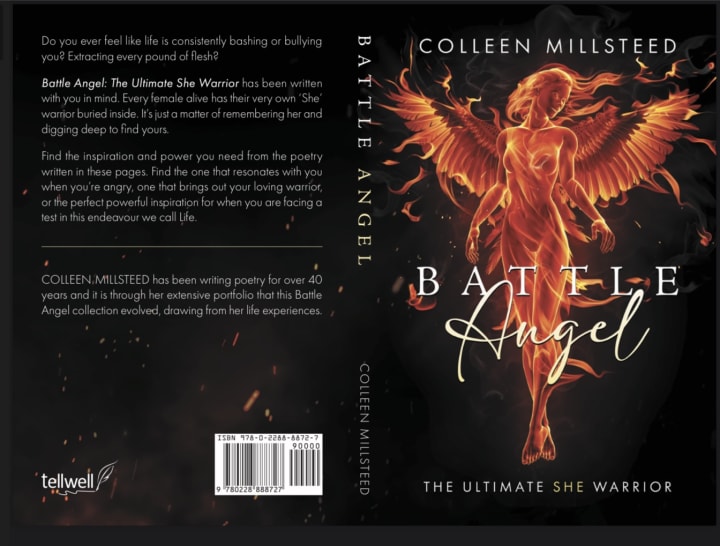 Originally published on Medium
About the Creator
My first love is poetry — it's like a desperate need to write, to free up space in my mind, to escape the constant noise in my head. Most of the time the poems write themselves — I'm just the conduit holding the metaphorical pen.
Reader insights
Be the first to share your insights about this piece.
Add your insights