Career Planning in College
Planning for your future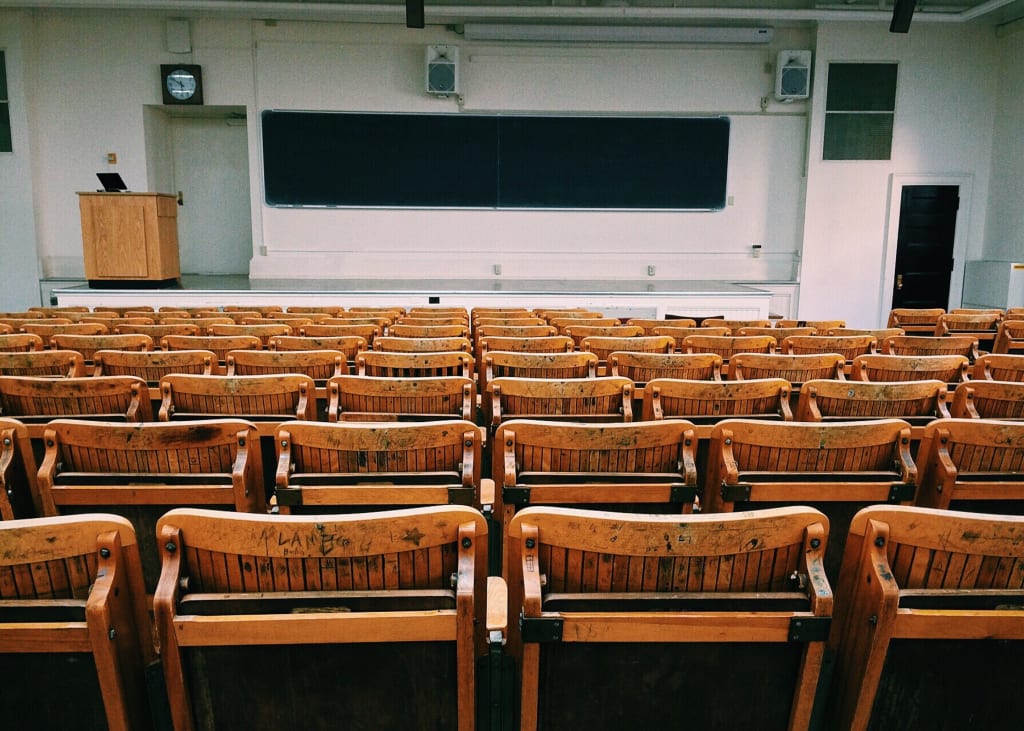 In college, you should concentrate on two things: academics and the future. You should know what direction your studies are leaning to in terms of a career following college. There are different things you can do to understand and learn what needs to be done in order to prepare for college.
A colleague of mine, while in college, interned for a Utah intellectual property attorney. He learned a lot and eventually went on to become a successful attorney. The internship, he claims, was the best thing he did to learn the art of law and how to be a successful lawyer.
Internships
Internships allow you insight into the world of a possible career. If it's law, architecture, medicine, or any other area of practice, you can learn a lot from internship. Often, an internship will evolve into a career with the company for which you interned. They know your working styles, your ambition, and they may feel more comfortable bringing you on the team.
The key to a successful internship lies in your hands. When planning a career in college, you cannot be lazy. It will certainly reflect in your internship which, in turn, will affect how well you do at the job, or even if they want to hire you. An internship can be a make or break opportunity.
Research Goes A Long Way
When planning for a career in college, the research you put forth towards whatever field you want to blossom in is essential to making the right choice. Research the median wage, the potential for growth and the reviews of others who work for the company. There are plenty of resources that give you information on what others say.
Personal Reviews
If you are familiar with someone who works for a company in a field you may find interest, it might behoove you to speak with that person. Find out what is good about the job, what is bad, why they are still employed there, and what they like the most about the job.
Career Plan

Nothing comes without a strong plan. While in college, it's best to start thinking strategically. Creating a career map will help you understand your needs and wants when it comes to what you are seeking in the job market. Usually, the chief goal is income. Find out how different jobs in the field compare across markets and in other geographic locations. A job in one area may pay differently than a different location.
Budget Concerns
Leaving college usually triggers other events: living on your own, higher expenses, an increase in bills. It's best to make a life and career plan. This is a detailed description of your goals, and how you plan on achieving them. One of the things to consider is careful budget planning. In addition to different, new expenses, you may have student loans to pay back. Those loans will be expected in payment six months after the end of your enrollment.
Other Tips
Self-assessment is critical in career planning. Are you competent enough to perform well in your chosen career? Do you feel comfortable with the demands of the job. A person may want to be a doctor, but they don't like the sight of blood. It probably will not be a good fit. Career activities and job fairs are excellent ways to learn about companies that are hiring, and how your chosen field is incorporated with the organization. Visiting the career placement center at your college is another great way to learn what's out there for your major. Your college adviser may have great ideas for career planning as well.