Best Tech Companies to Work for in America
Some businesses on this list might surprise you, but these tech companies have some of the best benefits around.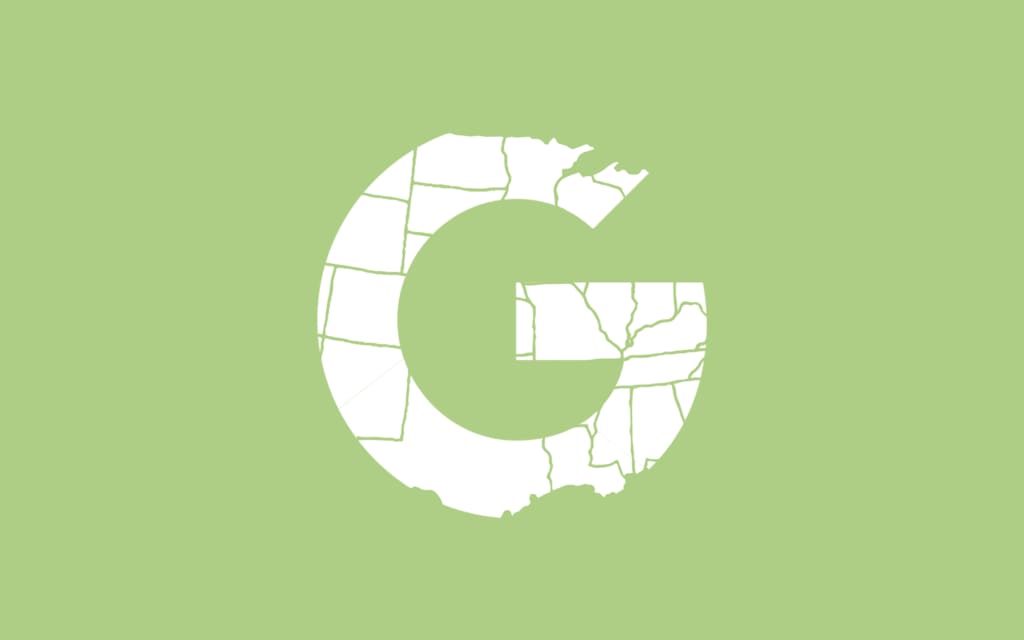 If you are looking for the best tech companies to work for in America, then you have come to the right place. Tech companies are best known for their high-end salaries, amazing perks, and office spaces that do not feel cramped or overpopulated. The best tech businesses have low stress, satisfaction in their job, and pay raises based on experience. Some businesses on this list might surprise you, but these tech companies have some of the best benefits around.
Texas Instruments
Texas Instruments has its headquarters in Dallas, Texas. An experienced median pay for this company is $101,000, and employees say they have a 73 percent rating in terms of job satisfaction. As an electronics company, Texas Instruments is one of the top three semiconductor makers on Earth. With offices in Israel, China, Germany, and Japan, Texas Instruments has a real global reach. Designer engineers with this company should expect to receive $97,000 per year. Also, glassdoor.com, a website that rated the 2017 Best Places to Work, gave Texas Instruments a four out of five stars, saying they have great health insurance, 401K plans, and great vacation and paid time off. With over 30,000 employees working for this company, Texas Instruments has set a standard with their values of "integrity, innovation, and commitment." Check out ti.com for more information on what Texas Instruments is all about.
Apple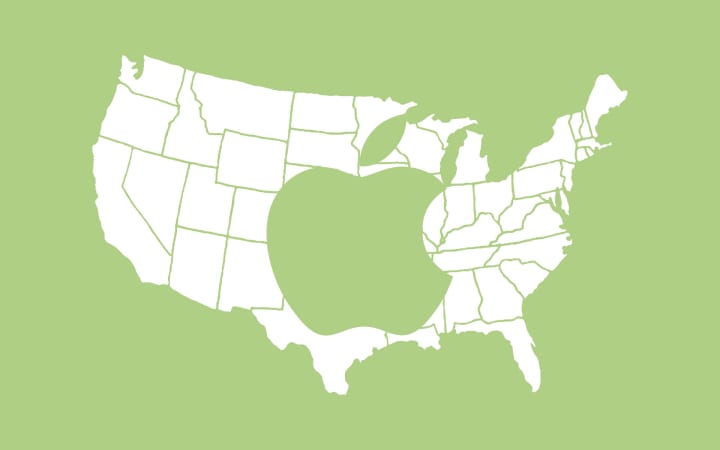 One of the best tech companies to work for in America is Apple. Based in Cupertino, California, Apple has an experienced median pay of $127,000, with 70 percent of their employees being satisfied with the business. Even though Apple is a very demanding and competitive work venue, over 90 percent of the employees said stress was not often a part of their day, speaking to a healthy work environment. Apple gives its workers discounts on their products and health benefits for part and full-time workers. They even have "beer bashes" for their employees to enjoy. One thing that Apple prides itself on is a commitment to minority and gender equality. In 2015, Tim Cook, CEO of Apple, announced that 43 percent of hires were minority, and 35 percent of hires were women.
Intel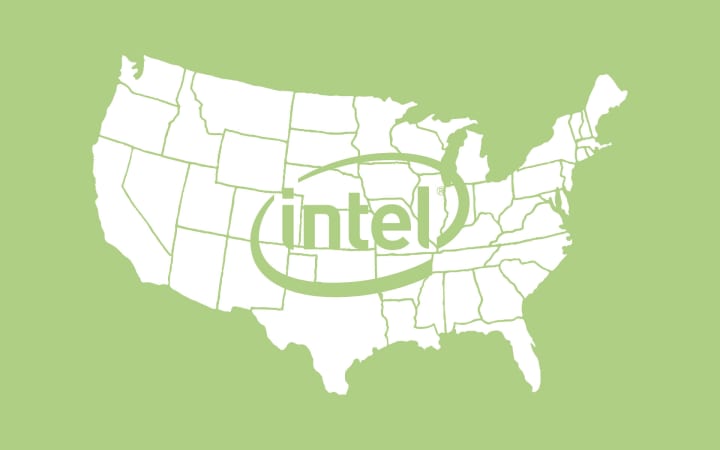 Intel is the next tech company on our list. From Santa Clara, California, the median pay for experienced workers is $118,000. Seventy-two percent of workers agree that there is high satisfaction in what they do on a daily basis. Intel has always wanted their employees to "build the career of their dreams." Intel achieves this by helping their employees with certifications, tuition assistance, career advisers to help them map out their future, and networking events to connect with more tech people around the world. When Intel's employees are not working for one of the largest computer-technology and semiconductor companies in the world, they take advantage of an on-site workout facility, free tickets to cultural and sporting events, and discounts for a variety of shopping locations.
eBay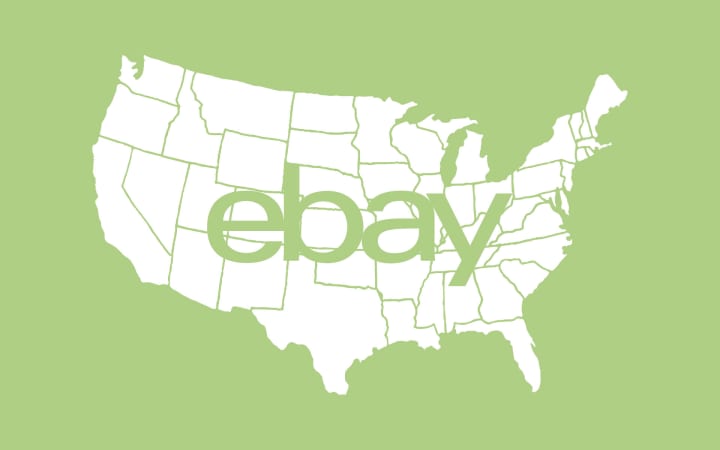 Sitting pretty in San Jose, California, eBay is another great tech company to work for. With a median experience pay of $125,000, eBay's employees are doing alright for themselves. With 78 percent satisfaction from its employees, eBay has jumped up to a top 10 spot over the last few years. This e-commerce business really encourages its employees to make a bigger impact in the world globally, instead of just in the workplace. A "Green Team" was created with eBay sellers and employees to connect together to help with sustainability throughout the company. Also, philanthropic gifts are given to match a worthy cause. Employees in this company can look forward to sabbaticals, paid holidays, quality insurance for healthcare, and plans for stock purchase.
Cisco Systems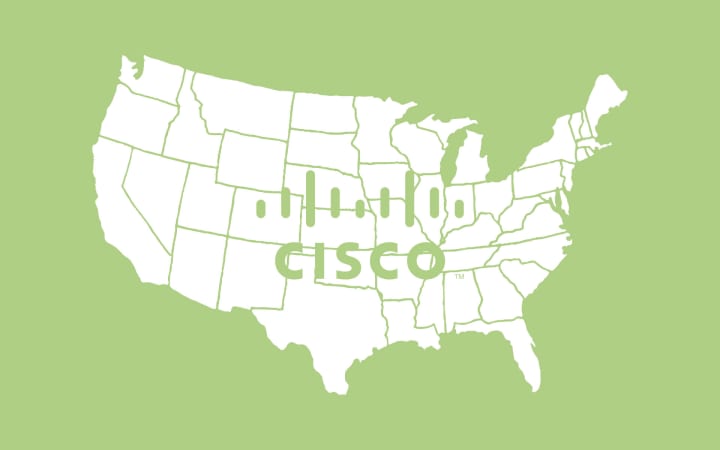 California continues to create great tech business with the next one on our list: Cisco Systems. Based in San Jose, the median pay for experienced workers is $124,000. With a 75 percent job satisfaction rating, you can imagine how great the work environment is. At Cisco, flexibility is a must. 67 percent of employees at Cisco telecommute, making this company the most flexible work environment on the list. But, if employees are on campus, they enjoy a lot of great perks and benefits. Some of these include: bike paths, fitness centers, cafes, and gourmet food stations. If you have children, do not worry. There are centers for childcare and even mother rooms if you need to nurse your child. Want to plan some team-building events or celebrations with your co-workers? Cisco has extra "fun funds" to use for these activities.
Expedia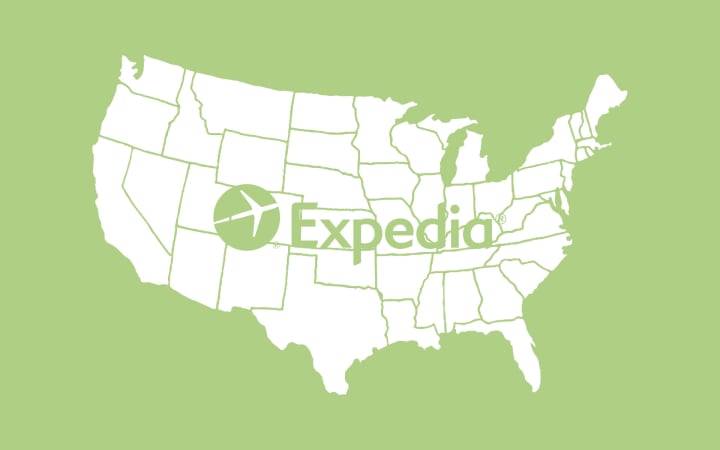 With its headquarters in Bellevue, Washington, employees of Expedia get to enjoy the beauty of the Northwest. $115,000 is the average pay, and 71 percent of employees are satisfied with their work environment. Expedia, the host of online booking and travel, includes other businesses like Travelocity and Orbitz. With over 18,000 employees hired in over 30 countries, Expedia is making its impact on the world. The company offers its employees discounts for traveling. Ultimately, Expedia wants to instill a culture that is based on exploration and overall curiosity. Expedia has done great things in the realm of community service. Last year alone, they connected with 100 different community projects resulting in over 12,000 hours of volunteer work.
Microsoft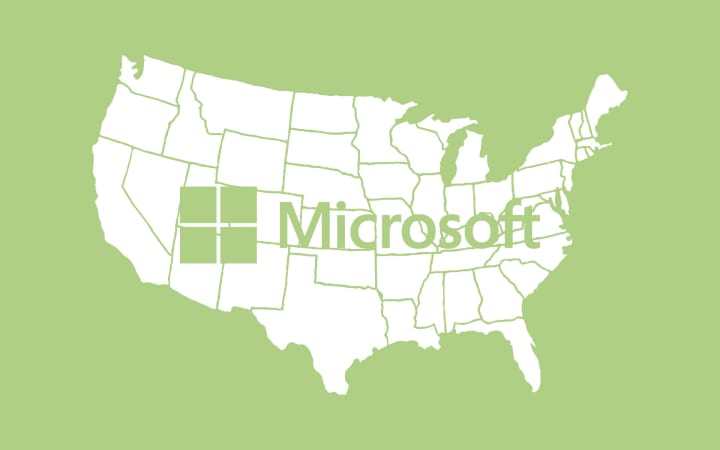 Redmond, Washington is the location of Microsoft's headquarters. Seventy percent of employees agree to having job satisfaction. This might be influenced by a high median average of $129,000 per year. This computer-tech company continues to grow and develop as an elite business. Many employees find Microsoft as a very flexible place to work, with 40 percent of its employees saying they work from home. Also, Microsoft has added a parental-leave policy for women and men to take off three months paid during the year in certain situations. Check out microsoft.com for more information on this company.
Symantec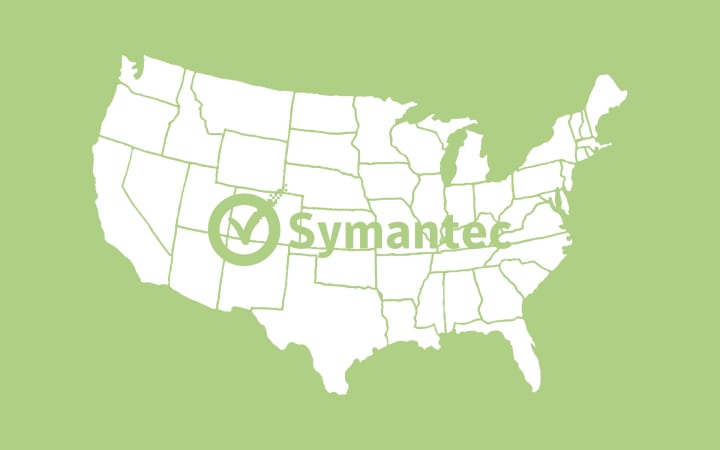 Did you know that Symantec is one of the best tech companies to work for in America? Symantec has its headquarters in Mountain View, California. With a median pay of $119,000, you can imagine why employees give this company a 74 percent work satisfaction rating. Symantec has a diverse group of 21,000 employees working for them in creating some of the best software for cyber-security. To work for this company, employees will need to be up-to-date with Python and Java computer-programming. With Symantec, the best salary is given to a principal software engineer, which makes over $140,000. If you are interested in keeping hackers out, while protecting private information across the Internet, check out Symantec at symantec.com.
Facebook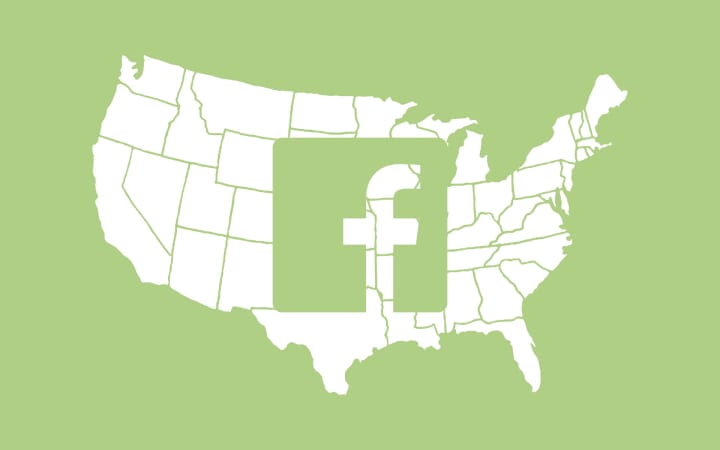 Facebook, one of the most well-known tech companies around, is based in Menlo Park, California. Facebook has the highest job satisfaction rate around at 97 percent. The median pay isn't bad either at $135,000 a year. With its track record of being stable across the Internet for the last 12 years, this tech giant is considered to be one of the best places to work. Here is why: Facebook offers gourmet food areas, chiropractors and doctors that are on-site during the work day, dry-cleaning and laundry areas, bikes to travel around campus, and up to four month of parental leave that is fully paid for fathers, mothers, and even same-sex individuals. Facebook really is revolutionary when it comes to its perks and benefits. This makes Facebook one of the best tech companies to work for in America.
Google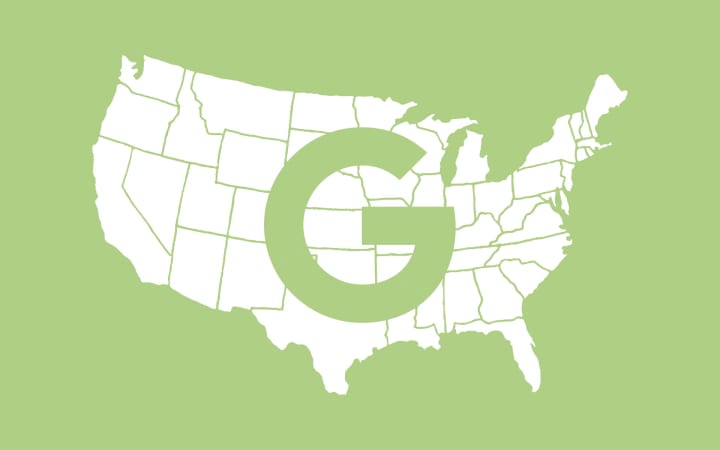 Lastly, the number one tech company to work for is Google, which is based in Mountain View, California. Google and Facebook have gone back and forth as to who is the best tech company, but Google has retaken the throne. With a median pay average of $140,000, they have the highest pay rate of any tech company in America. Also, their job satisfaction rating only falls behind Facebook at 86 percent. The flexibility that Google gives its employees allows them the opportunity to create passionate projects that help feed creativity. This has helped grow Google by 9,000 employees last year alone, as they continue to create new offices in Denver, Colorado. Google has unbelievable perks for all their employees. They have tech support 24/7 all the time, gourmet food that is completely free, massages on-site, fitness memberships class that are free, and fantastic vacation options. Google really sets the standards for all tech companies in America.
About the Creator
Beer Connoisseur, classically trained pianist, traveled to over 50 countries in my 20s alone, and lover of the arts.
Reader insights
Be the first to share your insights about this piece.
Add your insights