5 Side Hustles that will definitely pay off your debts
Whether you need to pay off some debts or just want to boost your savings, having a side hustle can be a great way to earn more money.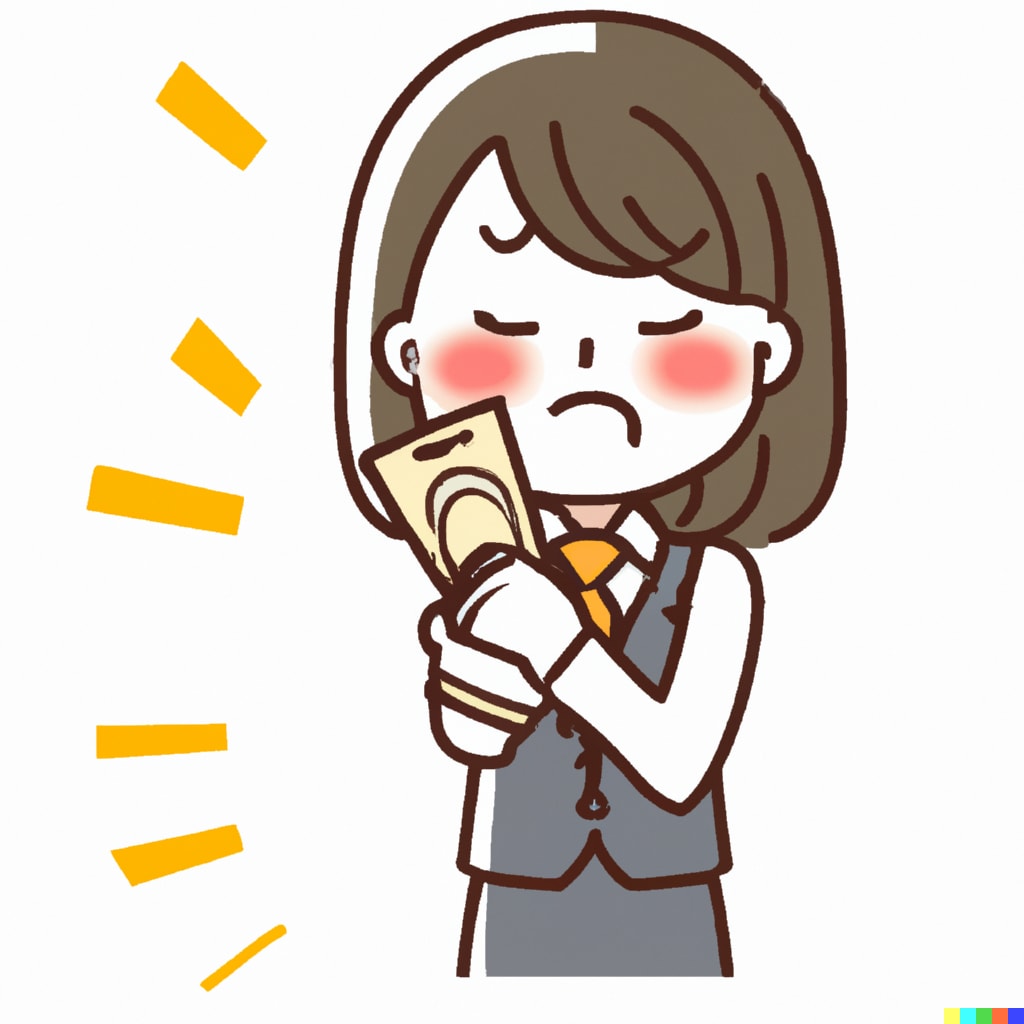 Introduction
In the new world of technology and internet, there are now more ways than ever to earn extra money and i am just going to share some of them with you . These side hustles can be done from the comfort of your own home, and in some cases, can even be turned into a full-time career. Whether you have a lot of spare time or just a few hours a week, there is a side hustle that will work for you.
YouTube Automation
So let's begin with YouTube. YouTube is the second largest search engine after Google, and there are billions of people who use it every day. If you are interested in making videos, then YouTube automation might be the perfect side hustle for you. YouTube automation involves creating videos without even showing your face. Automation tools help you save time by doing the entire process from start to finish. With these tools, you can create high-quality videos in no time and get them seen by more people than ever before. Furthermore, you can use these tools to maximize your earnings potential by optimizing your video ads and other monetization strategies. With YouTube automation, you now have the potential to make more money from your content than ever before!
Click here to learn more on how you can maximize your YouTube earnings with automation.
Freelance Writing
If you have a way with words, freelance writing can be a great side hustle for you. Many businesses and websites are in need of quality content, and they're willing to pay writers to create it. You can simply start by creating a portfolio of your work and reaching out to potential clients through job boards, social media, or networking events. As a freelance writer, you can choose the projects that interest you and work on your own schedule.
You can also create a profile on freelance writing platforms like Upwork, Freelancer, or Fiverr to find clients. As a freelance writer, you can expect to earn anywhere from a few dollars to hundreds of dollars per article. Your earnings generally depend upon the quality and length of the content you have written. If you have the right skills and mindset, you can definitely turn your passion for writing into a profitable business.
Photography
Photography is a popular side hustle that gives the benefit of capturing moments and memories while also earning some extra income from it.
To get started as a photographer, you'll need to invest in a quality camera and lens, as well as other equipment like a tripod, lighting, and editing software. Then you can start building your portfolio by taking photos of weddings, events, beautiful landscapes, or doing wildlife and nature photography.
You can start earning by selling these photos online as there are many websites out there that will pay you for your photos. These websites serve as marketplaces for individuals and businesses to buy and sell images, and many of them offer a great opportunity to earn money from your passion.
You can click here to check out a website that will pay you for your photos.
Social Media Management
Social media management is a great side hustle for those who are really active on social media and enjoy creating content. As a social media manager, you'll be responsible for managing and creating content for social media accounts on behalf of individuals, businesses, or organizations.
To get started as a social media manager, you need to have a strong understanding of different social media platforms, such as Facebook, Twitter, Instagram, and LinkedIn. You also need to have good communication skills and be able to develop a social media strategy for your client's needs.
As a social media manager, You can find clients by networking, creating a website or social media presence for your own business, or using freelance websites like Upwork or Fiverr.
With the right skills and a strong work ethic, social media management can be a profitable side hustle with rates ranging from $15 to $100 per hour depending on your experience and the scope of the work.
Writing app reviews
Writing app reviews can be a great and profitable side hustle for those who enjoy testing out new apps and sharing their experiences with others.
To get started with writing app reviews, You need to have a smartphone or tablet . You should also be able to provide a detailed feedback on the app's usability, design, and functionality. When writing app reviews, remember to be honest, and provide both positive and negative feedback.
Writing app reviews can pay you anywhere from $5 to $50 per review, The amount of payment usually depends on the platform and the complexity of the app. Some platforms will also offer you bonuses for high-quality reviews or for testing multiple apps.
If you are interested in writing app reviews, Click here and check out a website that pays around $25-$35 for testing apps.
Conclusion
Starting a side hustle can be a great way to make some extra money while doing something you enjoy. Whether you are a writer writer, Photographer, social media expert, or a person who loves technology or making videos there's a side hustle out there for you. By doing what you love to do and becoming better at it , you can create a profitable business that provides you with the flexibility and freedom you need.
About the Creator
"A community for passionate fitness and business enthusiast. Helping readers achieve their fitness goals and succeed in the world of business."
Reader insights
Be the first to share your insights about this piece.
Add your insights