10 Jobs That Don't Require a High School Diploma
High school graduation is borderline mandatory, but there are still many jobs that don't require a high school diploma.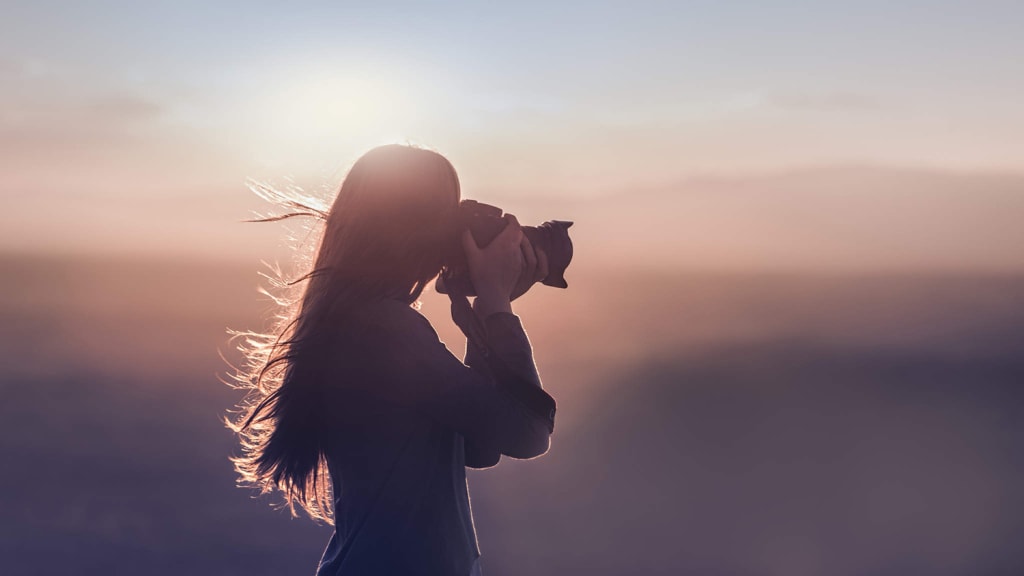 I will be the first to admit that I don't necessarily think that college is the only way to reach your personal definition of success. One can easily argue that many successful college dropouts have found achievement and fulfillment, outdoing their degree-holding counterparts.
The same, though, is not often said for high school dropouts. Even in the most basic of jobs, you will most likely find that a high school diploma is a prerequisite. Statistics also show that high school dropouts have the lowest lifetime earnings of any other demographic, too.
That being said, there are still some jobs that don't require a high school diploma. Here are some that you might find to be pretty lucrative if you play your cards right.
Fast Food Service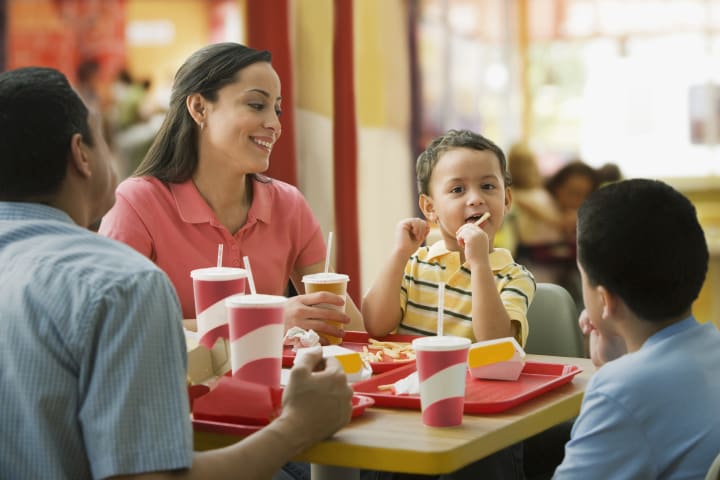 Before you balk, hear me out. Of all the jobs you can get that don't require a high school diploma, this one has the most room for advancement if you know how to play your cards right.
Most restaurants, fast food or otherwise, want people who can handle the demands of the job in all its (lack of) glory. If you show that you're capable, reliable, and hard-working, it's very possible that you will advance to a higher level of management.
Depending on where you work, you can earn anywhere from minimum wage to around $15 per hour as an entry-level fast food worker. If you get promoted to management level, you can expect to earn around $30,000 to $40,000.
Professional Cleaner
Being a maid might not be glamorous, but it definitely will get the bills paid if you're good at your job. Depending on which firm you work at, you can expect anything from $9 to $13 per hour.
Certain positions, including crime scene cleanup, can pay significantly more. If you have the stomach for it, you can easily make over $50 per hour providing your cleaning services for serious messes. That being said, it's definitely not for everyone.
Restaurant Staff Member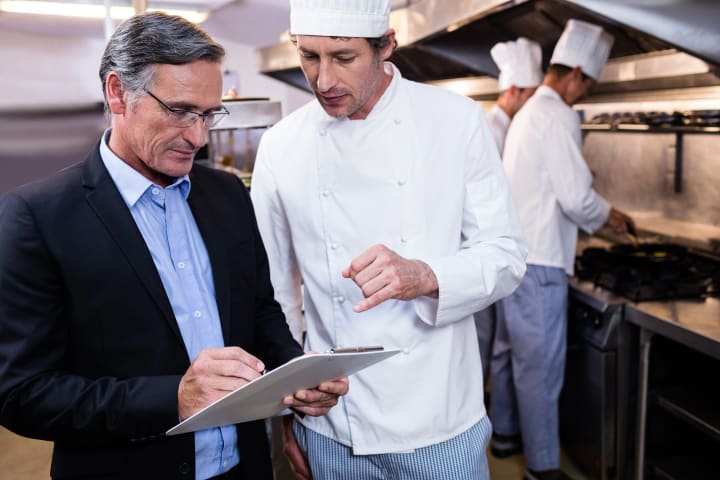 Can't stand the idea of wearing a McDonald's uniform, but okay with the idea of working in a kitchen? Restaurant work might be a better option to pursue. Believe it or not, this industry has a lot of different options you can pursue—some of which are very lucrative!
There are so many jobs in the service industry that don't require a high school diploma, it's insane. You can be a waiter, a greeter, or even an executive cook for a major restaurant.
This line of work is totally skill-based, so if you are a natural chef, you can easily make $30,000 or more just by pursuing your passion.
Welder, Carpenter, or Almost Any Other Construction Tradesman
If you have a friend or relative who works in construction, then you're in luck. You might be able to find a way to get an apprenticeship in a construction field and become a specialized tradesman.
Getting into a trade is the fastest way to make big bucks as a high school dropout—and trust us, there are some college grads regretting their decision to stay in school when people hear how much you can make. Depending on the field, you can easily make six figures here, no degree necessary.
Executive Assistant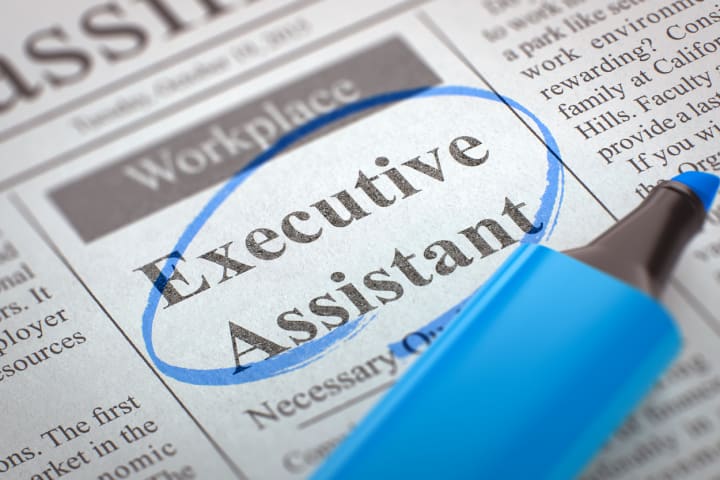 Just because you don't have a degree doesn't mean you can't work in an office. If you have some formal schooling, a knack for organizing documents, and a tidy appearance, you might just be a perfect candidate for a job as an executive assistant.
Though the majority of people who have this job have a high school diploma or more, it's still one of the most common jobs that don't require a high school diploma. Around 10 percent of all executive assistants do not have a degree.
Not bad, considering that they earn around $40,000 per year on average.
Home Health Aide
A caring heart and a willingness to do the dirty work is all that you really need in order to be a home health aide. These people visit patients in their home, help them live a normal life, and also just keep a watch on them.
You might need certification, but you don't need a diploma. On average, home health aides can make around $21,000 per year in this career. That's not too bad.
Photographer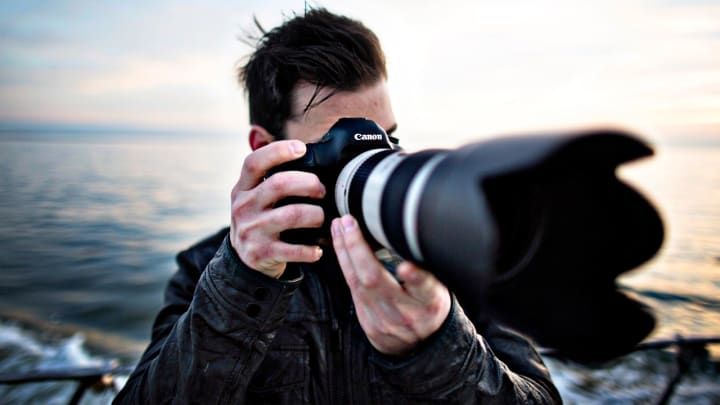 Are you a natural shutterbug? Do you have visions of being one of the best portrait photographers to follow on Instagram? If so, we have some great news for you. You don't need a degree to be a professional photographer!
Plenty of photography firms will hire high school dropouts as assistants, or even apprentices. As one of the many, many creative jobs that don't require a high school degree, people who choose this route can easily make $50,000 a year or more—if they can find the clients.
Pet Sitter
People who are looking for a job that don't require a high school diploma would be wise to check out what pet care has to offer. The life of a pet sitter has serious ups and downs. Pet sitters are always in demand, and believe it or not, can be seriously difficult to book!
Depending on where you live, how you schedule your hours, and whether you're willing to take care of multiple pets at the same time, you can easily clear $40,000 or more.
Many high school dropouts actually find themselves running pet care businesses as a result of "falling into the field" shortly after they drop out of high school.
Computer Programmer/Web Developer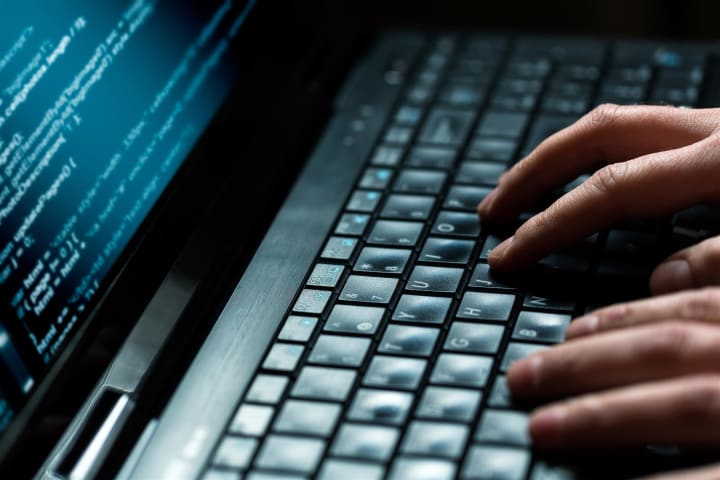 Wait, what? It's true! When it comes to things like programming or being a web developer, your portfolio says far more than any high school degree will. If you teach yourself coding, create an awesome portfolio of work, and improve upon it, the sky's the limit with what you can do.
Programmers and developers can easily clear $50,000 to upwards of $90,000 a year. It's a great living, and no, you don't need a degree to get into it.
Entrepreneur
Are you getting sick of trying to find jobs that don't require a high school diploma? We don't blame you, and that's why we're going to tell you that the easiest way to get paid is to start your own business.
There's no laws against starting a business if you don't have any education. So, why not give it a try?
About the Creator
Ossiana Tepfenhart is a writer based out of New Jersey. This is her work account. She loves gifts and tips, so if you like something, tip her!
Reader insights
Be the first to share your insights about this piece.
Add your insights