Zhang Haidi: "New Lei Feng in the 1980s", "Contemporary Paul"
Zhang Haidi: "New Lei Feng in the 1980s", "Contemporary Paul"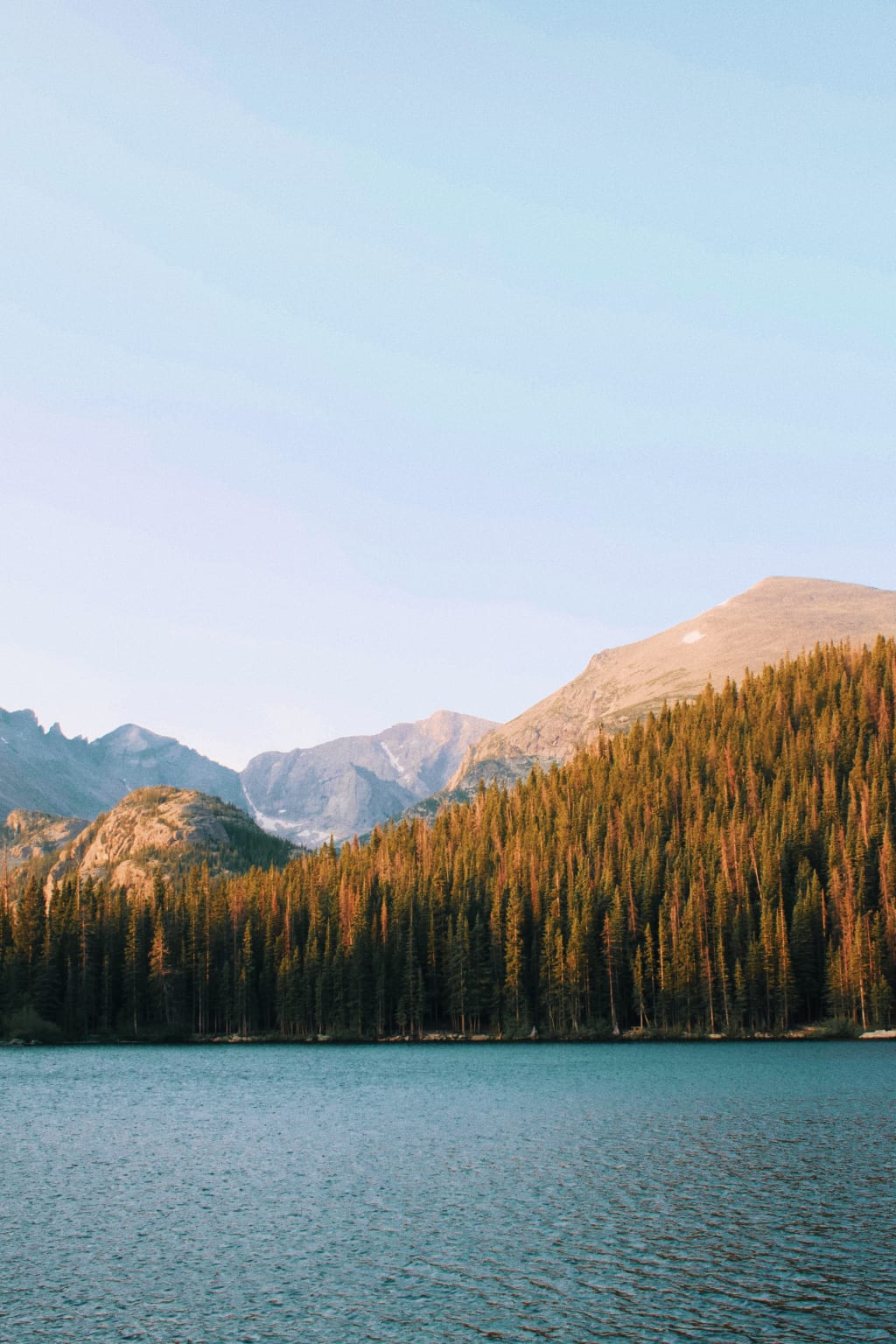 Known as the "CONTEMPORARY Paul", ZHANG Haidi lived and worked in Xinxian County from 1970 to 1983, which she called her "second hometown".
Zhang Haidi, born in September 1955 in Jinan, Han nationality, master of philosophy, member of the Communist Party of China, first-class writer of the Creative Room of Shandong Writers Association, member of the 9th and 10th CPPCC National Committee, Vice Chairman of China Disabled Persons' Federation, member of the National Committee of Chinese Writers Association, and Vice chairman of Shandong Writers Association. (Joined the Chinese Writers Association in 1985)
Zhang Haidi was paraplegic at the age of five due to spinal hemangioma. As a result, she never went to school. She began to learn knowledge by herself with indomitable perseverance since childhood. She successively taught herself professional courses in primary school, middle school and university. Zhang Haidi was 15 years old when her parents were sent to a poor village in Liaocheng Xinxian County, but she was not afraid of the hard life, but with an optimistic spirit to dedicate their youth. There, she taught the children in the village primary school, overcame all kinds of difficulties to learn medical knowledge, and enthusiastically performed acupuncture and treatment for the villagers. During the period of Xinxian, she was free for people to treat more than 10,000 people, by the people's warm praise.
In 1991, after undergoing cancer surgery, Zhang Haidi continued to fight against fate with an unyielding spirit, and she began studying philosophy as a graduate student. After unremitting efforts, she wrote the thesis "The Disabled in the perspective of cultural philosophy".
In 1993, she passed the postgraduate course examination and the thesis defense in the Philosophy Department of Jilin University, and was awarded the Master of Philosophy degree. Zhang Haidi proves the power of life with her own courage, just as she said: "Like all people who are committed to struggle, I regard the hard search itself as the real happiness." With the spirit of overcoming her own obstacles, she opened up a way for the disabled to enter the ocean of knowledge.
Zhang Haidi has also done a lot of social work over the years, inspiring countless young people to make progress with her speeches and songs. She also often goes to welfare homes, special schools and families for the disabled, visiting lonely old people and disabled children, and sending them gifts and warmth. In recent years, she has built a primary school for the villages where she went to the countryside, helped poor and disabled children to receive medical treatment and study, and donated more than 60,000 yuan of her own remuneration to the children in the disaster areas. She also took an active part in the work and activities of the cause of the disabled, called on the whole society to support the cause of the disabled, care to help the disabled, encourage them to self-reliance, for the development of the cause of the disabled made outstanding contributions. Zhang Haidi has been invited to visit Japan and South Korea three times to give lectures and concerts. Her unremitting struggle has also inspired people of different ethnic groups.
Married Wang Zuoliang on July 23, 1982. Zhang Haidi is a smart and considerate woman who knows that life needs passion and fun. She always keeps her house very clean and adds some knickknacks.
They once adopted a puppy named Bench. The couple loved it so much that they thought it was their child. Once, Zhang Haidi asked Wang Zuoliang: "We have no children, when we are old, what should we do?"
Wang Zuoliang put Zhang Haidi's hand in his heart and said calmly: "By then, we will go to the nursing home together."
Zhang Haidi has a beautiful vision of her old age: "I'm sitting under a tree. I'm wearing a red sweater, a bright red sweater. My hair is already white, and my legs are going to be covered with a very beautiful blanket. Above me is the pomegranate tree, and beside me is the green lake."
Zhang Haidi is quite satisfied with her marriage. "If I could give you a score, my marriage would be at least 80 or 90 points," she said.
In 1995, she was a member of the Chinese government delegation to the Fourth World Conference on Women. In 1997, she was named the world's Top Five disabled Persons by Japan's NHK television station.
Zhang Haidi was elected a member of the 11th Central Committee of the Communist Youth League, and has long served as a director of China Disabled Persons' Welfare Foundation, a member of the Presidium of China Disabled Persons' Federation, Vice chairman of Shandong Disabled Persons' Federation, and Vice chairman of Shandong Youth Federation.
Zhang Haidi in his own post and social work self-improvement, with full of enthusiasm and noble character to serve the society, dedication to the people, in the masses of the people have a high reputation and prestige, is a good example that can stand the test of time. She is the pride of a generation of Chinese youth and an outstanding representative of disabled people in China.
In 1983, China Youth Daily published "If you are a meteor, you must leave the light to the world". Zhang Haidi became famous in China and gained two reputations, one is "the new Lei Feng in the 1980s" and the other is "the contemporary Paul". Later, Zhang Haidi became a moral force. Zhang Haidi is currently a member of the CPPCC National Committee and works for the Shandong Writers Association, where she is engaged in literary creation and translation.
In 1983 the Chinese Communist Party decided to make Zhang Haidi a propaganda icon. Ms. Zhang Haidi has received two accolades: one is "the new Lei Feng in the 1980s", the other is "the contemporary Paul". Zhang Haidi served as a member of the 9th and 10th CPPCC National Committee. In November 2008, he was elected as the chairman of the Fifth Presidium of the CDPF and re-elected as the chairman of the sixth Presidium of the CDPF on September 19, 2013. He was elected President of Rehabilitation International on October 6, 2014. He is now the chairman of China Disabled Persons' Federation.
Zhang Haidi personal quotes:
1. Everyone's life is a boat, ideal is the sail of the boat.
2. To live is to be a beneficial person to society.
3. Even if the wings are broken, the heart will fly.
4. I am a person with an ideal, do not want to do nothing all my life, do a boring person. If I don't learn more, I won't feel well. I would like to devote my life to the cause I love. Although my legs are not good, but for many years I have been so optimistic, full of passion for a better life.
5. I like a meteor, to leave the light in the world.
6 On the road of life, who will meet with difficulties and setbacks, just see you can overcome it. Overcome, you are a hero, is the life of the strong.
7. Like all striving men, I regard the hard search itself as true happiness.
8 a person to struggle, the inner strength is eternal, always rely on others to encourage is not long.
9 in difficulties, to establish confidence, believe that everything will be in the past, but also self-encouragement, with an optimistic attitude to overcome difficulties.
10. Genius is born in pain.
11 today our life still needs surging passion, a person with passion will love life, to have the power of life.
12 If there is no constant renewal of love, the flowers of marriage will wither.
13. If I were a healthy person, I think I would do better than today.
14. If I can stand up, I think I will try to dance, really, it is one of the biggest wishes in my heart. Although I have not danced for so many years, I have never stopped the dance of life. I think the dance of life may be more beautiful than the dance of reality.
15 As a woman, should be flattered or humiliated, or not surprised, this is a state of life.
16 When you suddenly face so many flashing lights, laughter, applause, adjust yourself the most important, what to do or what to do, will always be like a clear water, so blue, so deep.
17. I thank life for giving me a pen that can talk, it let me talk, to fight, I not only live, but also set my mind free in writing.
18. When we live, we must work for the people.
19 as long as the heart is still beating, we must study hard.
20 I can not live mediocrity, living is to learn, is to do more things for the masses. Since it is a meteor, we should leave the light to the people and dedicate everything to the people.
21 even if fall down a hundred times, also want to stand up one hundred and one times.
Reader insights
Be the first to share your insights about this piece.
Add your insights