X2 Long Relationship Stories
The One That Got Away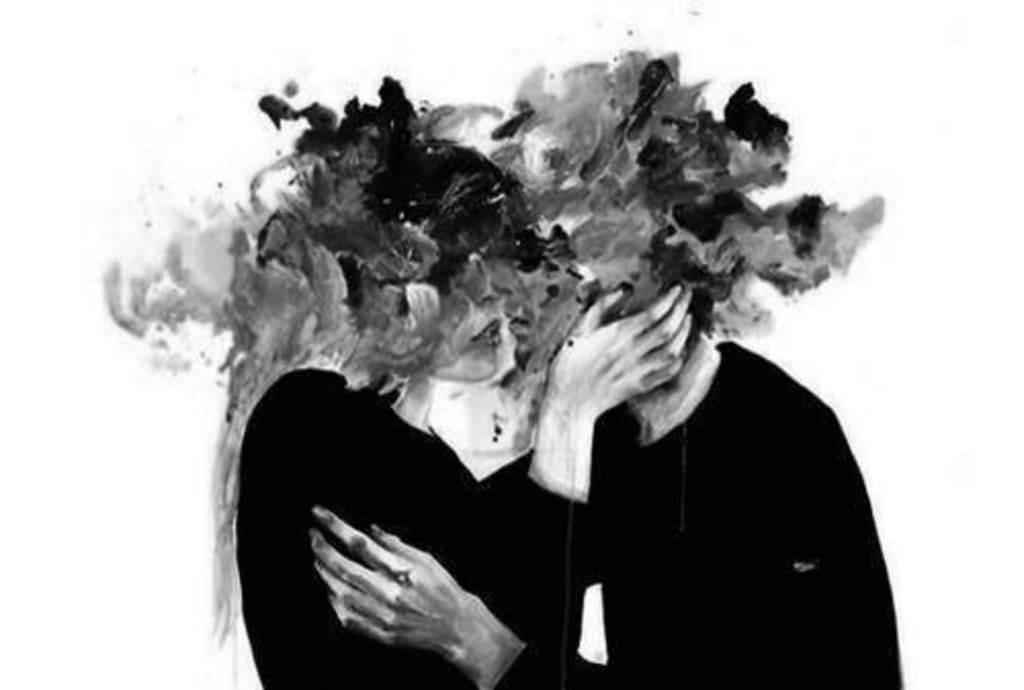 The One That Got Away
I hadn't had much success in love. After the end of a long-term relationship that lasted five years, I decided to take a break and take good care of myself.
This is when I started talking to Adam. It wasn't planned, it just happened. One day, he sent me a friend request on Facebook and that's how it got started.
The first few months were magic. We were talking each day; I fell asleep on the phone with him on the other end of the line. It felt like the most fulfilling and wholesome thing I'd experienced in a long, long time.
But things started taking a turn for the worst a few months into us virtually dating each other.
Not being with a person you love can really test your strength. And it turned out that I wasn't strong enough. The thing that started getting to me was jealousy. Where was he? Who was he spending time with? Why didn't he message me back for hours after I sent him a text?
One thing led to another. We started arguing. I did realize that those arguments were baseless and counter-productive. At the same time, I was getting so emotional and irrational due to the distance that I couldn't really help myself.
Five months after the relationship started, we decided to let go of each other. While the feelings were there, the distance got the best of us. Neither of us could imagine relocating and moving in with the other. So we decided that it was for the best to call it quits. While this has saddened me tremendously, I gained a spectacular experience I wouldn't change for the world. And I really do wish Adam well, as he is a fantastic human being.
When There's Will, There's a Way
They say out of sight, out of mind but I beg to differ. A friend one day recommended dating-in-florida.com and I said to myself, why not? After all, I didn't have anything to lose when I started talking to Emily. While she was in Fort Lauderdale and I live in Tallahassee 390 miles away, we went into the experience with a ton of optimism.
I got to know Emily in a way I hadn't known anyone before her. While the lack of physical contact did drive me crazy, I learned a ton of patience and I got to appreciate the person with lust being out of the way (at least physically, the passion and the chemistry were definitely there).
So, one sunny day I decided to make the drive to Fort Lauderdale.
While I was terrified of the prospect of a scam and Emily not being who she said she was, I was also quite excited about the meeting.
It turned out that Emily was exactly who she had presented herself to be online – a sunny, smiling, sexy girl. We clicked almost instantly and the initial awkwardness was only momentary.
I knew I wanted to build something special with her. And since I am a web developer, relocation was much easier for me. Seven months after beginning our online experience, I moved in with Emily.
The truth of the matter is that the long-distance portion of our relationship helped us take it slow, understand each other better and explore characteristics we would have required years to get acquainted with otherwise.
Long-distance relationships aren't for everyone. They require hard work and sacrifices. They deprive you of a lot but when you get to be with the right person, the rewards are immense.