Wonders of Love
Eternal promise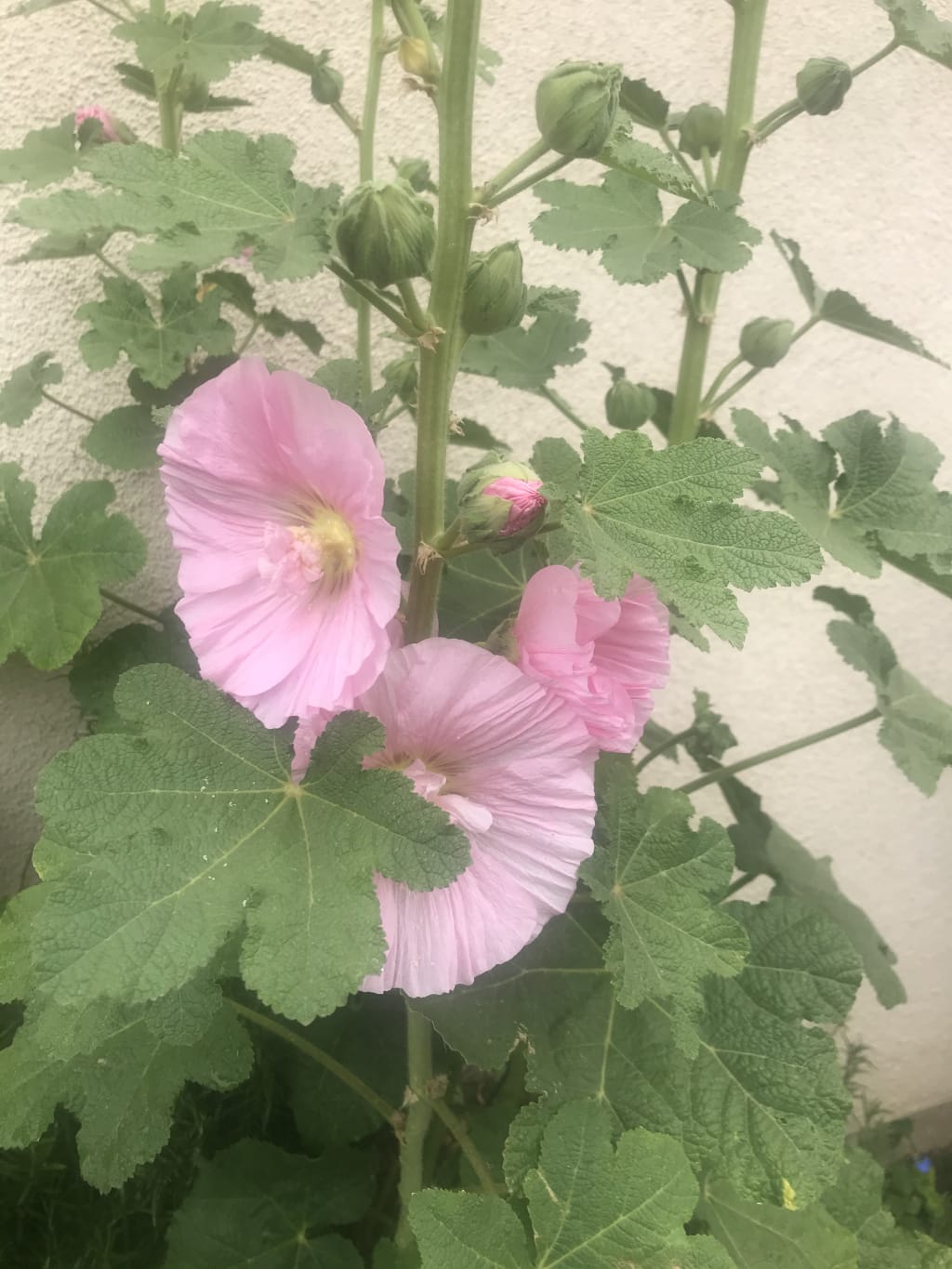 The chandelier hanging gracefully above the elegant Edwarden dining table sparkled brilliantly.
She had known Sandy for three years and she had no idea that she came from a very wealthy family. On accepting her
her invitation to come home with her for her parent's 35th anniversary party, it never even cross her mind that she had been raised in an entirely different lifestyle in comparison to her country farm life in Oklahoma. Martha her co- wither never really talked about her family and not at all about her handsome
brother who now sat opposite her talking to his fiancé in between bites of the gourmet dinner. Good thing she had brought alone her little faithful
Black cocktail dress.
The sweet smell of the vases of fresh flower and delicious dishes in conjunction with the elegant atmosphere was so like a dream rather than reality.
To her surprise she noticed Martha's brother stealing little glances at her. He would be talking to his fiancé and looking her in eyes, in a tender flirting way. She turned away trying to focus on others things but she felt her heart as it was beating faster and found him so enticing.
After dinner they all, the parents, Eric, his girlfriend , Martha and her went into the parlor to have dessert and coffee. With the fire from the fireplace blazing, Martha's parent in the queen Ann chairs they all sit sipping coffee with brandy and eating luscious pastries like a scene from a 1930's movie, she felt perfectly relaxed.
Tell us how did you two met? Martha addressed Eric's question. We both work at the museum as Curators and we were leaving around the same time one day. It was raining very hard. The streets were full of water and Karen's heel on one of her shoes broke off. I catch up with her standing the the pouring rain offered my extra pair of shoes that I always carry with me for comfort. She was so grateful she offered to buy me a drink We talked had a couple of friendly drinks and realized we had a lot in common. We've been friends ever since.
What an amazing story for my sister has never had a lot of friends. She mostly a loner. Glad she has found a friend.
Martha mom interrupted by saying she and her husband were going to retire. She politely reminded them of the Wedding Anniversary party tomorrow night.
Eric's girlfriend with an very arrogant tone of voice said her good night suggesting that Eric was going with her.
Then he said to her.
why don't you go on up - I'm going hang out with my sister for awhile.
His girlfriend was shocked but agreed covering it with a flake sweet smile, managing to gave her a mean look as she turned to go out the door.
After she left Eric suggested they go for a walk in the rose garden.
They went out the French doors of the dinning room onto the patio down the stairs to the lit path to the rose garden where a white rose covered gazebo stood in the center.
At first the three of them were walking then his sister got a phone call excusing herself leaving them alone. They stepped up into the gazebo.
He came closer to her standing inside of the round romantic structure, staring out at lantern lit grounds of the lovely roses.
Seeing her in the full moon light he was suddenly overwhelmed by her presence.
You know - you are quite beautiful! He said in a whisper as he
I m - well- he comes close to her-takes hold of her hand.
But you are engaged-she said with an questioning look in her eyes.
Arranged- my father's friend's daughter-it's all arranged. You mean you don't love her?
She asked him.Love/ what is love?
Is that what I'm feeling now- now?
From the moment I set eyes on you Something inside of me is screaming- you are the one I have been waiting for all my life.
He came over and brushed a strain Of her hair back out of face- then he kissed her lips hard and passionate. A fire ignited inside of her. A fire that had never been before began to come alive as his moth found hers. They were still kissing when his sister came back finding them embraced, cleared her throat. They both jumped back and away from each other.
Shall we - go back to the house? His sister said calmly with a smirk on her face.
The light from the balcony lamps pole was still streaming though the long glass sheer covered windows in her bedroom when She suddenly opened her eyes feeling wide awake. Looking around the room She was not use to waking up in such refinery, such as silk sheets feather down comfort and flowers perfuming the room.
A knock came at the door. She looked at the Crystal clock on the bedside table. It was only 5 am.
Who could be knocking at her door at such an early hour.
Her friend Martha didn't wait for her to give the okay. She rushed into the room.
Get up! We're going on the boat to see the sun raise! Hurry, everyone waiting for us.
The sun raise was spectacular !! Martha parents her brother and his girlfriend were all on board the large ship. They all watched in awe at the pinkish and blue clouds surrounded the golden ball as it floated upward into the clear blue sky. Eric did a toast to his mom and dad to their happy marriage.
A buffet table with delicious dishes were spread on a table inside with more glasses of champagne waiting for the hungry crowd .
After eating- she wandered on deck enjoying the cool sea breeze as it played with her hair and gently caressed her face. She could smell and taste the salty air from the ocean.
Enjoying yourself? Martha's brother asked as he walked up behind her.
Pleasantly surprised, she turned to him and stared intensely into his dark brown mysterious eyes.
He stared back at her just as strongly and they stood there for a few seconds which seemed like eternity saying nothing, just letting their eyes say all that was needed to be said. The spell was abruptly broken when his girlfriend called out his name as she came on deck where they were standing.
Martha turned her body toward the ocean the sun reflects of yellow rays shimmering on the ocean's surface.
His girlfriend purposely placed herself between them.
She looked out at the ocean and took his hand.
It beautiful - isn't it darling, she said to him.
Yes-yes- it truly is! As his eyes looked around her meeting with Karen's.
Let go Darling, his girl friend said the boat is about to dock.
He walked away with her, chatting between themselves, about something of little importances, except she felt only to get him away from her.
Martha didn't turn to see them leave.
The wedding Anniversary was lavishly done in the mansion's ballroom. Luckily Martha and she were the same size for she had nothing to wear for such an grand affair. The borrowed lilac long flowing gown fit her perfectly emphasizing her tiny waist and lovely hazel eyes.
When she came into the ball room admiring eyes followed her every move, especially Eric.
He to her surprise asked her to dance. He swirled and turned her to the slow romantic music played by the live band. They fit perfectly together. When the music ended- they continue to dance, laughing and totally not aware of anyone else except themselves. Lost in a world far away from the crowd that surrounded them.
Martha came over mentioned the music has stopped as the whole place was starring at them and his girlfriend standing by the side of the dance floor with a angry look in her eyes. She stormed out of the ballroom.
Thank you for the dance, he sad to Karen as he bowed and kiss her hand. She smiled back at him and he went in the direction where his girlfriend had left.
Martha's mom and dad looked at each other and smiled.
The party was a wonderful success and when she woke the next morning there was a smile on her face. She went to breakfast hoping to see Eric but he or his girlfriend were not there.
Martha told her that he and his girlfriend had left early. He told her to give her his apologies.
She was crushed but was able to keep her composure enough to thank Martha for inviting her and make it home.
Then she came in the door she ran to her bedroom fell on her bed and cried herself to sleep.
Around three am, her cell phone ringed. When she answered, half asleep, she heard Eric's voice.
I got your number from your sister. I hope you don't mind but I had to talk to you — to explain -
I just want you to know that it's you!
What do you mean? She sat up in bed,
It's you I need- no one else.
What? She said.
If you will have me—
Suddenly she knew what he was saying.
Yes she screamed!
Oh my sweet —- I will be there on
the next flight out—I love you! I mean it- I love you!
Oh, I love you too! She replied.
Her mom had told her that when you met that one - you will know and she was right!!! Thank goodness she had listened to her and waited.
That morning she was putting on
lipstick when the door bell ring! She took one final look at herself in her long mirror at herself in her pink silk dress and heels before going to the door.
Who is it ? She asked.
Who do you think? He replied. On recognizing his voice she quickly opened the door. He was standing there holding a dozen long stem red roses. She threw herself into his arms and they kissed and were still kissing as they moved inside with Eric closing the door behind them.
dating
About the author
Reader insights
Outstanding
Excellent work. Looking forward to reading more!
Top insight
Heartfelt and relatable

The story invoked strong personal emotions
Add your insights