Why Singles in Bucks County Should Hire A Matchmaker
Single in Bucks County, PA? Check out the top reasons why singles in Bucks County should hire a Bucks County matchmaker.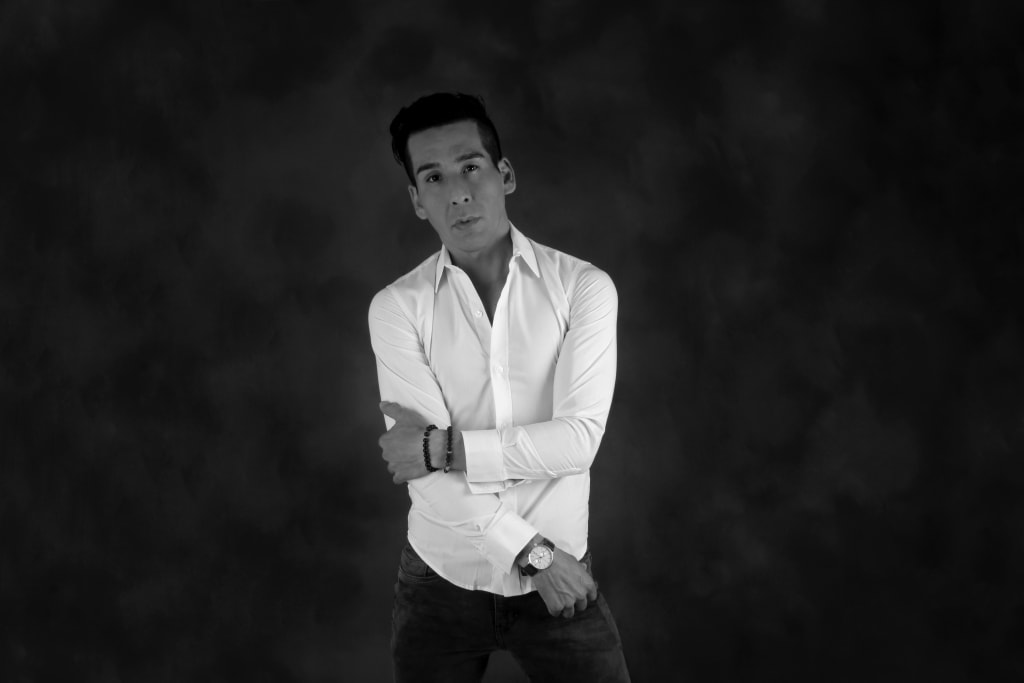 Matchmaker George Cervantes
When people consider their dating options they usually have an idea as to how they would like to meet their future partner. The number one desire for that to happen naturally, to go out and meet someone at the grocery store, perhaps during church or at the gym. They wish they can bump into the man or woman of their dreams while doing something organically. Online dating has become a popular tool use by many singles in Bucks County in hopes of finding love as it gives people the opportunity to search for dates from home. However this option doesn't always work as people on dating sites aren't serious about dating. There is however another way to meet singles in Bucks County, one that often gets over looked, and that's to hire a matchmaker.
For some people using a matchmaker is viewed on the same note as having a friend set you up on a blind date and of course we have all heard nightmare stories about blind dates set up by friends. In reality, matchmaking is much more than that, and in comparison to online dating, is far more effective and secure.
Check out the top reasons why singles in Bucks County should hire a matchmaker to find love.
The services are very personal
Receiving a highly personal services that is custom made for you will always be a much better option than online dating and mobile dating apps. Do you want to spend hours sending messages on a dating site or do you want to let your matchmaker do the hard part of dating for you? Your matchmaker will ask you questions in order to get to know you and relationship preferences. This information is valuable in order to find you the perfect match. A matchmaker will not just find you dates but they will also present you in the best light to your dates. Your matchmaker will find you suitable dates that you will never find on a dating site or mobile dating app.
You get valuable feedback after each date
Feedback in anything we do in life is very important, especially feedback after each date. This will help you learn and see what you can improve for your next introduction When you use a dating site or mobile dating app, there's no guarantee you'll ever know what you date really thought. Sometimes, this can be disheartening and using a matchmaker will help you break negative dating patterns that could be preventing you from finding a partner. You'll always find out what your date thought about the date and this will help you out big time.
Ready to give a matchmaker a chance?
Our Bucks County matchmakers have work tirelessly to understand the needs of successful professionals in Bucks County, PA. We are dedicated to helping singles find true love by providing them with quality introductions with like-minded singles.
To find out more about our Bucks County matchmakers please visit:
https://buckscountymatchmakers.com/about-us
About George Cervantes:
George Cervantes is a professional matchmaker, changing the lives of men and women across the nation. For George, nothing is more inspiring and rewarding than watching romance blossom between a couple that he introduced at his elite matchmaking firm. Knowing these people may have never found each other without his help is what motivates him day after day.
George was drawn to the field of matchmaking 12 years ago. His insightful people-skills, spot-on compatibility radar, an innate gift for attracting the right matches, have been the magic formula behind many long-lasting relationships, both on the East Coast, where he is originally from, and now throughout California.
When George Isn't helping his elite clients find love, you will find him spending time with his family, working out, reading or traveling locally and abroad.