Where it ends to begin.
a story about grief and marigold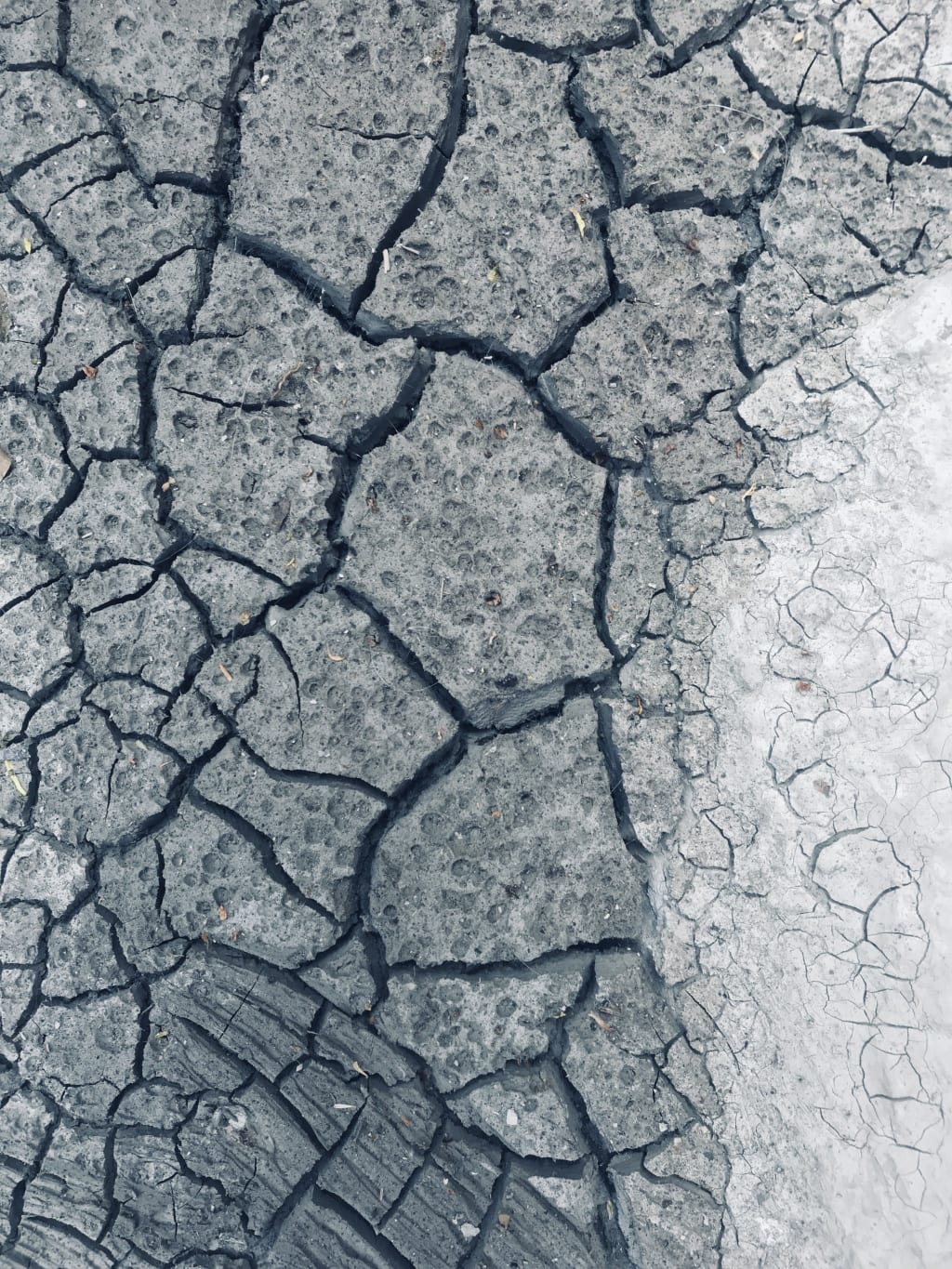 That's the first thing I noticed. The color. As if it was a firefly in a dark room. This bright and rich golden, orange color means a lot to me. It reminds me of Autumn and it represents a new beginning and an end. I was born in October when nature catches on fire and the leaves become inflamed with orange, yellow and red; just before nature becomes dull, gray, and cold. October is both an exciting and a depressing moment since it reminds me of the years that are passing, while also pointing toward what's to come, that's exciting. Golden, orange color means all of this: the past and the future. Bearing both distress and hope.
Then I saw the flower. The marigold. Sitting in the middle of the table, in a boring vase. What a complex shape. Uneven yet fascinating. Looking at it and getting lost in its contour - a labyrinthe of fragile petals that enlace endlessly - is meditation to me. The color and shape. Focusing on the details brings about a profound sense of the present, the now. Wondering how such a perfection came to existence. The softness of its petals, the sweet smell, all of it is delicious to me.
A distant sound woke me up from my daydreaming. This little flower had brought me far from where I was at the moment: sitting alone in a restaurant. I had come in and instantly focused on that flower. I must've looked like a zombie following the waiter around to my table. I felt slightly ashamed. I marveled at how a small object had such power over my mind, my concentration, and how contemplative it had made me. Reminding me both of the past and the future and grounding me into the present. I smiled at how lost I could be at times. I took a sip of my cocktail and looked around.
I had come to this fancy restaurant to uplift my mood. My sister and I used to go to fancy restaurants just for the fun of it and this one was our favorite. Now she's gone. She died in a car accident 6 months ago. I thought that coming here would bring back some of her presence. I replayed a few of our moments together, some of the conversations we had, her laughter, her smell, her presence. It wasn't working like I had hoped. I just felt terribly lonely and missed her even more. I ate without enjoying my meal, without listening to the music and without paying much attention to the other customers. Me with my loss and grief.
After a while, I realized I was still looking at the flower. This colorful, full of life object. I knew I couldn't accept the fact that she was gone, that trying to do so was useless, but I knew I had the resilience required to keep going with my life. Fragile and complex, just like the marigold. A labyrinthe of thoughts and emotions that I could get lost in for hours, forgetting time and space. Bearing both distress and hope. Distress in the fact that it wasn't fair for me to be enjoying this food, those fancy restaurants, the music and the drinks while she couldn't anymore. Hope because I knew I would eventually enjoy all of these things without shame again. Having read and heard about it, I knew that day would come. But I didn't feel like it, not today, not now. I looked at the marigold again and realized it was the first time since she passed away that something had struck me with it's beauty. I had been wandering around for the last few months and a simple colorful flower - a golden, orange marigold - had lightened up my life instincts. I felt like crying. Not of despair, but of hope. Could a color, a shape, an object change the course of my grieving? Maybe. I then smiled again at how lost I could be sometimes.
love
About the author
I've recently started to write both a blog and fiction. I'm a nurse and I'm also starting a master degree in ethics. I thought I would publish my writing, to be at ease with writings with a public in mind, not just for myself.
Reader insights
Be the first to share your insights about this piece.
Add your insights