When An Angel Is Called Home
In memory of Tom Bradbury. A friend, a writer, and a shepherd of both sheep and literary lovers.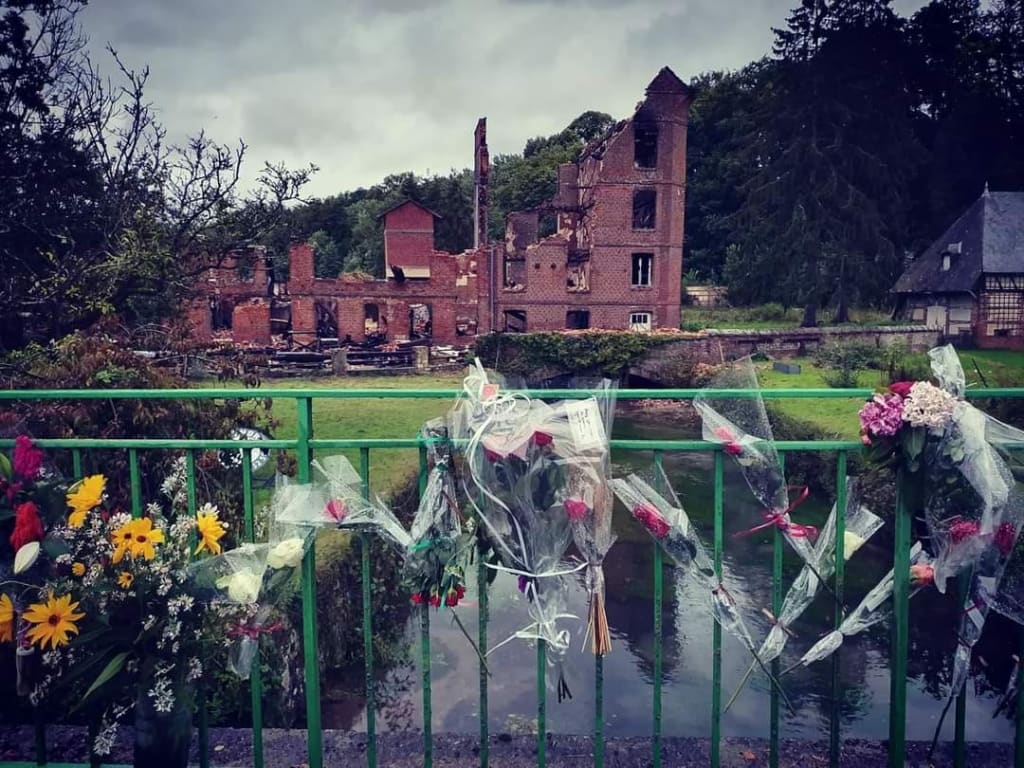 Image from Tom Bradbury's Facebook Page
Here I am, yet again, sitting in front of my computer, staring at a blank screen, and wondering where do I start? What do I say, that hasn't already been said, about such an incredible friend and writer? How do you pay tribute and homage to a man that has left such an indelible mark on our writing community? How do you honour a man who gave the best of himself to everyone?
You don't. Instead, you simply say "THANK YOU". More than anything, I wish heaven had visiting hours because I would take the opportunity to sit beside Tom and say:
Thank you for offering the hand of friendship. In a person's lifetime, there are usually less than a handful of people who make will make a deep impression on your life, and leave you changed forever. For me, Tom was one of those special people. Our connection came from a shared sense of humour and a deep love of animals. A shared love of writing, travelling, cooking and exploring what the world had to offer, all were just an added bonus.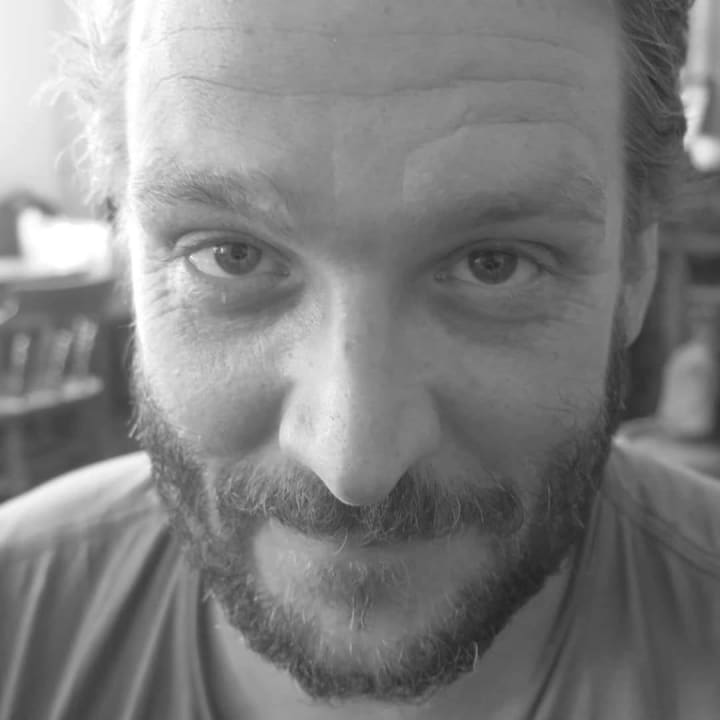 Thank you for being a genuine and authentic person who always had time for others. You were always there to help someone who was struggling, to support someone who doubted themselves, or to encourage someone who was scared or uncertain. You never let anyone fall, you always held their hand and helped them down gently.
Thank you for caring, both for your flock of animals, and your Vocal family. Those animals loved you, the big-hearted shepherd that rescued them, very, very much, and I am sure they miss you, as much as we all do. Your love for your herd of black sheep is legendary, and will live on forever in your story, "What Becomes Of The Broken Hearted?"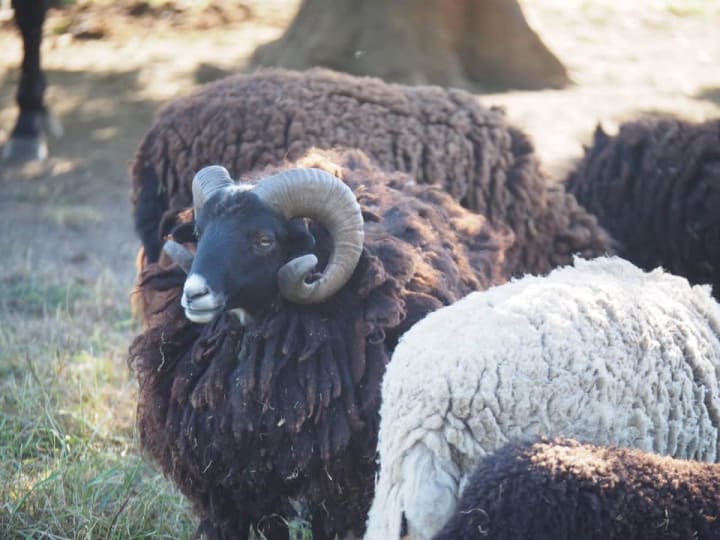 Thank you for writing some of the most memorable, heart-touching, enjoyable stories that I've had the pleasure of reading in my lifetime (my favourite will forever be Returned For Spring). And an even bigger thank you for sharing those stories with the Vocal community. Tom, you had talent by the bucket loads, although I am sure you would not agree with my statement. I am heartbroken that you will never have the opportunity to see just how far that talent would have taken you.
Thank you for always having an encouraging word, an insightful comment, an honest and truthful opinion, for every writer in the Vocal community who crossed your path. Never was a bad word spoken. You were an inspiration to us all on how to be supportive, empathetic and understanding, and how to leave the ego at the door.
Thank you for inspiring me to do better. To be a better writer, a better friend, a better human being.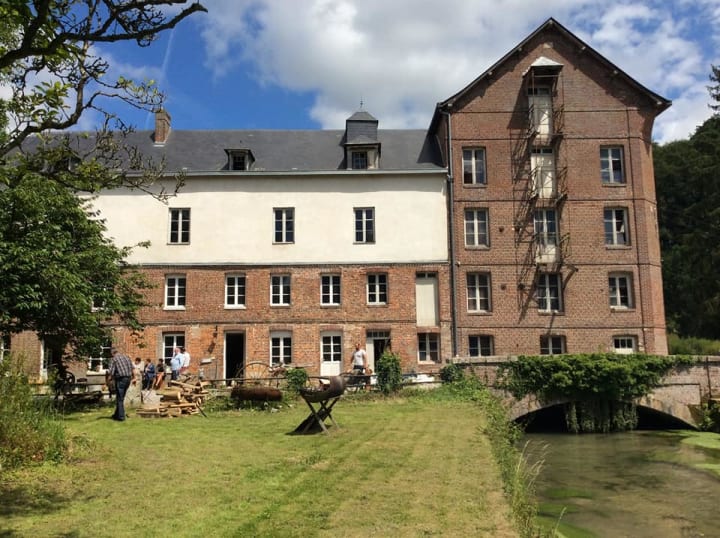 Thank you for taking the leap of faith and being on the wrong side of the Channel. I know you were homesick, but I do believe you were where you were meant to be, where you were needed most.
But most of all, thank you for just being you. Down to earth, cheeky, humorous, intelligent, loving, kind, big-hearted, welcoming, brave, inspiring, innovative and open-minded.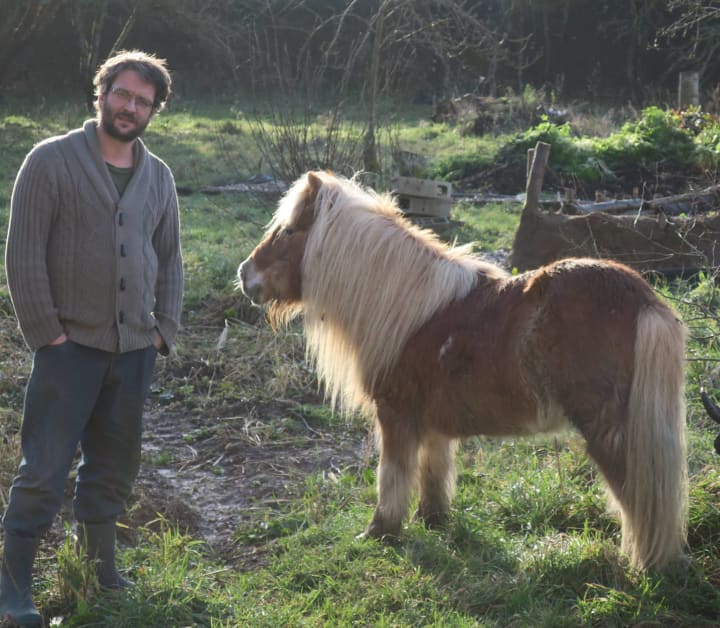 In my lifetime, there are three principles that I have always used to guide me when determining the true nature of a person. Firstly, I consider how they treat others. Secondly, I view how they treat animals, and how animals react to them. And thirdly, I establish if they have a sense of humour. Tom Bradbury was the epitome of all three principles. And it breaks my heart knowing how suddenly and violently he has been torn from our lives.
I was yet to have the pleasure of meeting Tom Bradbury in real life. And now, that opportunity is gone. Plans for the future have been reduced to "what might have been". This loss, this grief, is hard to bear.
RIP my cherished friend, for you were never a bad shepherd, you were in fact, the shepherd that we all needed at this time in our lives. Thank you for being there when we required it the most. Thank you for being a part of our lives and improving them for the better.
You will be missed more than you ever could have imagined.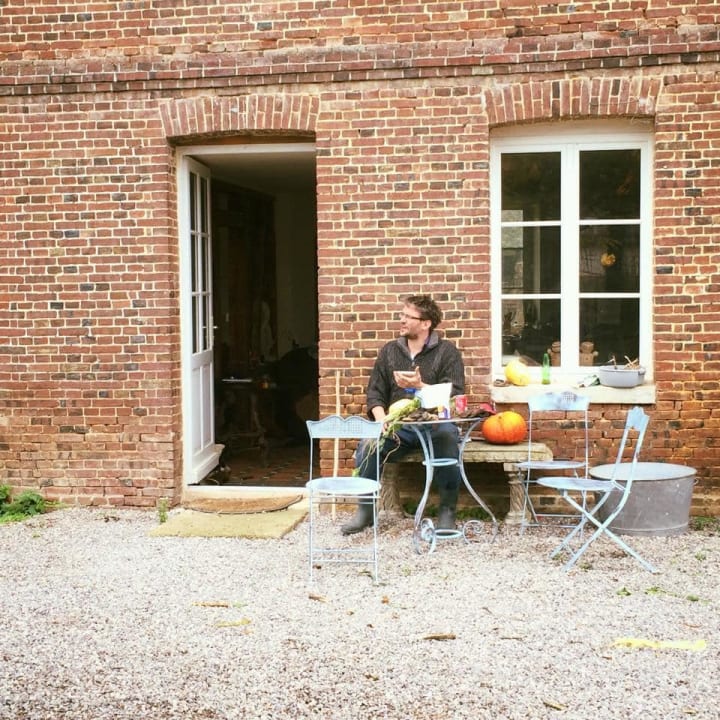 *****************************************
Thank you for taking the time to read my story. This little action by you is greatly appreciated by me. If you enjoyed what I have written, please make sure to click on the heart button, and leave some love... and please feel free to share with others (if you enjoyed my story they might too), this is a wonderful (and free) way to show support for me. If you are truly impressed with my writing, tips are also most welcome (but are completely optional and not expected). :)
Contact Information:
Twitter: @JulesMcKenna13
Instagram: @theblingprincess
Facebook: Julianne McKenna
friendship
I write because my heart tells me to, I read because I love stories that make my eclectic soul happy. I'm an artist, scrapbooker, book nerd, animal lover, traveller and free spirit. Twitter: @JulesMcKenna13 Instagram: @theblingprincess
Receive stories by Julianne McKenna in

your feed