What's It Like To Become A "Sworn Virgin"
To gain respect, a woman must become a man.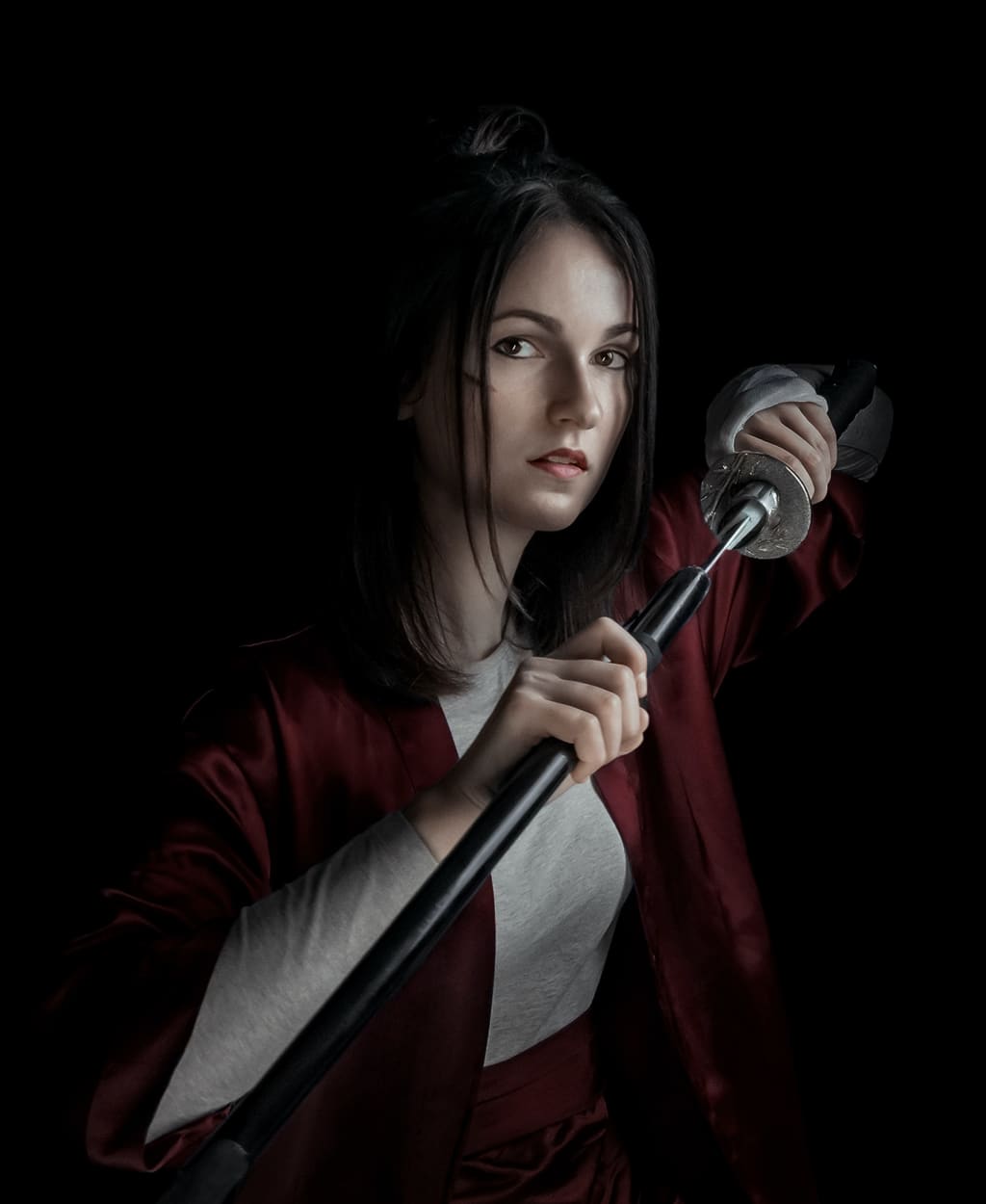 Unsplash
Montenegro can be a hard place to live — for women. Montenegro is known for its highly patriarchal society.
In 1880, a correspondent of The New York Times wrote: "The Montenegrin woman takes an equal share of labour with the man at field-work, and she does all the carrying. "
While a Dutch travel writer Henri van der Mandere described the lives of women in Montenegro in the following way: "A woman in Montenegro is nothing, she has no rights, she is only suitable to work and carry heavy loads for the man. As a girl, she has to obey her father. As a woman, she has to obey her husband. She is a slave and packs animal at the same time."
Unfortunately, these observations were accurate. Back then, a woman's happiness in Montenegro was mostly determined by repeated throws of the genetic dice. If a woman was blessed with many sons, her husband's family and clan widely respected and appreciated her.
If she had only daughters, her value was much lowered and her life seen as little more fulfilled than that of the pitiful woman with no children at all. Women in Montenegro were expected to give birth to a son to secure the continuation of the husband's family lineage.
Sworn "Virgins"
A few years back I spent two months in the Northern part of Montenegro — exploring my ancestry.
I have learned about unusual practices which still endured in these remote villages since medieval times. I was told that if the head of a household died without a male heir, one of his daughters could choose to become a man.
If the daughter chooses to do so, she would then dress like a man. She would be "permitted" to spend time with other men in village pubs and hangouts. And she could carry a weapon.
These "privileges" would come with a price. She had to become a "sworn virgin". She would vow celibacy and would promise to look after her mother, sisters, and the family land. Further, she would never do "woman's tasks" such as cooking, cleaning and laundry.
It was the only way by which a woman could inherit her family's wealth.
A Good Woman
The position of Montenegrin women changed after World War II. Women became more independent. They got the possibility to study, to get a job and take part in social and political life.
Today's Montenegro is still a mixture of the traditional and the new. In the generation of middle-aged people is still likely that the woman takes care of the cooking and cleaning up, and the education of children — apart from her job. They often care for their ageing parents-in-law and parents, as there are no old-age homes in Montenegro.
There is an enormous respect for a "good woman" — one who is virtuous and hardworking. Who is a dedicated daughter-in-law and with some luck bears at least one or two sons.
Montenegrin woman has to be very careful with their reputation from an early age, the small size of the country, rumors spread quickly here. If the girl was "loose" in her youth, she would have fewer chances to marry later.
Alike neighboring countries (Serbia or Croatia)girls in Montenegro do not flirt with men. They even greet each other with a handshake, hugs and kisses are not accepted. On the handshake, the man determines the character of the woman — if it is strong, then she is reliable, if the weak one is closed and not sure of herself.
In Montenegro, ladies rarely occupy leading positions in professional life. This is because of their urge to follow the accepted way of life — family comes first. Many couples bring up three or more children.
They teach women to behave with great dignity and sometimes show excessive coarseness.
Selective Abortion
These traditions have pressured many couples in Montenegro to undergo a selective abortion, choosing to continue a pregnancy only if the unborn child is male. The practice is commonly known as "female selective abortion."
This practice has long been an open secret in Montenegro but has been called out publicly by the Women's Rights Center, which has launched a campaign called "Unwanted" in 2018.
My mother has had two abortions before having me. Sometimes I wonder if that was because of her being unable to conceive a son. I was always puzzled why my parents decide to have me in their late forties… Why so late?
Perhaps they have tried before — and have failed. Perhaps they hoped I would be born a male?
There is another belief in the Northern parts of Montenegro — those men which are unfaithful to their wives will be "cursed" with having only daughters…
My unfortunate father was "blessed" by having four daughters. Just recently I have found out that he was multiple times unfaithful to my mother. Coincidence?
I will never know.
I am looking forward to having children. Two, at least. I would wish my firstborn to be a son.
Why?
Because tradition's roots are deep.