What It Means to Be in a NSA Relationship
Curious about NSA relationships? Here's what it's like to be in an NSA relationship.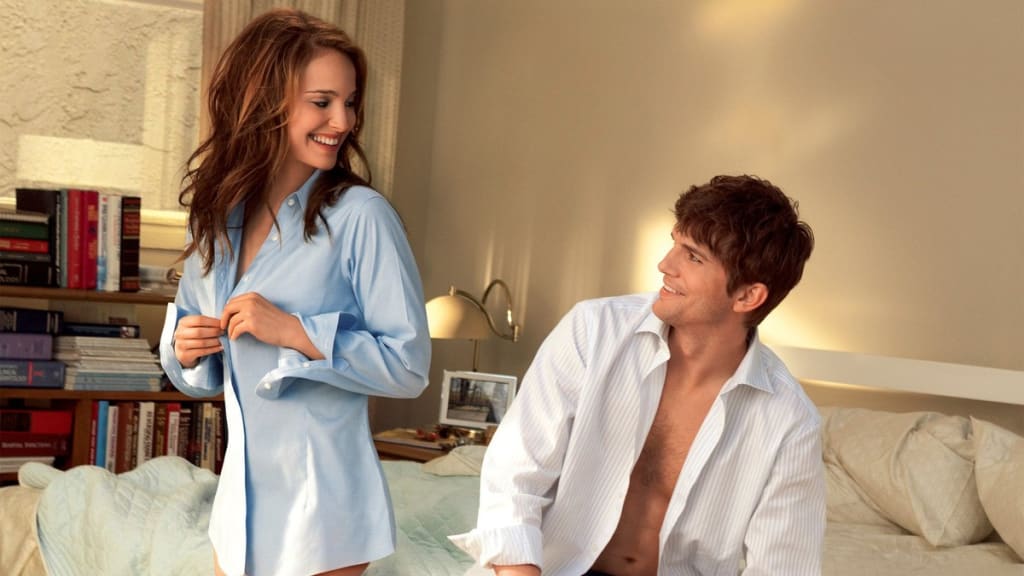 Being in a no strings attached (NSA) relationship is like breaking the rules, but getting away with it. Meaning you're not in a fully committed relationship that only consists of pleasure and excitement. There's no love behind it, not being dedicated to this person, and you can also date other people while having an NSA relationship. That's why many men and women are so into it, but it's not for everyone. Not many people can handle a casual relationship because it's possible to end up falling for this person and that's not what having an NSA relationship is about.
There are actually a bunch of do's and don'ts when it comes to agreeing on an NSA relationship. And it's crucial you follow them, because things can go downhill if one of you starts to view it as a real relationship... but it's not. The whole point is to have fun and get away with it. Anyways, here's what it's like to be in an NSA relationship.
Be emotionally prepared.
You must be emotionally prepared to be in an NSA relationship. You have you tell yourself that it's not a real relationship; you're simply doing this to gain pleasure and nothing more. If you're searching for actual love and figure a NSA relationship can help you out, it's not. Because the other person is only looking for casual sex and not a fully committed relationship.
Before agreeing to the fake relationship, be positive with yourself and let yourself know that you only want this for the fun and pleasure, that's it. You won't gain a love relationship because your partner isn't devoted to that. But if you're still on the hunt for a committed relationship, then an NSA relationship isn't for you.
Don't pick a friend.
When it comes to being in an NSA relationship, it's very important to never, ever pick a friend. A friend, especially a best friend, isn't the right choice as your NSA partner. The two of you are already in a great relationship, and going further than that for the fun of it isn't the best idea.
Not only can it jeopardize the friendship, but things can get awkward. If something happens in the midst of the NSA relationship, it can destroy your relationship. So, never pick someone who's dearly close to you for the sake of your relationship. And it's possible that one of you may fall for the other and that's not where NSA relationships are supposed to head to. Stick to just being friends.
Always use protection.
Use protection! What will happen if you suddenly become pregnant or you suddenly get your partner pregnant? Remember, this isn't a committed relationship, so their responsibility isn't yours. But if you do happen to get her pregnant, you both are now sharing the same problem.
Make sure you and your partner are wearing protection when having sex. Birth control pills, condoms, etc., never go about with having sex without any form of protection. Plus, since you don't know much about your NSA partner, you don't entirely know how many people they've slept with or sleeping with now. So, condom protection also protects you and your partner from getting any form of STD.
You can be selfish in bed.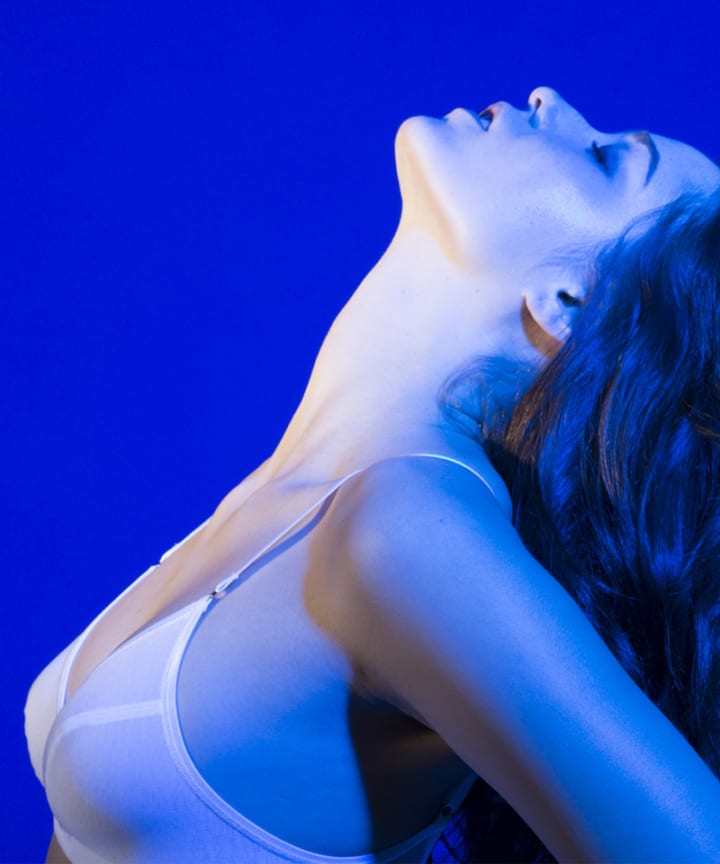 The whole point of being in an NSA relationship is to gain pleasure and have fun with it. And this means that you can be as selfish as you want in bed. It's not a committed relationship, remember that. You're doing this to mutually gain and give pleasure. And don't be surprised if your partner is being needy, too.
But this also doesn't mean to force something on them. If they're not willing to do something that you asked, never force. Set ground rules, agree on what can be done, and go with the flow! If you want her to use a different position and she agrees, that's great! But if he's not into doing what you said, accept it and try something else. It doesn't hurt to ask.
Stay away from their friends and family.
You only know this person for casual sex and nothing else. And this means don't be involved with their friends and family. Don't attend family gatherings and friend outings—you only know her for the sex. Plus, the majority of NSA relationships are kept on the low. No one really wants other people to know they're in that kind of relationship.
Don't get to know the person, avoid their friends and family, and simply gain pleasure from this person. Also, if any of his family members found out, who knows what might go down?
Agree on rules.
Like I've mentioned before, there should be ground rules that the two of you set, both in bed and in the NSA relationship as a whole. When it comes to sex, know what the other person isn't into, what they love, and how to receive the same amount of satisfaction. It's not a good NSA relationship if one person is getting the most pleasure out of it—it should be mutual.
And setting rules can also go for the NSA relationship overall. Many people who are in an NSA relationship can all agree that neither of them should get to know the other in a personal way, meet anyone they know, or be someone close in their life. Remember, an NSA relationship is simply having fun, casual sex; you're not their love interest.
Don't hang out afterwards.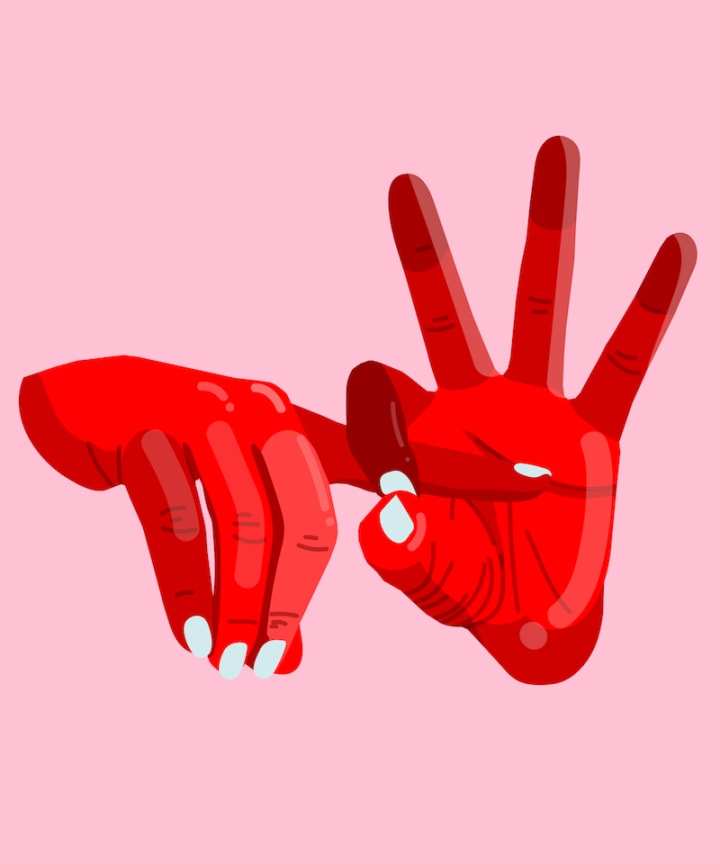 Um... don't hang out after having sex. You don't want to get to know this person, because if the conversation gets too heavy, either one of you might develop feelings. So, once the fun sex is over, split ASAP. I know it sounds harsh, but in order to prevent catching feelings, this is a must.
This means no cuddling after sex, no conversing before sex, nothing that involves really getting to know the other person. Don't mention getting dinner with them, heading to the movies, going to the mall, none of that. Being in an NSA relationship is all about sex, sex, sex, and nothing in between.
You can see other people.
Yes, you have the privilege to see other people! Being in an NSA relationship doesn't make you devoted to this person, it's possible to date other people. Your NSA partner can also see other people, they're not loyal to you. The only thing the two of you are loyal to is giving and gaining pleasure. Plus, it's part of the advantages when it comes to NSA relationships—you can date other people.
However, if you do start dating and beginning to fall for that person, it's possible to end your NSA relationship. Unless your dating partner is fine with it, then I don't see why not. But you should also let the person you're dating know that you're in an NSA relationship beforehand.
Never, ever pick your ex.
Yeah... stay away from your ex. If you've been in an emotional relationship with this person for five months for even five years, they're probably not the best person to be in a NSA relationship with. Since you loved her once, it's possible to fall in love with her again while being in a NSA relationship with her.
It's best you stay far away from your ex to avoid catching feelings. Remember, being in an NSA relationship means never having feelings with this person. So, it's defeating the purpose if you're having sex with someone you once loved.
Have fun!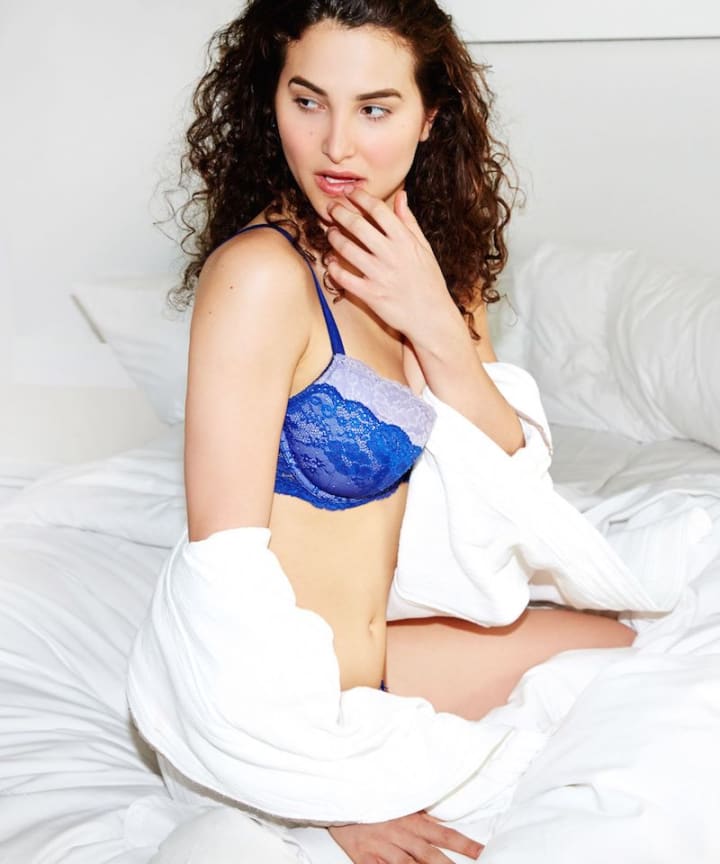 Have fun! Being in an NSA relationship is all about pleasure, satisfaction, and sex. It's not a serious relationship, you're not devoted to this person, and you can date while being in an NSA relationship. Be selfish in bed, know less about the person, and only use them to give and receive pleasure.
But remember, don't get too carried away. This means no forcing something on them if they don't want it and prevent falling in love with them. If you're searching for a committed relationship, then don't consider an NSA relationship, because it'll only break you. But overall, go with the flow and have fun in your NSA relationship!
Reader insights
Be the first to share your insights about this piece.
Add your insights