WAY WE WERE BUILD🌈
SHOW YOUR TRUE COLOR
Members of the LGBT (Lesbian, Gay, Bisexual, and Transgender) community are harassed, beaten, cruelly traumatized, and, in many cases, killed for who they are and what they stand for on a daily basis. Although the number of people coming out as non-heterosexuals is increasing every day, fear continues to hold many back from living happy, prosperous lives. To some, it may not seem like a big deal, but for LGBT individuals, disguising their identities is like living as a shell of who they may be. Members of the LGBT community are oppressed by what society expects of them, and they are afraid of how others will react if they don't fit that mold. Even in 2021, when the world celebrates uniqueness and freedom, LGBTQ+ persons are still considered misfits.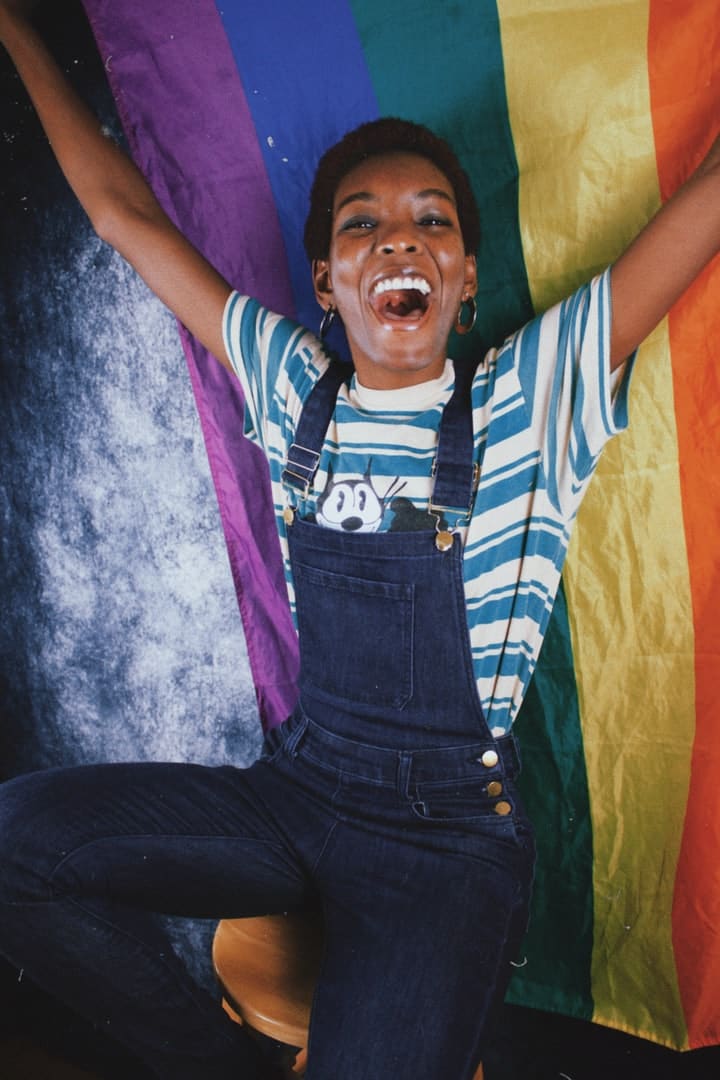 Many people, whether intentionally or unintentionally, persecute LGBT youth. Society, friends, family, and even educators and administrators all discriminate against LGBT adolescents on a regular basis. It reveals that LGBT teenagers endure a lack of support and guidance, and how discrimination influences them in numerous ways. They are mentally weak due to hate and lack of emotional support and are confused about continuing their life. They have to face major backlash from society for coming out. They are often discriminated against and mistreated at work, school, and in their families and communities. Being a person of color is not very easy. They are pulled back by their own friends and family. Society not only controls their life, but they also try to they are always questioning about who they should love, reminding who they are and how they should look. Some people who are focused on their society and religion are using any way possible to drag the people back to their tradition.
LGBT activists are using ad slogans to promote homosexual community views as firms advertise more to the homosexual community. Subaru's Forester and Outback were advertised with the slogan "It's not a matter of choice. It's just the way we're wired ", which was afterward seen on the streets of eight U.S. cities or at gay-rights demonstrations.LGBTQ+ people should be regarded with the same dignity and respect as everyone else, and they should be able to live and be accepted with their gender identity. Still, based on specific prejudices against their gender expression or sexuality, LGBTQ+ youth and young adults may encounter abuse and difficulties in getting support.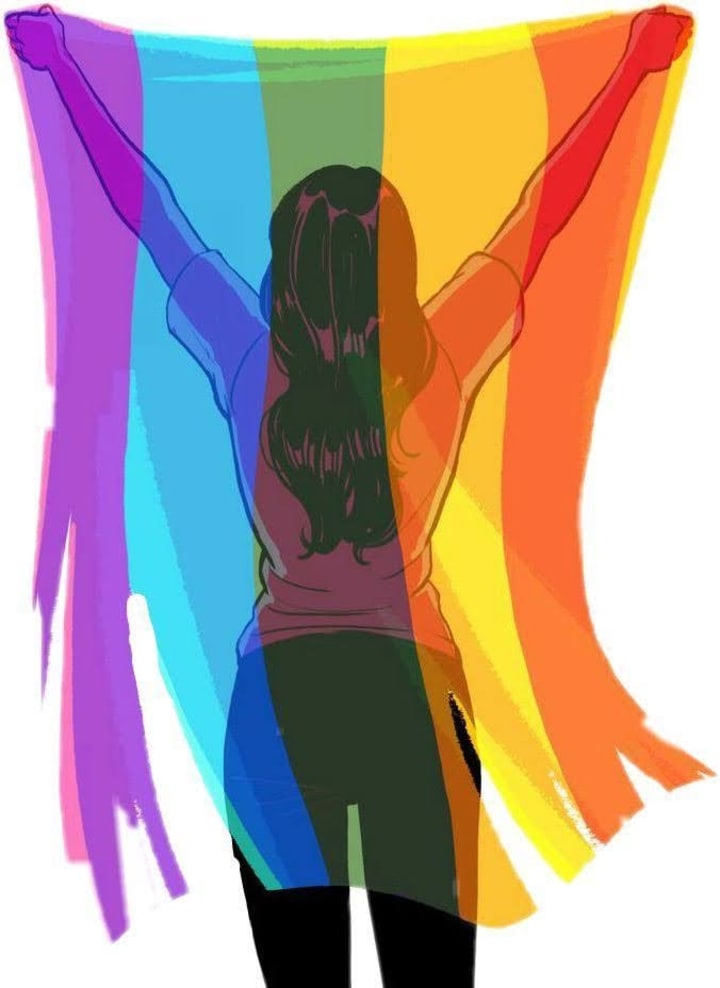 LGBTQ + people's rights vary greatly from country to country. There is a ban on loving and having sex with a person of the same sex in many countries. LGBT people tend to improve their status worldwide each year. This has been achieved and is still being worked on by activists and allies around the world. These advances are not uniform, however: it is still dangerous in many countries to show your color. In the past decade, many countries have made advances, but much work remains to ensure fundamental rights for everyone.
Make a world good enough for everyone rather than focusing on the tr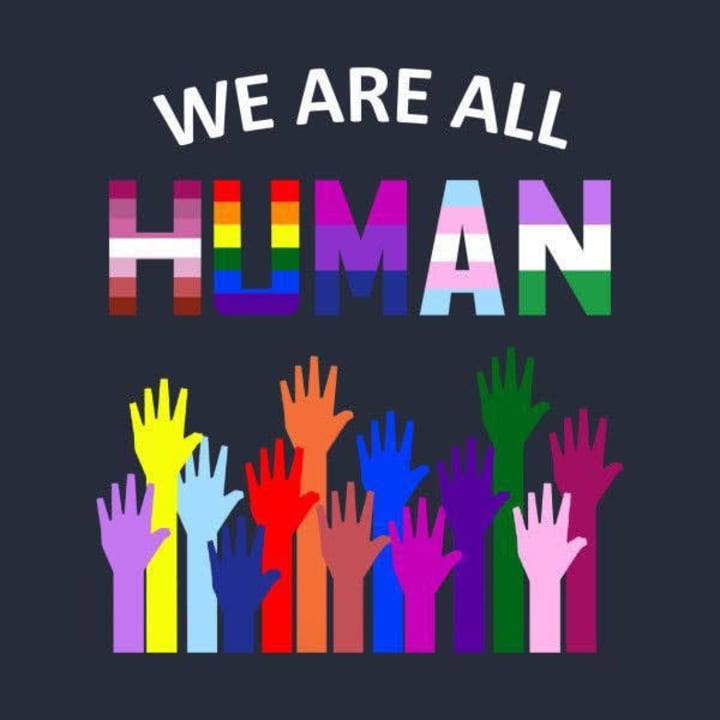 aditional way of living. Change your mentality enough so that no one has to explain and define themselves. Create a place where people are equally treated so that they can come out see the beautiful world with their own way of living. Believe in yourself and remember being yourself is not a crime. Showing love and supporting their emotions should be initiated. Help them face society and respect their feelings. The brighter the light, the darker is the shadow but the dark shadow should be overcome with courage. Being different is not a crime and it is not a sin. People should not use god for justifying. Be the first to be love yourself.
lgbtq
About the author
A girl from a small country passionate about blogging and trying to explore the world through media. Learning from other's ideas and trying to understand various things through work. Trying to connect with every people possible.
Reader insights
Be the first to share your insights about this piece.
Add your insights