Volkswagen owner Lady: The legend of the black chicken turned into a phoenix
Volkswagen owner Lady: The legend of the black chicken turned into a phoenix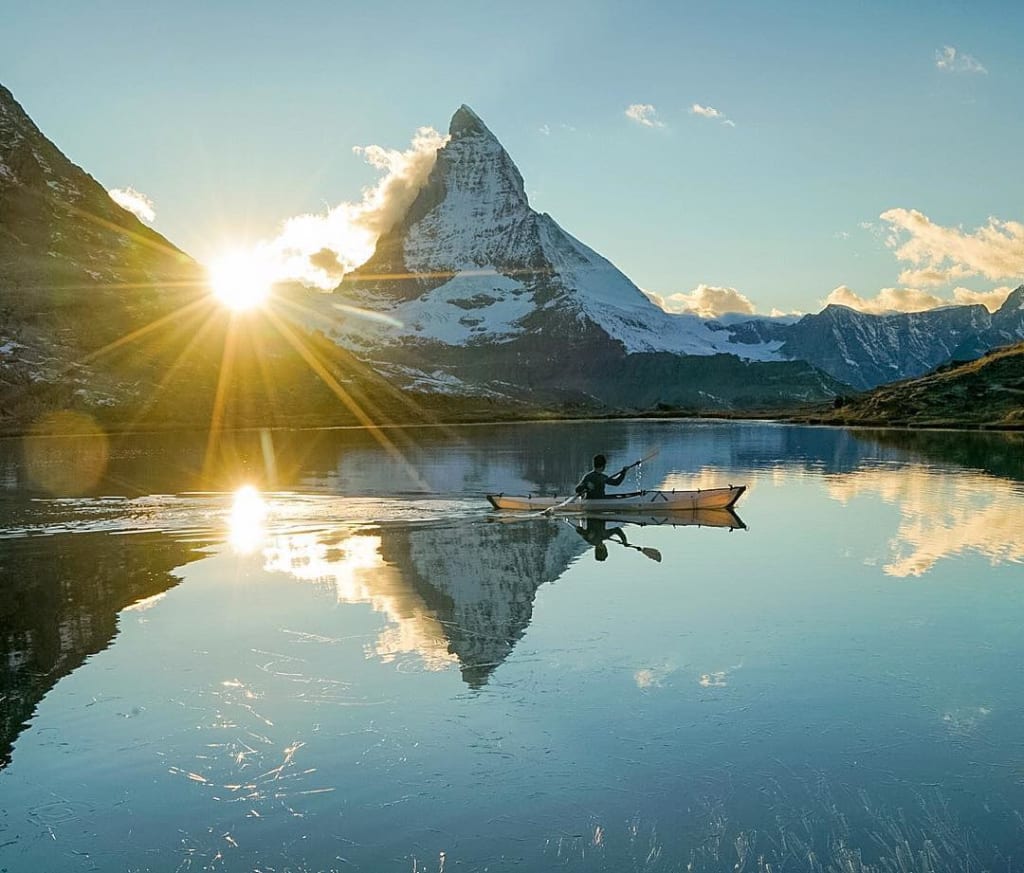 Ursula Piech, 55, a little-known nanny, has risen to become the boss of Volkswagen, Germany's biggest carmaker.
In the autumn of 2010, as the weather cooled in Paris, the spreading chill was kept out of the Volkswagen party. Ursula Piech finally loses patience with the party and gently tugs at her husband's sleeve as he talks to reporters about his will and children. She is married to 73-year-old Friedrich Piech, who has run Volkswagen, Germany's biggest carmaker, for nearly 20 years.
The wife of a billionaire
Her husband did not keep her waiting long. He turned to look at Ursula. "I'm explaining your position to them. Do you hear me?" Ursula didn't want to hear that. She said she wanted to go to dinner. But the VW boss replied: "Make a bet. You can't live without me."
The billionaire couple is just like any other couple -- affectionate and holding hands.
Ursula continued her routine, tugging at Freddy's sleeve. "Usually," he said. "I'm just explaining some of the decisions you have in the foundation," he said, using a pet name.
Ursula smiled and said, "That's 30 or 40 years from now."
By deciding to start the foundation, Mr. Ferdinand appears to be creating some separation between himself and his heirs. He transferred his shares into two trusts: Freddy Carl Alfa and Freddy Carl Betta. While he was alive, he was in charge of the two funds; In the event of his death, it would have to be run jointly by a governing and advisory board, as well as his 12 children.
The foundation was set up to ensure a "safe and sustainable future for all car brands," Mr. Ferdinand said.
To outsiders, the heir's lack of enthusiasm is certain. German media have reported that some heirs are considering taking their fathers to court, especially those who feel left out of wedlock and do not receive the same treatment as their legitimate siblings. But Ferdinand believes he has "the support of the majority of the heirs" -- at least seven of his children support the decision.
At the same time, he appointed his current wife, Ursula, as vice president of the foundation. If Ferdinand dies and Ursula does not remarry, she will become president of both foundations. The billionaire also decided to ensure that his wife joins VW's supervisory board at the group's annual shareholder meeting on April 19.
It seems likely that this unknown woman will run Europe's biggest carmaker.
Give him a quiet life
Ursula appeared in Ferdinand's life as a nanny to his children. She is the second Austrian nanny after Maria in the Sound of Music.
Ursula was born in Braunau, Austria, in 1956 and grew up to be a governess. When she was 25, she saw the Piech family looking for a governess and nanny and got the job.
In Ferdinand's eyes, this was a beautiful, optimistic girl who was good with children.
'I was attracted to her outgoing, natural nature and it didn't take long for a spark to strike between us.' He said he liked the sense of peace he felt with Ursula, as opposed to the flustered, anxious family relationships he had had with his cousin's wife.
When Ursula was a governess, she spent Christmas with the Ferdinands at their mountain cottage. Freddy likes to practice his 4x4 in the mountains. When Ferdinand was immersed in the "feeling" of the car, he always told Ursula all about the car with great interest. "He can't help laughing." Ursula smiled happily at the memory. "He smiled at life. He was a fool, like me."
They were married two years later in Scharding, Austria, in a simple, low-key ceremony in September 1984. The usually staid Freddy also had a romantic moment, decorating his black Audi with 200 yellow roses.
Ursula married Ferdinand, 19 years her senior with nine children, and became a billionaire housewife.
Ferdinand had a daughter -- only a little younger than Ursula -- who said to her, "How did you marry my father? You're such a happy person."
This is where Ursula fascinates Federal: "My Ursula has maintained her optimistic personality all these years. My mood is lifted by her when my job allows."
When he's not traveling, he tries to spend time with his wife. Ursula also helped Freddy overcome his dyslexia. 'I can read long articles like she can and figure out what's important,' she says.
He writes freely about her in his autobiography, writing about how he taught her to drive and how he went sailing with her.
Grow up to be a matriarch
Ursula has always been a companion and supporter in Ferdinand's life.
Ferdinand is known as the third generation of rich people who were born with model cars. His grandfather was Ferdinand Porsche, the founder of Porsche, but his surname was not Porsche. He quit the power struggle within the family to start his own business at Volkswagen.
In 1988, Ferdinand was Audi's vice chairman of product development, but he was at loggerheads with Wolfgang Hubbell, then Audi's CEO. The 51-year-old feels ready to take over as chairman of Audi because he sees himself, in effect, running the company. Hubbell's contract was extended for another year, which made him mad. "My CEO is always out of the office. He always has his golf bag with him."
On the day he learned that Hubbell's contract had been extended, Ferdinand, who planned to work as an engineer for Honda Motor Company in Japan, had written a letter to the board, but Ursula stole it. "If you want to go to Japan, or any other company, I will go with you." Ursula said, "But not until the baby is born." Ursula was pregnant at the time and the baby wasn't due for another five months. Ursula's delay calmed him down, and he approached the board and said he would only manage research and development for the next nine months, leaving everything else to the president.
Three months later, the company was in the red. Ferdinand eventually stayed, but Ursula's role slowly changed -- she became involved in business, and even Volkswagen CEO Martin Winterkorn described her as "one of the most authoritative and corporate-minded women."
Ursula accompanied her husband to public appearances, always holding hands under the spotlight. While Ursula still has her upbeat smile, she's not the nanny she used to be. She's become more like a Volkswagen matriarch, with great manners and social skills.
As Freddy continued to harp on about the foundation and how his approach was a good one, Ursula said, "The kids will soon realize that." Looking at his wife, he told onlookers that his Ursula was not like the BMW heiress Joanna Quandt, but rather like Fred Springer, first Axel Springer's domestic nanny, whom he later married. After her husband's death, Fried took over the Axel Springer publishing house, which now makes annual profits of nearly 2.9 billion euros.
Usama replied tactfully: That's because you don't know much about them.
Shortly after 11:30, as the car empire's events drew to a close, a smiling Mr. Ferdinand took his wife's arm, her reading glasses dangling from a red ribbon, and they walked together to the stairs in front of the stage, enjoying the Parisian autumn like a normal married couple