Traveling Alone with a Broken Heart
"For six months now, my partner and I had this amazing 10-week road trip across the United States planned out...."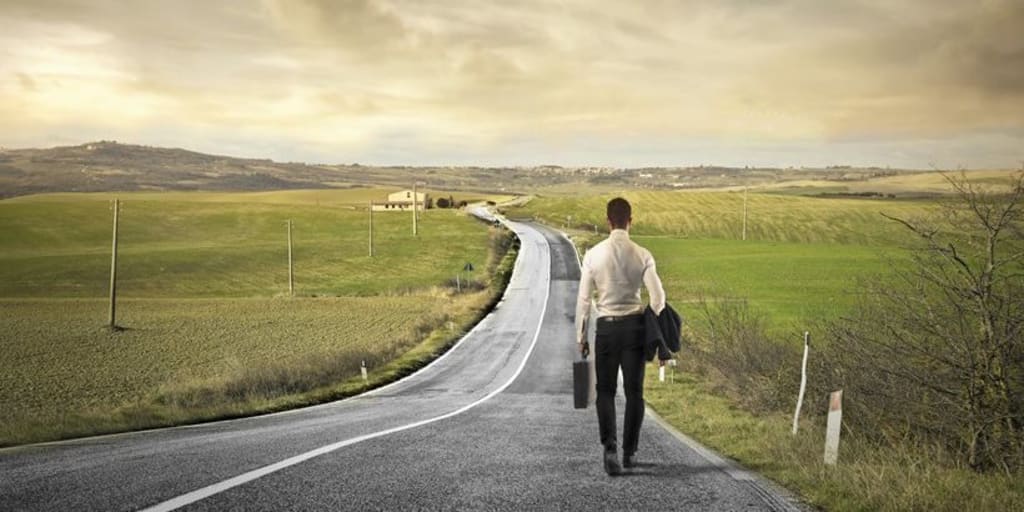 Sure, it sounds dramatic. Maybe it is. For six months now, my partner and I had this amazing 10-week road trip across the United States planned out. We wanted to see as many National Parks as we could, and we both wanted our fur babies to see the same. We had the same ideas about traveling and getting out of our comfort zone, and figuring things out as they came along. It all came to a sudden halt just five days before we were supposed to take off. I'm trying to learn quickly to not play the blame game, but what was supposed to be an incredible summer with my boyfriend ended up with me scrambling to figure out everything I'd need to know for a solo adventure for an entire summer across the US.
Let me tell you, it sucks. It's sad and it's lonely and I cry a whole lot. I've spent most of my alone time crying and reflecting on my relationship wishing things could've just been different. Wishing we could've worked out. Wishing we were meant for each other. At the end of the day, some people just aren't good for one another. It doesn't hurt any less. How do you move on from someone that you loved with your whole heart? How do you just cut off connection from your best friend? How do you learn to enjoy a vacation you were supposed to be on together, alone? There are no right answers and only time will heal everything, but god damn, as much as I always want time to slow down, right now I really wished it would speed the fuck up. **Cue Eminem's new song about Kim, "Bad Husband" up**
As I look forward to the amazing places I'm about to venture off to and the amazing people I'm going to meet, and knowing I get to see and spend time with all my oldest and closest friends, I carry around this weight of hurt and pain. I am a firm believer of everything happening for a reason and I know when I return back to Nashville in August I will be a changed person. I will continue to work the 12-step program that I began two months ago. I will find meetings and find my people. I will be so forced out of my comfort zone unlike anything I've ever faced before, and I will grow the fuck up and learn what I deserve in myself and in a relationship, something I thought I knew but quickly learned that I had no fucking clue about. Love is truly blinding.
I'm sitting in an Airbnb in Paducah, Kentucky. I've spent the majority of my time here so far with the wife, Karen. She's a woman in her 60s that has surpassed three different types of cancer, calls herself the "surgery queen," and talks to her dogs as much as I talk to mine. In the past I would never book an Airbnb in a private room. Rather, I'd book an entire place to myself where I don't have to deal with people. I now know that people are what I need to be around, good people with good hearts who want to be a part of this journey, whether they realize it or not.
To anyone else who's going through the same situation currently or in the future, let's metaphorically hold each others' hands knowing that at the end of this path will be an incredible outpouring of love, new friendships, new relationships, and most of all, a better outlook on the joys of life. Float on, fellow travelers <3