Transformation of Love
Love is an entity, forever evolving.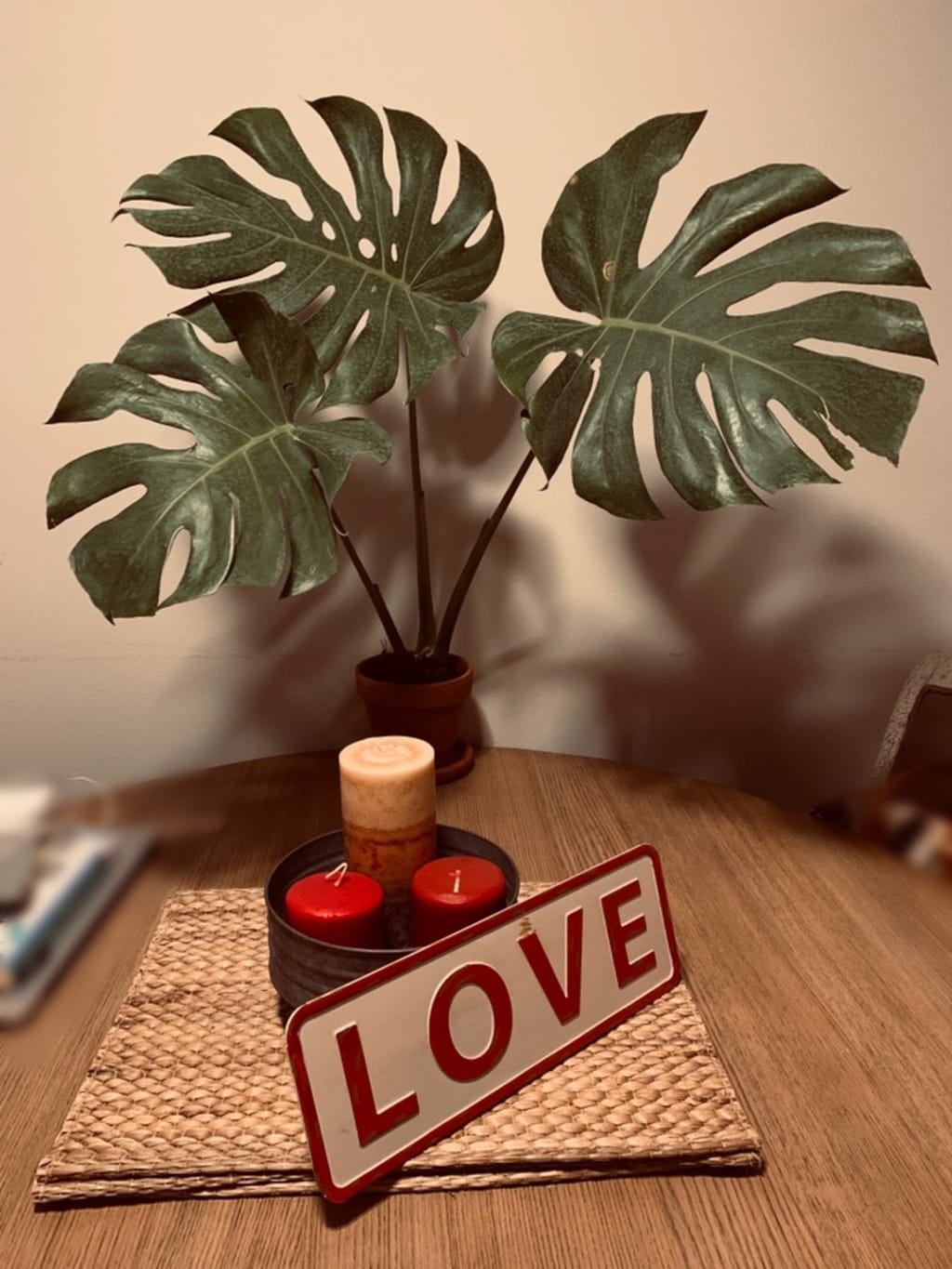 Love is humble and love is pure. Love is not a feeling but instead an honor. A commitment that must be withheld every single day. Love is the destiny to accomplish your dreams, and accelerate your future. Love is the fuel to power your goals.
Love transforms.
It molds, folds, and shapes into what you need at that particular moment.
Love begins slow and then it utterly consumes you.
And if you pick the right individual, love will never cease. Your bond will forever transform in an empowering body between two souls.
You will grow together, thrive together, lean on one another endlessly.
Love is the ultimate power to conquer this world. To experience the simplicity of life.
Love is the entity that will propel us into the future.
Love is an entity, forever evolving.
There is nothing better than the promise of love. The sacrifice, the consequences, the daily struggles. Because when you love someone, there are no boundaries. You are one. You are bonded as one, breathing and hearts beating as one.
Love pushes you to the depths of darkness but it also raises you above the clouds. Love is the single most entity that can both revive and destroy you. Yet we all desire it. However, love isn't desirable. It finds you. It is sent to you when you least expect it. It is sent to you when you need it the most.
If you are lucky enough to find your person that challenges you and tests you to be the best person you can be. Someone that can push all boundaries but remain respectful. Someone that can give you the world in the most humble of ways. Someone that can provide you with life when they struggle to hold their own. Someone who would sacrifice the world just to make sure you are okay. Someone who choses you day and night every single day no matter the temptations this world throws us. Someone who lives for your kisses before you go to work in the morning. Someone who surprises you constantly no matter how many years you've been together. Someone who sees you as their whole world.
Hold onto that love. Because real love is rare. And real love is the most difficult commitment in this universe. But it is the only thing that keeps this world spinning. And it is the only thing that keeps us moving forward.
With love, Morgan