Top 50+ Heart Touching and Funny Birthday Wishes For Friends
Top 50+ Heart Touching and Funny Birthday Wishes For Friends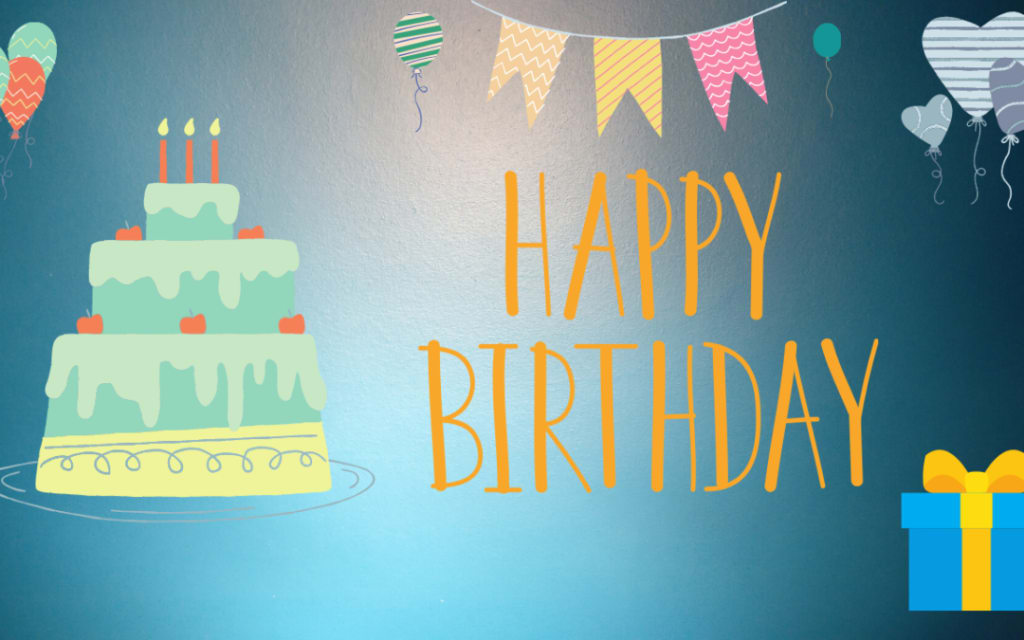 **Heart Touching and Funny Birthday Wishes For Friends**
Here are the top 50+ Heart Touching and Funny Birthday Wishes For Friends.
1. Whenever meet with me bring all chocolates which I missed.
2. this is the day when my half heart was born.
3. Having a friend like you, is like watching a comedy-tragedy movie for free.
4. Thanks for making my life full of beautiful stories.
5. if you weren't born with whom I'll share my punishment.
6. I'm not ready to share you with anyone.
7. I love each moment of mine spent with you.
8. Don't care about those who praise you, believe me, they are lying.
9. You are the only one who can bring tears in my eyes of laughing.
10. Someone from another world come to earth today and lost his network.
11. May God bless you and your family for a healthy life.
12. Don't ever care about society they are puppets of situation and power. They can't accept reality like you do that you are foolish.
13. Today's your birthday, you'll gonna get lots of wishes so let me remind you that you are allergic to respect and attention.
14. Live like parasuit fly and let others also.
15. I love that road with trees across but more than that walking with you.
16. You are the breeze air of my summer life which heals me
17. I hate that day when I can not see you, listen to you & laugh at you.
18. You are my missing piece of puzzled life which makes me complete.
19. Not going to fall for your filter picture you'll always be shit for me.
20. After being away from you I realised that peace exists.
21. You were Not only my crime partner you were my child also.
22. You are like a shoelace of my life which makes me strong and stable.
23. You are sufficient for me to live happily.
24. I try always to praise you but fail in it.
25. May God bless your friend with happiness and love.
26. Time can change everything but not the dog's tail that's you.
27. While celebrating your birthday today bring me on your impressions.
28. Bro it's your birthday, where is my gift?
29. Even today I haven't met someone insane like you.
30. You are the first person I remember in my sadness.
31. On this special day I have to admit that you are my most faithful friend, like dogs.
32. Hating your crush is my insecurity.
33. X year ago Today a nut falls from the tree, to increase this world misery.
34. Fighting my fight without even informing me is your friendship.
35. You teach me to Laugh at my insult because you was most insulted in the group.
36. Same lying with parents without planning this is our friendship.
37. When we were together, we weren't given a damn about where we are.
38. You are the only person whom I wish midnight because it's easier than, pleasing you.
39. I don't like your serious face, keep smiling my friend.
40. Living without you is no fun, no laugh, no insult.
41. Now you are a big man remember calling me dad for 5rs.
42. Today is the day when my cause of life was born.
43. I can live without you, but I can not laugh.
44. Our punishment was fun when you're together.
45. Cutting sandwiches with you was more fun than celebrating parties.
46. No matter how serious I'm your silent face can crack me into a smile.
47. I can't even imagine the silence with you
48. I felt most special when you give me chocolate more than everyone in school.
49. You are the one who can be anyone when it's needed for me, thanks for always being there.
50. Now, Living with you is not possible and leaving you is impossible
Reader insights
Be the first to share your insights about this piece.
Add your insights