Tips to Make the First Date Great
Navigating that first date can be tough territory. What can both men and women do to make sure the first date isn't a nightmare? Follow these tips to make the first date great.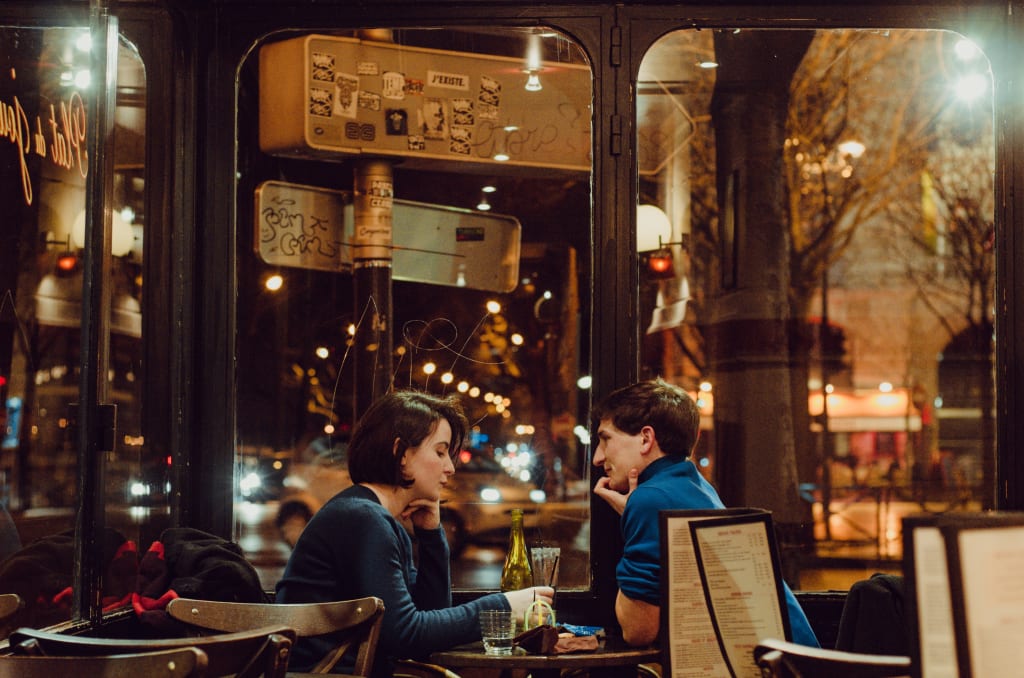 Photo by Huy Phan on Unsplash
Chemistry is a very tricky thing. The definition of chemistry is a strong attraction between two people. Science can't describe it or explain why it's there. It could be anything from the sound of his/her voice to the way he or she smells. But if you're really listening to your intuition, you should be able to tell if there's any chemistry on the first date.
Upon hearing the phrase "First Date," most people start to break out into a cold sweat. But first dates can be fun and exciting if you follow these guidelines. There are no rules, remember?
For Women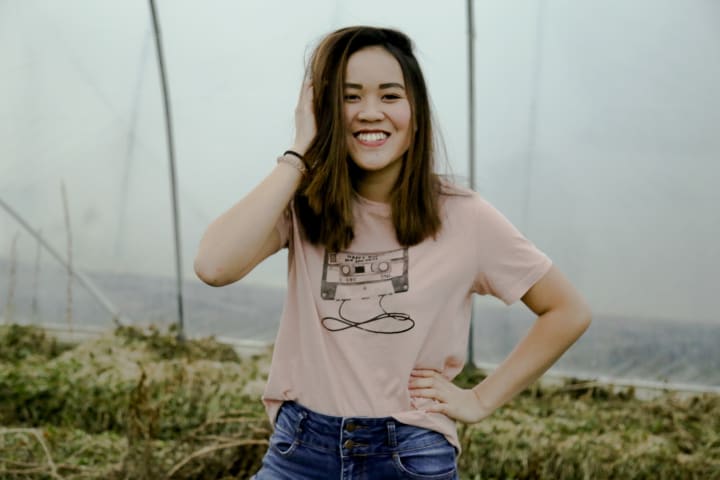 1. Talk and listen.
The first date should not be conducted like a job interview. Ask appropriate questions, but then make sure to really be present and listen to the guy's answers. It's all about getting enough information to see if you both want to have a second date…not to find out if he's husband material!
2. Take the lead.
Normally I advise women to let the man take the lead. But for the first date, ladies—you're in charge. If you know him casually and feel comfortable having dinner with him when he asks, go. But if you've never met him before, suggest meeting for coffee. Everyone is sober and you can be out of there in a half hour. Nothing is more torturous than sitting through a whole meal when you already know he's just not doing it for you. Trust me.
3. Leave sexy out.
Men can get very distracted by your, ahem, cleavage. You don't want your date to edit his responses according to what you're wearing. In order to get the truth, you must divert his attention to what you're saying. If your date starts talking bodacious, change the subject. Save that sexy dress for the third, fourth, or fifth date…
For Men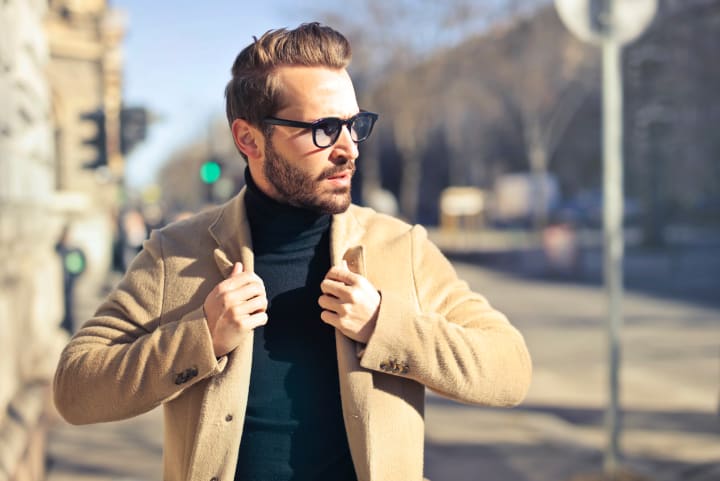 1. Stay open minded.
One of the biggest mistakes both sexes make is forming an opinion about the other person before the date begins. Please don't enamor a woman based on what she looks like before she's even opened her mouth. Remember that no one is perfect…you just might fall in love with her sense of humor!
2. Be polite.
Gentlemen, this means opening doors, offering your jacket if she gets cold, and insisting on paying the bill. Even if a woman is super independent, she's still a woman. These little things make all the difference. You want that second date, right?
3. Kiss.
Hold on! Not an actual kiss, dude. I'm talking about the acronym: Keep It Simple Stupid. Hey, I'm not calling you stupid—I didn't make it up. But the first date should be easy. Meet for coffee or lunch. If you're lucky enough to score more dates, there will be plenty of time to plan something that will knock her socks off! One more thing…if she doesn't want to kiss you on the first date, chances are, you won't get a second.
You can follow me on Instagram @savvysinglegirl and Twitter @savvysinglebook.
Love Savvy Single Girl? Help me continue to create by sending a small gift below!
advice
About the author
My name is Rebecca J. Brock. I'm a Writer, Mother and Real Estate Agent based in Miami Beach, FL. My blog is about what I feel called to share with the world🌍 My Ultimate Life Goal is to be Happy and VIBE HIGH! ⭐️❤️ www.rebeccajbrock.com
Reader insights
Be the first to share your insights about this piece.
Add your insights