Timi Dakolo Gives His Thought About Nigerian Celebrities Moving Out of the Country
Timi and Ebuka discuss 'japa' culture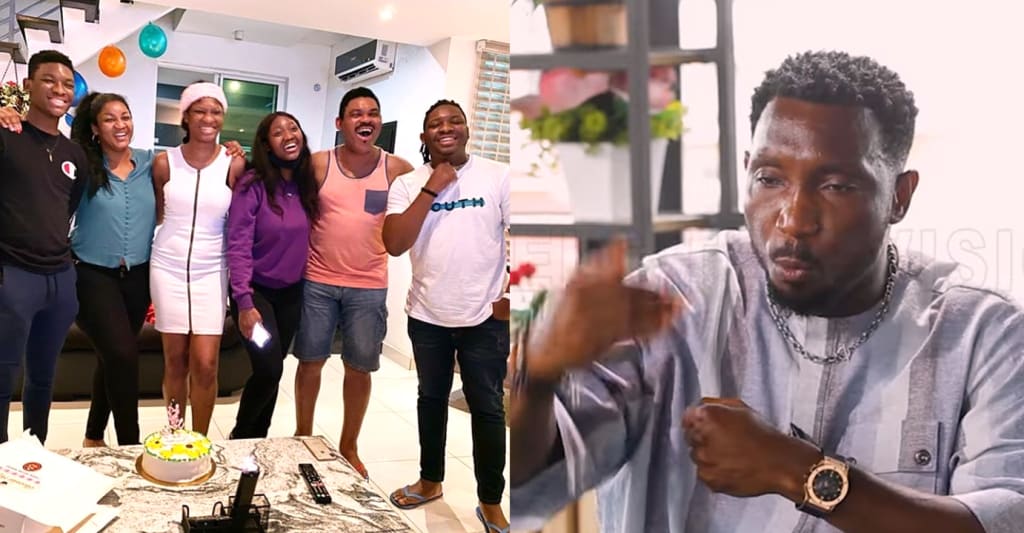 It was earlier today that the news that actress Omotola Jalade-Ekeinde has relocated her family to leave abroad. She's not the first celebrity to do this. A lot of Nigerians, celebrities and non-celebrities have japa-ed out of this country.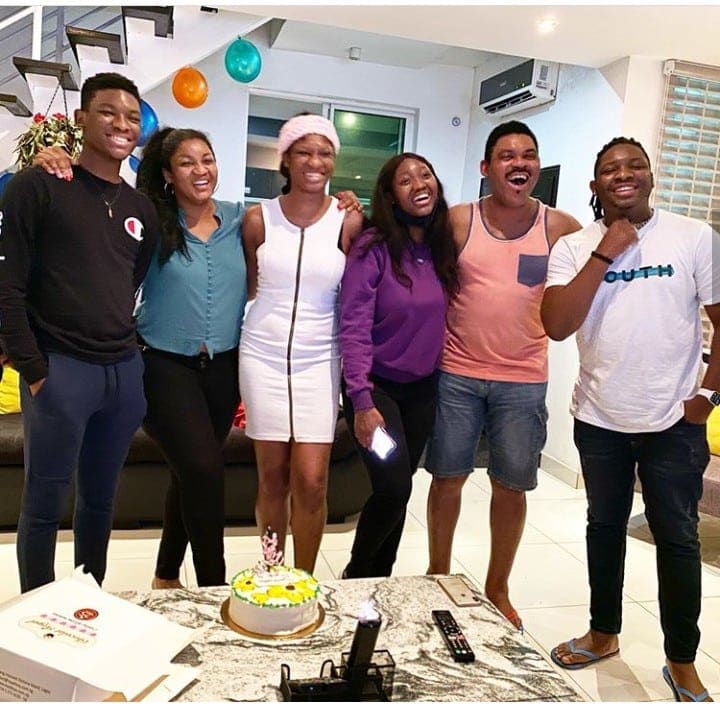 During a new interview with Ebuka Obi-Uchendu for Rubbin Minds, Ebuka asked Timi Dakolo what he thinks about this. Here's what Timi Dakolo said.
**Before reading on, please make sure to like and follow my Facebook page (Jide Okonjo) so you don't miss out on any new and interesting lists, articles, and stories that I post every single day. I have a really fun page. If you like my page, you will have fun too. So what's stopping you? Like my page and let's have fun together!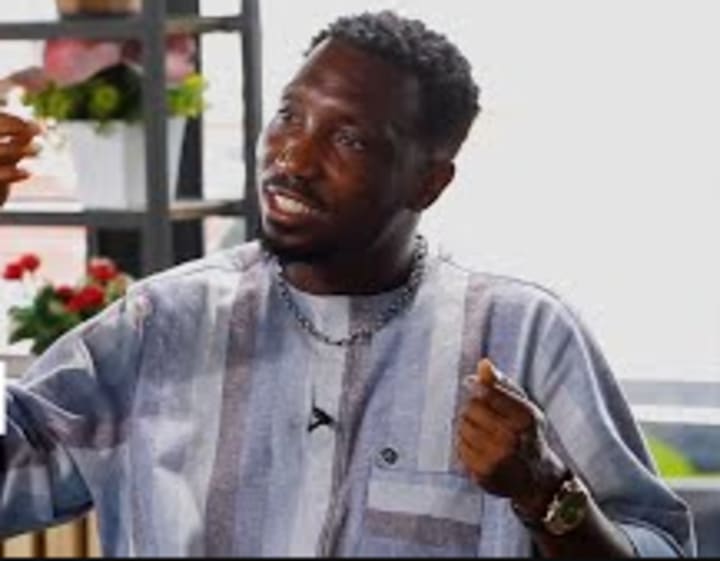 Speaking to Timi Dakolo, Ebuka said: "There is a japa country happening and we're seeing that sipping into the entertainment industry. Without mentioning names, you and I know a lot of artistes who don't live here anymore. They visit to work. People have moved their families abroad. It's something that's happening now and it makes you wonder, if everybody is leaving, who gets it fixed? Or are we at a point where there is no point trying to fix it." Timi Dakolo responded saying:
I don't think we have gotten to that point where it's unfixable. I think we're at that point where people are tired. You know, how we got here was that we hoped 2015 was the redemption year. We said "oh yeah, this guy!", You know, i have this analogy that I give that I live in Lekki, I have a Benz and I turn on my Benz in the morning to go to the Mainland and it doesn't come on. I turn on my second car, it doesn't come on. And I look from my balcony, I see that ah my neighbor get one car wey him never use for long. So I say "ah, make I use your car, I dey go mainland". The car takes me, I'm moving, then stops me at third mainland bridge. Which is worse. You can't leave your neighbor's car and go, you're there. That's why I'm saying that now we're looking at the people who are coming up, both in the local level and everybody. What's changing? I think Nigerians, we're missing a lot of points. An agenda is bigger than party because in Nigeria, it's very easy to change party. You can just say it and you're in another party. If I paint my car that is downstairs another color, it's still my car, it's still the engine, nothing has changed. So what are you bringing that is different in 2023? We can't keep saying the former person spoilt this place because as I'm here now, I pity the person that is coming. You don't know, the person has work to do. It's like this building we're inside now. If a tenant scatters this building and paints outside, one would think that "oh yeah". Until the next person comes and discovers that the sink is not there, the shower is broken, the pumping machine is not there, the meter is gone. So instead of picking up from somewhere, you're starting afresh. And the dollar is running and leaving us. People say bring investment, but if you have money, will you invest in Nigeria? We must be saying this truth. We should first of all fix us first before we ask for anything else.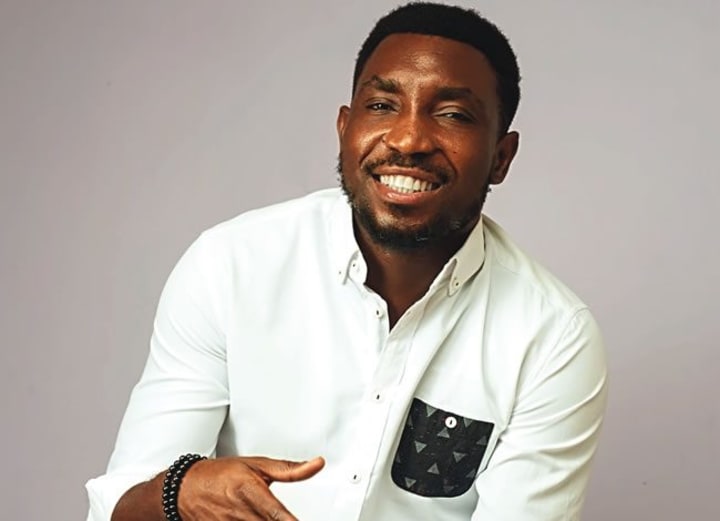 What do you think about what Timi Dakolo said and the new japa culture that is seeing even celebrities relocating out of the country? Let me know your thoughts by leaving a comment either below or on my Jide Okonjo Facebook post.
That's All.
I hope you've had fun. Don't forget to like my page (Jide Okonjo) if you don't already for more stories like this, the fun never ends
To catch up on other content you might have missed, click here.
Until next time, have a wonderful rest of your day.
Reader insights
Be the first to share your insights about this piece.
Add your insights