The Sexiest Woman
Accomplished Art, not made just is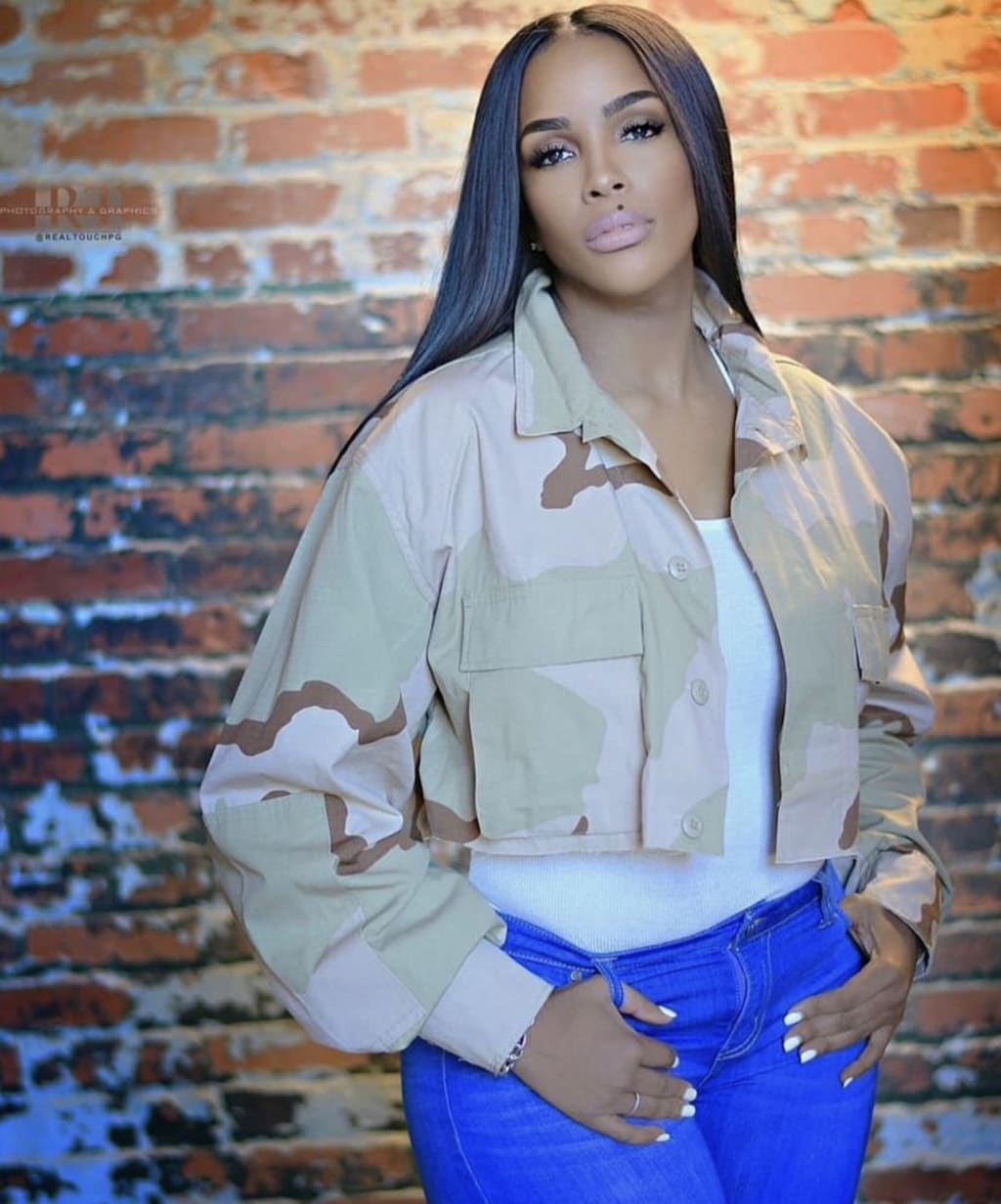 We all know our days are numbered. The same amount of time is given to us all in one day. This is very important because what we do in our 24, makes us or breaks us! The things we say, may ever lift us up or hold us in shame. Our words may even bring joy to others and sometimes crumble their very way of life. So I will take these short three minutes to tell you how sexy you are. This is only three minutes, but I hope the things I say can carry you until my next compliment.
I listen to a bunch of music and still not have found the words to express your sex appeal. I've seen my fair share of women, yet the sun shines quite different on you! If time stops the next minute, I want to say that I got my compliments in and sent something unique you way. I could care less who told you this and who told you that, please understand the description of tyour sex appeal shouldn't be taken lightly like a package left at a door mat. Most importantly, signature required and certified delivery to your heart. If no one has done it to this point, then allow me to do my part.
Just do your part, and allow me to write to you until there are no more words. Allow me to give you a confirmation that this man appreciates your sex appeal. I admire the way you don't over expose yourself and maintain your presence to be a beautiful work of art.
Rivers can flow and butterflies my fly in the morning to give a summer morning the true essence of beauty. Music my play and the tune can place a person in a loving and caring mood. However the site of you gives confirmation that natural sexuality has a unique grove!
Aww, to speak of raw sexuality and to see you gracefully pose and present a picture as if the day will never end. Give me your heart and I'll show you that complimenting your sex appeal would seem like the first time as I do it again and again!
I know you're happy, but allow me to take the clouds away! Give me the chance to be your every day and your lazy Saturday morning. Let me take your hand and connect to your sexy ways. Let me smell your neck and let me kiss you for the remainder of your sexy days.
Let's walk somewhere nice and just allow time to slow down. I bet you can't count the ways I give thanks and the way your sexiness just floats around. Check this, take any day and any night, give me any chance and I can match the word with action as I cherish the endless days and bring you romances.
I know, came at an unexpected time and being ready was not even on the agenda. I stand before you wanting to be a champion and put thousands to sleep because I'm no contender.
Don't let these smooth words fool you, just allow my passion to lead the way. Allow me to give it my all and I promise you we will have a ball.
However, you can sit here and do nothing and let things continue to be as we will definitely never find out. If you try, oh if you try, I will acknowledge you in the lowest valleys and the highest skies!
Allow me to be your Ebony male, and you can be my ultimate woman. There will be no need to look at another, you can be my friend, sister, mother and lover!
About the Creator
Casual writer! Love to express in print! Tell people how you feel and love life to the fullest with no regrets. Try to say something good about a person when they can hear it, and not when they are gone! Love like no tomorrow.
Reader insights
Be the first to share your insights about this piece.
Add your insights