The Power of Unspoken Love
Eternal Love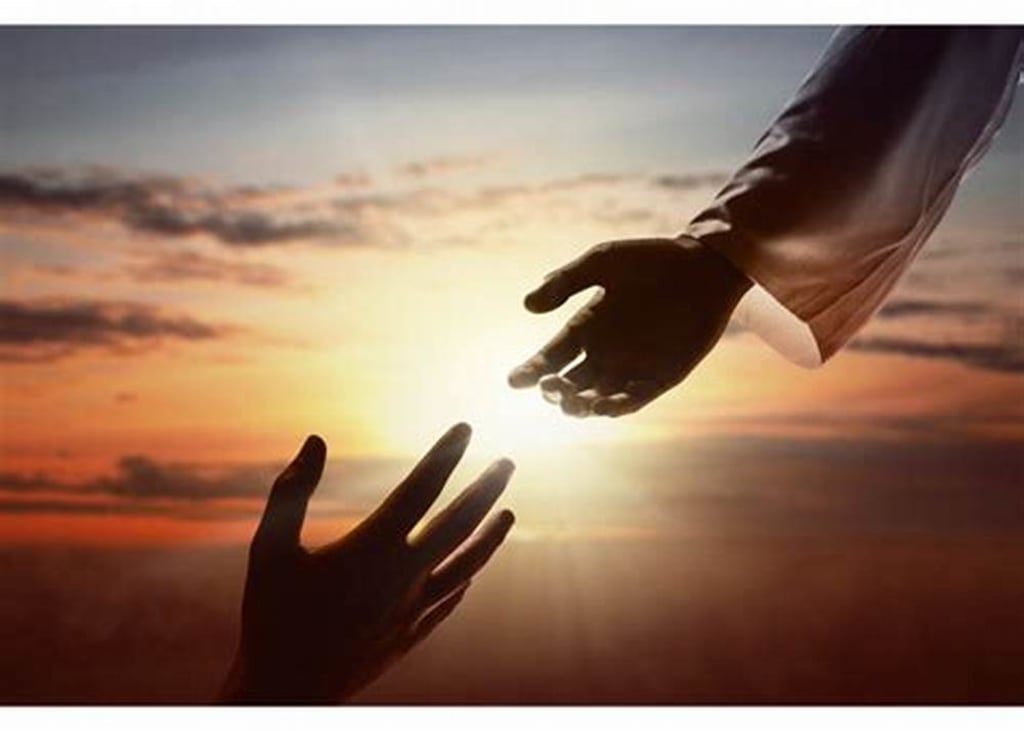 A girl named Amelia once lived in a quiet village set among lovely hills. She had an unbreakable spirit and a heart filled with love. Her world appeared to revolve around Thomas, a charming and fascinating young guy, from the moment she lay eyes on him. Amelia's fate, however, has a bittersweet twist in store for her.
Amelia and Thomas had known each other since they were children, and their friendship had only grown deeper over time. Amelia's feelings for Thomas grew into a profound and all-encompassing love, but she kept them secret for fear of jeopardising their valued friendship.
Meanwhile, Thomas was smitten by Emily, who had won his heart with her grace and beauty. Amelia stood back and watched them, her heart aching with delight for Thomas's happiness and anguish for her unrequited love.
Days stretched into weeks, and weeks evolved into months, but Amelia's emotions stayed unsaid. She struggled to reconcile her feelings for Thomas with the fact that he belonged to someone else. Her feelings were a jumbled mix of hope and sorrow, longing and resignation.
A startling realization swept over Amelia one fatal evening as she sat beneath the starlit sky, tears flowing down her face. She realised that love was meant to be cherished and embraced rather than possessed. She resolved in that moment of clarity to accept the beauty of her one-sided love and allow it to guide her towards personal growth and self-discovery.
Amelia put her emotions into her hobbies and interests. She devoted herself to her work, creating paintings that reflected the depths of her emotions. She found peace and serenity in nature, walking through meadows and woodlands, finding inspiration in every blade of grass and whispering air. Amelia learned the resilience of her spirit and the boundless power of her own through her quest of self-expression.
Amelia's connection with Thomas grew over time. She became a confidante, unwaveringly supporting and encouraging him in his search of happiness with Emily. Her heart still burned for Thomas, but it no longer overwhelmed her. She found peace in the simple thrill of loving him, even from afar.
Thomas noticed Amelia's transformation and respected her tenacity and everlasting friendship. He came to understand the depth of her love and the beauty she exuded, and a deep respect grew inside him. He recognised her deeds' selflessness and the purity of her heart.
Thomas approached Amelia with a gentle grin one day when she least expected it. He thanked her for her constant support and friendship and acknowledged the depth of her love for him. Although he could never return her romantic affections, her presence in his life meant more to him than words could explain.
Amelia was overcome with appreciation and contentment at that precise moment. She realised that her path had never been about obtaining Thomas's love, but rather about discovering within herself the strength to love unconditionally. She had matured into a woman capable of loving intensely without asking anything in return.
Amelia's narrative reminds us that love isn't necessarily about having someone's heart, but rather about accepting the transformational potential it possesses within us. She found her own power, grew as an individual, and cultivated a love that transcended romantic bounds through her one-sided love.
So, Amelia thrived on, her heart eternally bearing the memories of a love that moulded her into the extraordinary person she had become.
About the Creator
I am a talented and skilled writer with a passion for engaging and informative content. With a keen eye for detail and a natural flair for words, excels in producing quality articles that captivate readers and leave a lasting impact.
Reader insights
Be the first to share your insights about this piece.
Add your insights