The Love Calculator
Sometimes, technology can be a serendipitous discovery as this software revealed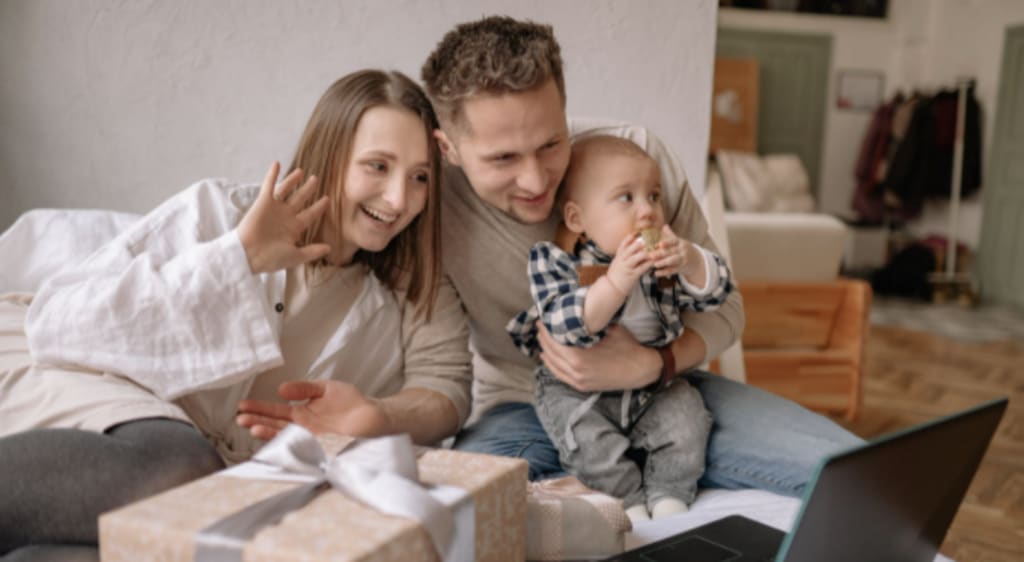 When I am unsure, when I need to decide, when I need to read someone's mind, I consult Dr Love. Nah, it's no shrink out to rip me off in my hour of need.
The Love Calculator is a Windows freeware that throws up startling facts about interpersonal relationships, and it's all in percentages. I might not take it at face value, but it does provide enough mirth to brighten my mood.
When I first downloaded the software two decades ago, I thought some testing was in order (the funda is to give two full names of people or places or things and it will throw up the love percentage).
The love quotient of Iraq and USA stood at 1 per cent. Ditto with India and Pakistan. Not bad, I thought, and moved on to Iran and Iraq. 0 per cent, declared Dr Love, and went on to conclude that it was ditto with Iraq and Kuwait.
Right off the bat, the bond between the cricket world cup and South Africa seemed to be the strongest (86 per cent) followed by West Indies (83 per cent). Sorry about India (54 per cent).
Now I thought some generic things might make things more believable. I played coffee and tea against each other, and realised they share a good rapport (71 per cent), though beer and vodka bonded the best (91 per cent).
Not surprisingly, cellphones and landlines didn't like each other (22 per cent) and so did war and peace (26 per cent), Karnataka and Tamil Nadu (10 per cent).
Convinced, I asked Dr Love about Romeo and Juliet and he said, 98 per cent (congrats Shakespeare). And the one that scored off each other was love and lust with 98 per cent.
It was now my time to be the guinea pig. Between Zahid H Javali and Zahid H Javali, I scored 86 per cent (I do love myself but by what percentage, I knew only now).
My love for Bangalore (97 per cent) was higher than my hometown (Dharwad scored 43 per cent), which was true indeed.
Moving on, I sought to know my personal equation with Allah.
"63 per cent," pointed Dr Love, clinically.
I typed 'God'.
"74 per cent."
love
About the author
Writer (https:www.zahidjavali.com), Editor, Content Marketer (https://www.writewing.in), Journalist (https://www.residentswatch.in) and author on Substack (https://repdiary.substack.com).
Reader insights
Be the first to share your insights about this piece.
Add your insights