The 6 Types of Attraction You Need To Know Before Starting a Relationship
Positive plus negative isn't always an attraction.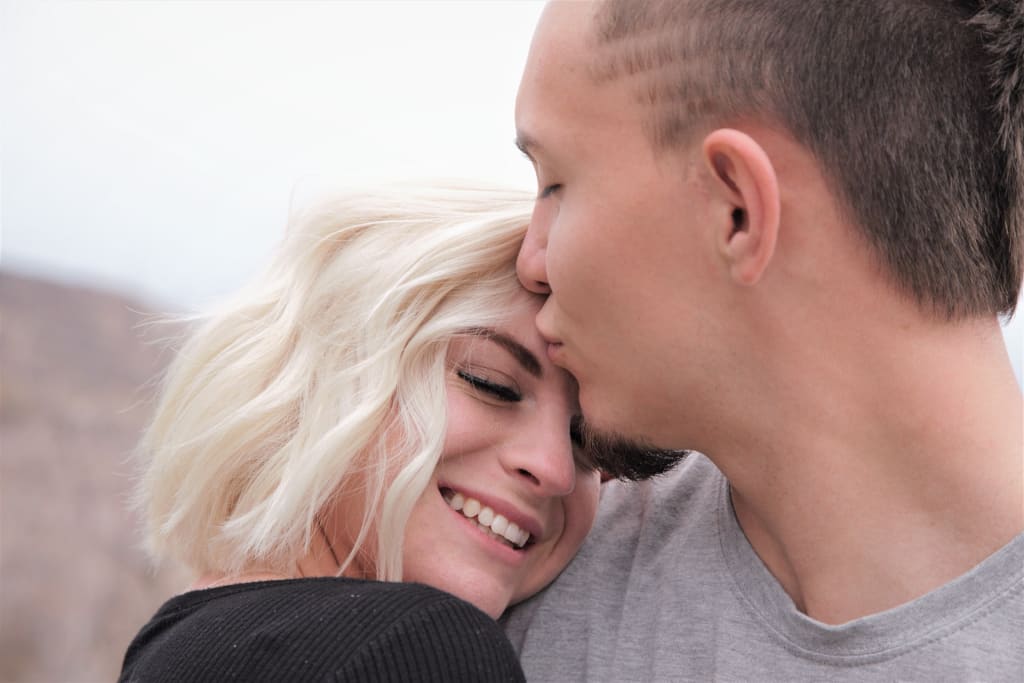 by Sharon McCutcheon on Unsplash
Today's society has made major improvements that the previous generations couldn't address. But with new changes comes new problems. Problems such as the rising number of divorces and serial dating.
There are countless studies and research dedicated to finding the reason why modern relationships are so fragile. But even specialists themselves are as clueless as we are when it comes to matters of the heart.
Relationships are failing left and right, for better or for worse. There are some couples who take these breakups with a grain of salt. Maybe they realize they weren't as compatible as they thought, or that they couldn't see each other in a romantic light.
Then there are those who don't take the split very well. They antagonize their partners for days, blaming them for every single failure in their life, and sometimes even enact devious forms of revenge.
Experiencing the woes of love is inevitable. Then again, there are some aspects of your relationship that you are in control of, such as being more critical with the people you choose to date.
This leads us to the main point — attraction.
Attraction plays a major role in helping people decide whether they are interested in dating someone or not. People, however, often mistake one form of attraction for another; and that is what brings most relationships to their doom.
Feelings are already hard enough to figure out, attraction will be even more so. But this is exactly one of the key reasons why modern relationships aren't working out. People rush into them, thinking that this is true love.
To help make your relationships work, you need to understand the six types of attraction:
1. Aesthetic attraction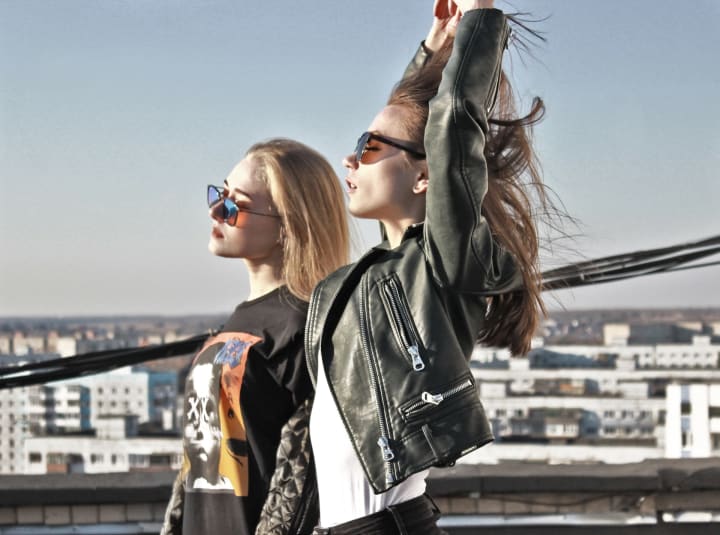 You see a movie star somewhere on the internet. Angelina Jolie, maybe. She's looking gorgeous in her gold gown, and the way she carries herself makes you stare at her in awe.
That, my friend, is aesthetic attraction. It's no different from seeing a woman walking down the street and thinking she looks amazing.
Aesthetic attraction doesn't mean you're slowly developing feelings for someone. It's no different from admiring a celebrity. They're easy on the eyes and you can't help but respectfully appreciate their beauty.
This type of attraction often misleads people into thinking it's love at first sight. In reality, it's no different from a dead star. You are mesmerized by its sight from afar. But the closer you get, you soon realize that there is nothing more to it.
2. Intellectual attraction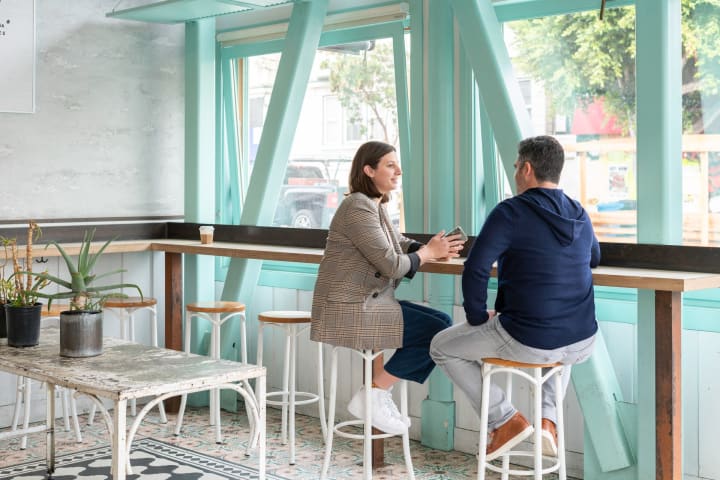 Have you ever heard of the term sapiosexual? It refers to people who are attracted to highly intelligent people.
Intellectual attraction and sapiosexuality are the same. This happens when you are drawn by a person's intellect, and you want to learn more about their expertise. It's easy for you to engage in deep conversation, especially when you share the same point of view.
This is a lot akin to admiring a role model. You look up to them because you know what they're talking about, and you like their way of thinking.
However, this can also be taken in from a romantic perspective. After all, intelligence is one of the many factors that people look for in a partner. This can start out as a small aspect that attracts you to a person, before getting to know them on an emotional level.
3. Emotional attraction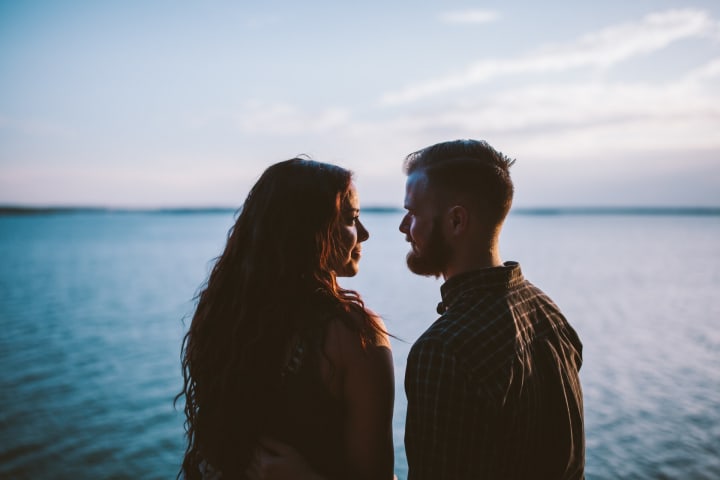 When you are emotionally attracted to a person, you feel emotionally connected to them. This can be especially true for someone who completely understands your situation.
Knowing that there is someone out there who shares your sentiments is very comforting. It's rare to come by people like that nowadays. But when you do, you find it easy to form a bond.
Being able to empathize with you makes you feel safe to open up to them. Like how this annoying woman in the grocery store cut in line, or how you found a dollar bill under your pants.
There's a chance that this could turn into a romantic attraction over time.
4. Sensual attraction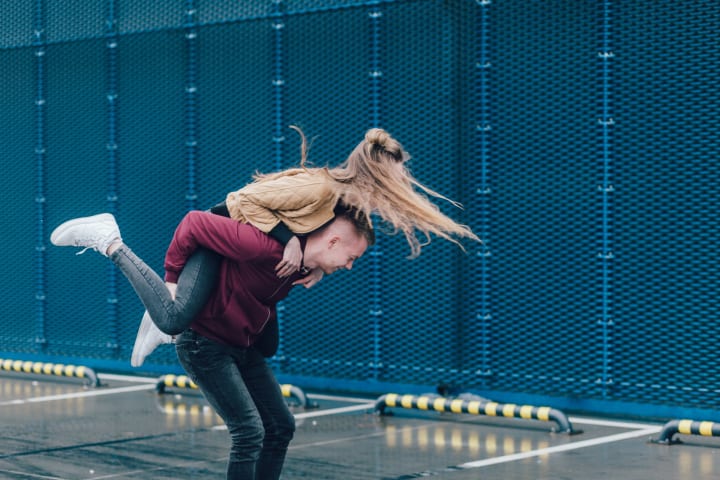 Sensual attraction is also known by a different term: physical attraction. But more often than not, people mistake physical attraction for sexual attraction or aesthetic attraction.
Physical does not refer to sexual intimacy, nor does it refer to a person's figure. It pertains to the attraction to physical affection and the desire to be touched in a non-sexual manner.
This can be seen as platonic or romantic, and they're often present in people whose love language is physical touch.
5. Sexual attraction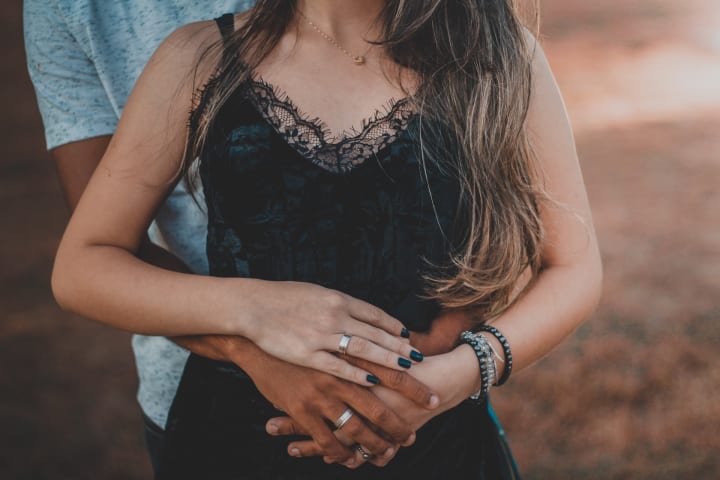 Most of the time, people mistake their sexual desire for love. This can lead to a disastrous end to their relationship.
Sexual attraction does not always come hand in hand with romantic and emotional attraction. If it does, then you've hit the jackpot. Just don't make any decisions you'll regret later on.
If not, then it's best to know where your boundaries lie. It's not unusual to have a partner solely for intimacy. But you should be prepared for the consequences.
If a proper relationship is what you are looking for, avoid going for someone who you are ONLY sexually attracted to.
6. Romantic attraction
This is the type of attraction to look out for. Romantic attraction is the desire to be romantically involved with someone. This is often felt with someone you've developed deep feelings for.
You feel happy when they are around, you never get bored of your conversations, and you — big word ahead — love them.
Love is the very basis of romantic attraction. Without it, you can't really tell if what you're feeling is a passing phase. Your love, or your romantic attraction, can grow over time and even go hand in hand with other kinds of attraction.
Sadly, all the other kinds of attractions are mistaken as romantic attractions. Just like love, romantic attraction can take time. Let yourself get to know someone first — the rest can fill itself in later.
How to Identify Attraction
With more than 7 billion people in this world, it can be hard to find a compatible partner. That doesn't mean it's perfectly fine to jump on every feeling of attraction you have with someone.
Give yourself time. Allow yourself the choice of benign with someone. Establish your wants and needs. From there, you can start a route to a future of a better relationship.