Online Dating
Swipe Left:
5 Reasons Why Your Online Dating Profile May Be Getting No Love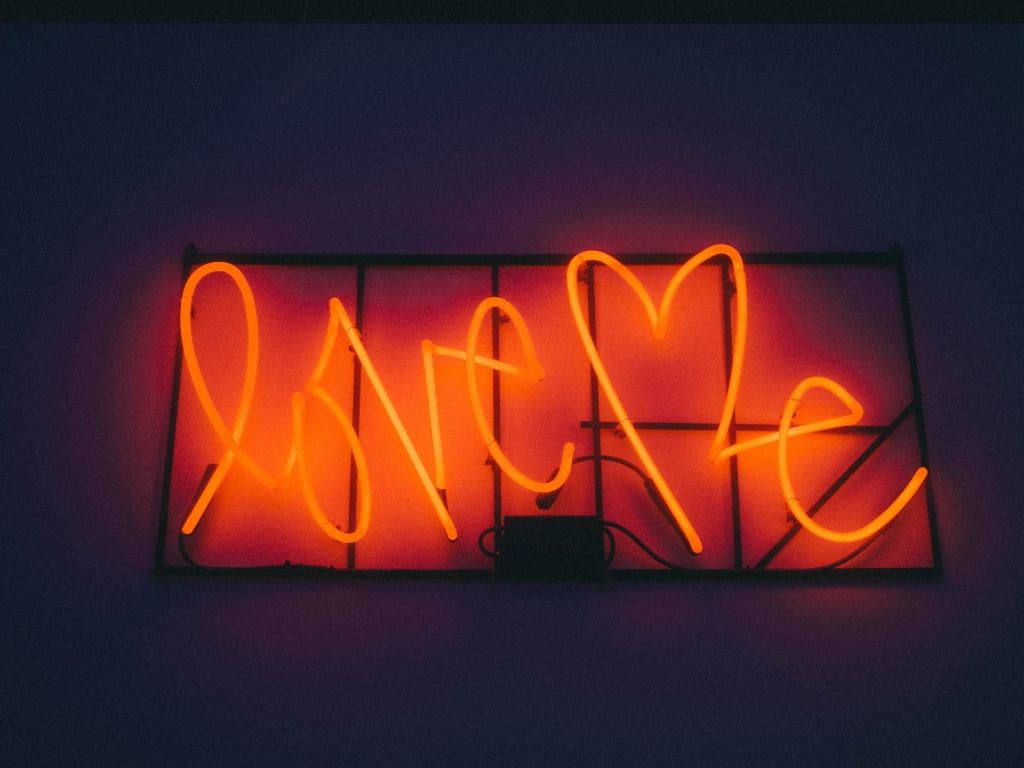 Ever wonder why you it seems you are not getting traction on online dating apps? You've created a bio, posted some pics, and sit back and wait for your matches to come flocking in. I mean, you're a CATCH, right???? Maybe so... but perhaps you would never know it from your profile pictures! This is your first impression to your potential match and as the saying goes "You never get a second chance to make a first impression." As a member of the large pool of hopeless romantics out there looking for "the one" or "some fun," here are 5 reasons that quickly prompt me (and I'm sure so many others) to respectfully decline and move on to the next.
1. All Photos Are Group Photos
Finding a good match online is already like trying to find a needle in a haystack. If someone can't tell who the profile owner is, they won't waste much time, if any, trying to figure it out. Pictures of you and you only may get considered more than those with you and your crew. This is not to say that a group shot is not a good idea. It's just not a good idea for your main picture. Seekers may enjoy seeing who you surround yourself with as your friends may someday be their friends too. Go ahead and sprinkle one or two of these pics in there. Also, if there is a child in the picture, it is helpful to make sure you mention in your bio if the child is yours, a friend's child, a niece or nephew (this is kind of an important detail that is better cleared up from the door).
2. Too Many Filters
There's no doubt that filters can be flattering and fun but if they completely alter what you look like, there is a word for that: CATFISH. This means not being truthful in what you really look like. Clear pictures that are current (taken in the last month or so) is the better way to ensure there will be no misconception of who they expect to see if you were to meet in person. There is nothing more disappointing than expecting a Kermit and then meeting a Cookie Monster in person! Unless you really love cookies too :). In addition, using photo editing to alter your physical attributes may also a bad idea. Virtual plastic surgery, as I like to call it, is a recipe for disaster if you intend to meet someone in person because you are overpromising and may just underdeliver.
3. You Already Seem Taken
You may be thinking, "let me show just how desirable I am" or "You better get it before it's gone." However, posting a picture embracing some hottie, with a cocktail in hand, looking like you are living your best life may not be an interest peak. Reverse psychology typically does not work in this case. In fact, this is a huge turn off and can make the viewer wonder if that other person will be their constant competition for your affection or time. No bueno. It may even make the seeker annoyed, like, why are you taking up space on a dating site if you are already so connected? File this type of pic right under "Red Flags."
4. Too Many Nude(ish) Pics
Are some people wondering what's going on under those clothes? Uh, heck yeah! However, there is such a thing as overkill. You may be sending off the wrong message, especially if your bio states that you are looking for the one, the yin to your yang, your soulmate, future husband/wife... A.K.A you... complete... me. If you look like you are interviewing to be on a pole, many may not believe you are being sincere. A nice balance of different photos poses, styles, and outfits is less likely to induce eye rolls. And besides, a little mystery and suspense is sexy. You don't want to give up ALL the goods before you even exchange your first messages.
5. There Are No Photos Of An Actual Person
Last, but certainly not least, if your pictures are all quotes, cartoons, or stock images, you may not even get a second glance. I'm not quite sure why this is not a given but it should be... Do people want to date or hook up with a motivational quote? Probably not. Why do people do this? Is this a self confidence thing? Could be. However, refraining from either putting a quote as your main pic or, even worse, all of your pics because perhaps you think someone may not like your looks may cost you a potential match. On the other hand, if a quote or two is sprinkled into your pics it shows a little of your personality. Looks are not everything and keep in mind that there may be a chance you will meet in person and rejection is rejection, online or off. Be brave and put your best face forward :)