Stay Connected: How to Keep That Friendship Spark Lit After Moving
The following are a few tips to help keep your friendship intact.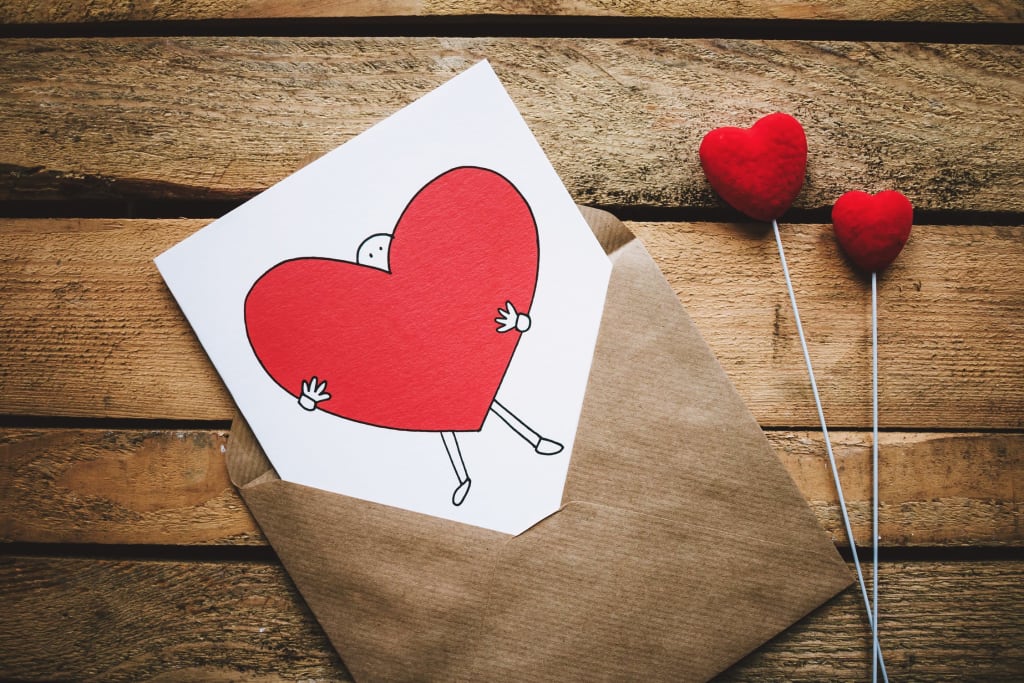 It is estimated that most Americans are going to have around three good friends in life. These are people who hang out with each other and share experiences, but this relationship can be put in jeopardy if you move out of state. The following are a few tips to help keep your friendship intact.
Using Those Emails
Everyone gets emails, but those electronic mail messages are going to become much more important now that you are moving away. You'll have to learn how to follow up on an email. Most folks who get an email from a friend tend to overlook it and just wait until they see the friend in person.
This is no longer going to work. You and the countless other folks who are moving to different states are going to have to setup time to respond to emails. Ignoring a message isn't so bad when you see each other a lot, but now it could lead to rifts that you don't need now. The person may feel like you are ghosting him or her.
Visual Shared Experiences
You have all sorts of social media platforms available to you where you can share videos or pictures with your friends. Try your best to take pictures or make videos specifically for your friends. What you want to do is constantly look for things that remind you of your friendship or of something you and your friend would find interesting.
Be sure to point out that you were thinking of your friend, or this person might think it's just a random picture or video having nothing to do with him or her. It's going to feel strange at first if you've never done this, but it's a good way to experience things together even if you and your friends are apart.
Communication is Still Key
Yes, life is always going to get in your way, so you may feel like you don't have the time to talk to friends. If you want to make an effort to keep these people in your life, you are going to have to work on making time to talk to friends.
What you want to do is call your friends while you are shopping or while you are walking to take care of errand. Those days you are just sitting in a laundromat waiting for your clothes to be washed is a perfect time to chat with your friends. Sure, you can talk about important or deep things, but you can also update your friend with the randomness of life, allowing him or her do the same.
Start Playing Games Together
The internet has done a lot of the heavy lifting for you, and one of the things it has given you is the ability to play with each other virtually. There are many games that you can start playing with your friend in your spare time. Some of these games could be word puzzles or whatever else you two find fun and exciting. You may have to download the same apps to play games together so that you can try the games out.
Make sure you get a few because there is a chance you might end up with a game that is not too appealing. If you both have a wifi enabled game console, then find a game that you both enjoy playing. Doing this should help ensure you both enjoy something together even if you aren't together. Most games allow players to chat, so you can do all the trash-talking associated with gaming.
These are just some things you can do to ensure that your friendship stays alive and well. If you and your friends have busy schedules, then try to talk about how you'll spend time together because you don't want to interrupt each other when you are busy.