Many businesses have faced hardships this year. Yet, when you dig deeper, you will see that small business owners were given the short end of the stick during 2020. News is shared of several small businesses being in survival mode this year. Unlike bigger retailers (I am looking at you Amazon), these small business owners do not have BILLIONS in the bank. So yes, I believe shopping with a small business would be a grand idea for this holiday season. Furthermore, I want to take it a step further. Minorities also have a hard time during this season and if you are a minority business owner, the struggle is even more real. Being part of the LGBTQ+ community, I would love to see queer business owners strive this holiday season. So, I challenge you to shop the following 5 businesses and help spread the holiday queer!
BatMe! Cosmetics
Kicking this list off with a bang! BatMe! Cosmetics is the FIRST makeup brand created by a black transgender woman. The woman in question is the beautiful Jayla Roxx. You might recognize Jayla from Undercover Boss, Dr. Phil, Sequester, and much more. BatMe! Cosmetics was founded in 2017 and spreads queer love. Affordable, vegan-based, gluten & cruelty-free all describe these amazing products. From lashes to glosses, there are bountiful amounts of products for any beauty guru in your life. Also, an amazing "Protect Trans Women" T-shirt. Support the community and be sure to check out all the goodies BatMe! has to offer. Do not forget to follow both BatMe! Cosmetics and Jayla, she is always turning lewks!
Bianca's Design Shop
If you are anything like me (gay), you love cute pins and stickers. You get that and so much more from Bianca's Design Shop. Bianca Negron is a queer Latinx artist who creates the brand's goods. The shop is based out of Queens, NY, which is fitting the LGBTQ+ community, we are all royals. Much like BatMe! Cosmetics, Bianca's Design Shop started in 2017 (so far such a great year for the queer). One of my favorite options is for us budget queens. There is a "Gifts Under $10" section. Face mask, phone grips, hoodies, even gift wrapping! There are so many amazing and inclusive tidbits that you can find at Bianca's.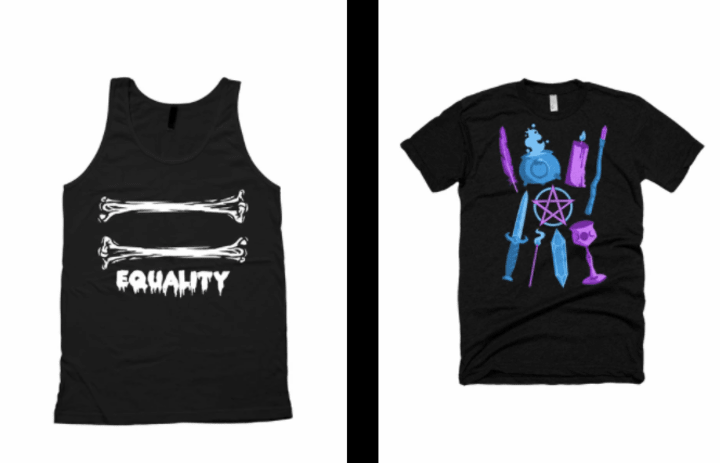 GRRRL Spells
We should all be "100% that WITCH" and with GRRRL Spells, one could live their best Chilling Adventures of Sabrina fantasy. This shop is perfect not only for the queer people in your life but the spooky queer people, duh. GRRRL Spells is run by the talented designer En Tze and is based out of Toronto, Ontario, Canada. (Side note as an American, Canada was looking pretty darn good in the last 4 years). I am obsessed with the spooky T-Shirts and beanies! Once again, started in 2017, werk. So cast the spell of GRRRL Spells on your loved ones, that way you can walk around looking like you walked right off the set of The Craft. Trust, these products are to die for. (Last pun, for now).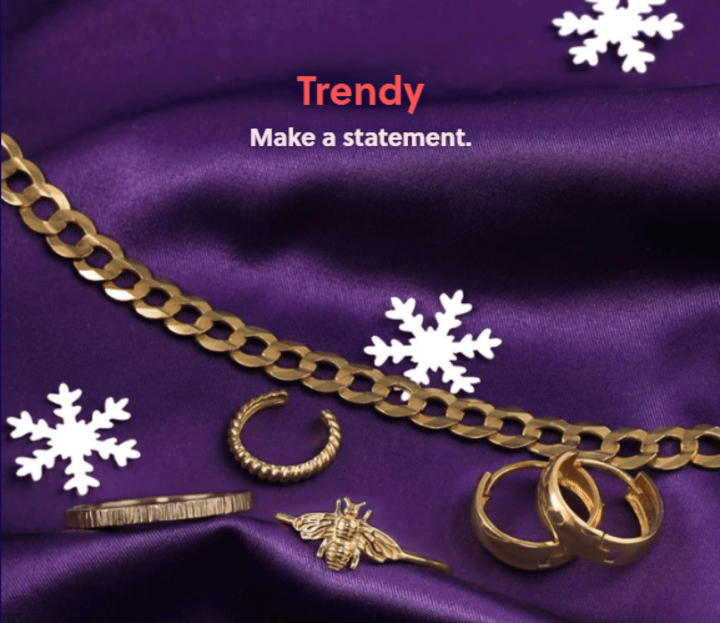 Automic Gold
Get ready for cuteness overload! Automic Gold is a queer, trans owned business that offers beautiful gold jewelry for EVERYONE! 29 sizes of rings are available and that includes plus sizes. Love. Al Sandimirova is the founder of this incredible company. If the mission and inclusivity does not make you want to deck your friends out with Automic Gold, just look at the amazing jewelry designs! Rings, necklaces, and charms OH MY! There is a whole slew of options. I was blown away when I found this Bee Ring. I mean look how cute and then I realized you can get it in yellow, white, or rose gold. SOLD. Representation matters with this brand plus, they are body positive and do not photoshop models. As a bonus, they hire size-inclusive, non-cis, and non-white models all year long. As a white and cis man, I respect that, break that mold. Shop today at Automic Gold, pick me up the Bee Ring, size 10.5.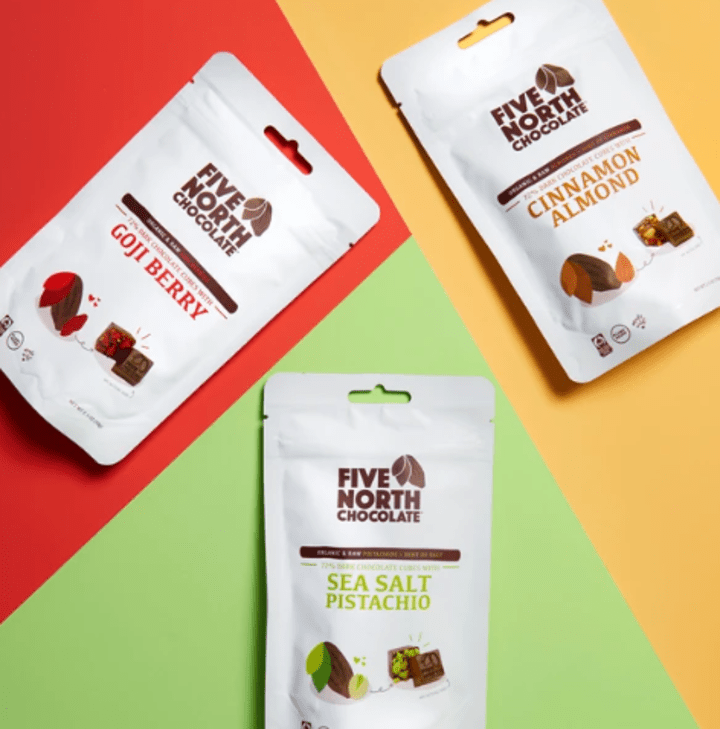 Five North Chocolate
Did someone say chocolate?! Five North Chocolate is not only LGBTQ+ owned, but also is committed to Fair Trade. "We are proud to be investing in the cacao farming landscape five degrees north of the equator and beyond" is found on the companies site. Founder Ben Conard assures he would not sell anything that he himself does not enjoy. Not to mention, you can get a sampler pack to see which flavor(s) you enjoy most. Mother Nature loves Five North too, for every order, a tree is planted. We love a nature-loving moment. Five North is also awarded with being the FIRST brand ever to feature the National LGBT Chamber of Commerce seal on packaged goods. Visibility and chocolate, what a power combo. Sea Salt Pistachio sounds magical. There are so many sweets and chocolate lovers out there, so send them a sweet treat this holiday season!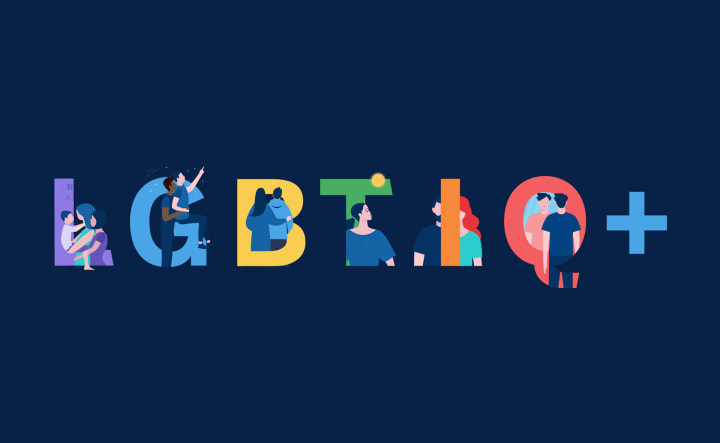 Cheers Queers
There you go! Five amazing companies that are owned by the queer community. Buy this year (and every year) from a company that not only provides great quality products but does so while innovating the industry. Each of these businesses is expanding diversity and we need that now more than ever. Queer people want to build a community and accept everyone (unless you are a murderer or something evil like that), so why not support?! 2020 has been a rough one, so purchasing from these shops would boost up the morale of the queer owners. Stay safe and happy shopping, but remember to spread the holiday queer!