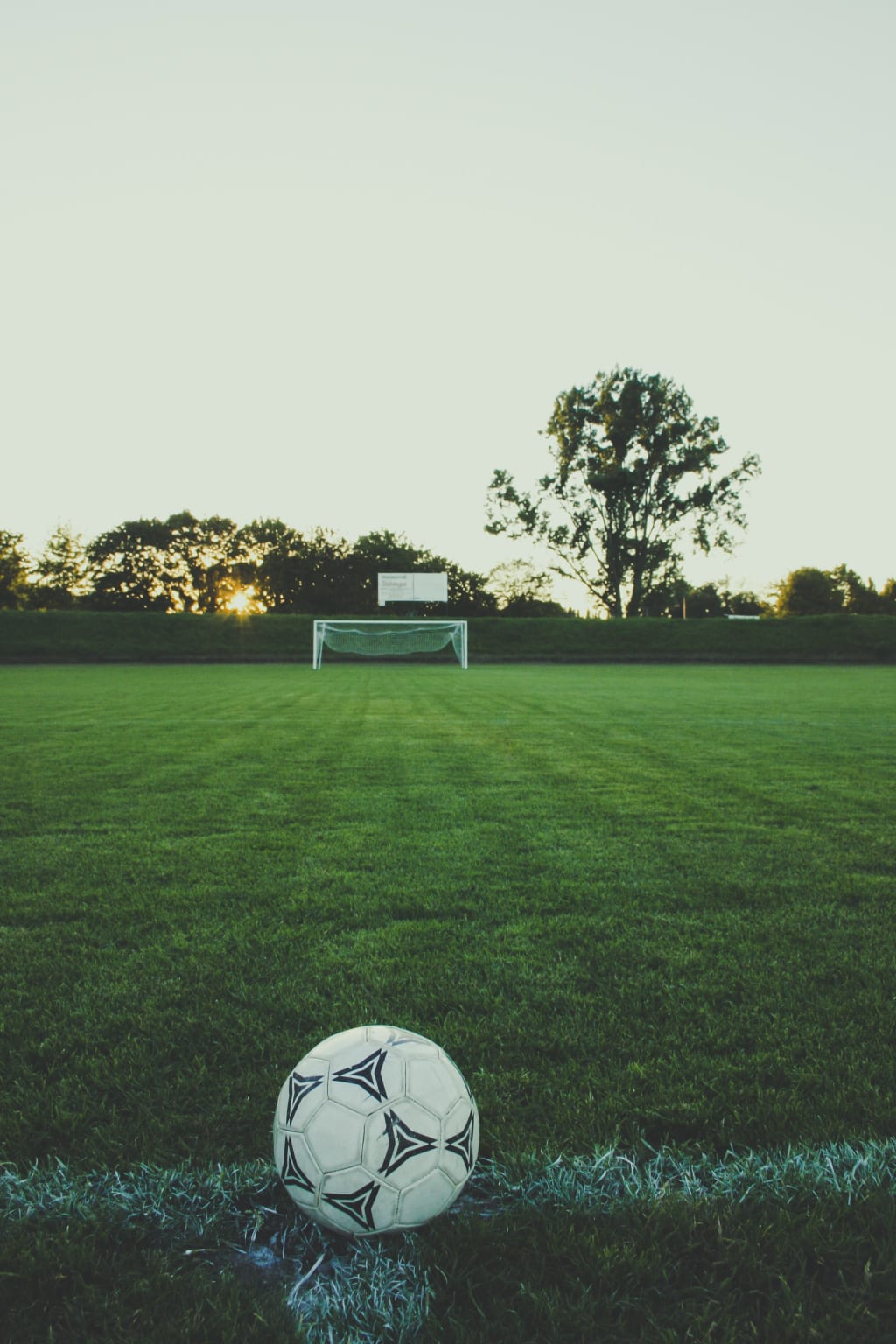 Legends, Sport players, Charity today
Introduction:
Soccer Aid, the star-studded charity football match, returned in 2023 with a bang. Held at a packed stadium, the event brought together legendary footballers and celebrities from around the world for an exhilarating display of skill, passion, and a shared commitment to making a positive impact on society.
The Charity behind the Event :
Soccer Aid was first organized in 2006 by UNICEF, the United Nations International Children's Emergency Fund, and the UK television network ITV. The annual event aims to raise funds and awareness for children's rights globally. Over the years, Soccer Aid has generated millions of pounds, helping to improve the lives of children in need around the world.
Star-Studded Lineup :
Soccer Aid 2023 featured an impressive roster of football legends and popular celebrities, with each team led by a captain. The "World XI" team was captained by Brazilian football icon Ronaldo Nazário, while the "England XI" team was led by former England national team captain David Beckham. The squads boasted an array of talent, including Ronaldinho, Zinedine Zidane, Thierry Henry, Wayne Rooney, Robbie Keane, and many more.
Entertaining Match :
The Soccer Aid match was a thrilling encounter, showcasing the skills and competitive spirit of the participating legends and celebrities. The stadium was packed with enthusiastic fans, creating an electric atmosphere. Both teams displayed exceptional teamwork and individual brilliance, treating the audience to a memorable spectacle. The match was fiercely contested, with the players showcasing their technical prowess, agility, and goal-scoring abilities.
Aside from the intense on-field action, the crowd was treated to dazzling performances from renowned musicians during halftime. The combination of football and entertainment provided an unforgettable experience for everyone in attendance.
Charitable Impact :
Soccer Aid 2023 successfully raised a substantial amount of money for UNICEF's vital programs, ensuring that children around the world receive the necessary support for their well-being and development. The funds generated through ticket sales, merchandise, and public donations will go towards providing life-saving vaccinations, access to clean water, nutrition, education, and protection against violence and exploitation.
Beyond the financial contributions, Soccer Aid also serves as a platform to raise awareness about the challenges faced by vulnerable children globally. By engaging millions of viewers and supporters, the event encourages individuals and organizations to make a difference in the lives of those in need.
Soccer Aid 2023 not only united footballing legends and celebrities for a charitable cause but also created a sense of camaraderie and unity among players from different backgrounds. The event served as a platform for fostering friendships and building bridges between individuals who share a passion for both football and philanthropy.
Moreover, Soccer Aid 2023 provided an opportunity for football fans to witness their childhood idols and favorite celebrities in action, creating lasting memories and strengthening the bond between players and supporters. The event brought people from different walks of life together, transcending boundaries and unifying them through their love for the game and their desire to make a positive impact on society.
Furthermore, Soccer Aid 2023 served as a platform for showcasing the influence and responsibility that celebrities hold in using their platforms for good. By participating in the event and lending their voices to the cause, these influential individuals amplified the message of UNICEF and encouraged their fans and followers to join the movement for positive change.
The event showcased the transformative power of football, uniting legends and celebrities in their shared goal of making the world a better place for children. Soccer Aid 2023 will be remembered as a celebration of sportsmanship, talent, and the unwavering dedication to the welfare of children, reminding us all that together, we can create a brighter future for generations to come.
Conclusion:
Soccer Aid 2023 brought together footballing legends, celebrities, and passionate fans to support UNICEF's important work. The event showcased the power of sport and entertainment in driving positive change. With its charitable impact and electrifying atmosphere, Soccer Aid continues to inspire hope and make a significant difference in the lives of children worldwide.
Reader insights
Be the first to share your insights about this piece.
Add your insights