smart-slide - the unrivaled uPVC sliding system
Aluplast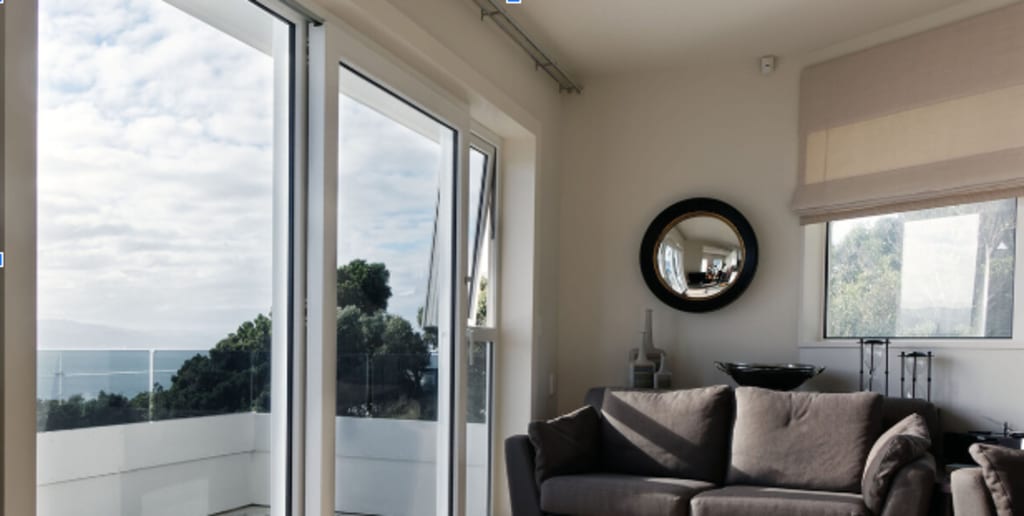 Regular doors and windows now look like a thing of the past. With changing times and technologies, sliding doors and windows have become the preferred choice. The look and feel and the ease of operation makes smart-slide the best uPVC sliding system to meet the demands of the trending market.
smart-slide is the result of many years of research and development. It combines the tightness of a tilt and turn window with the operability of a sliding system. This helps smart-slide create one of the tightest uPVC windows to combat extreme weather conditions. The air tightness seals the doors and windows perfectly to regulate internal temperature keeping the space warm in winters and cool during summers. This feature also makes it impervious to driving rains. Thus it makes it the best option to be used as a patio door. The air tightness of smart-slide additionally makes it the most effective in providing sound insulation compared to other sliding systems available in the market.
Unlike other sliding systems that use brushes, smart-slide uses a rubber gasket to ensure a smooth and easy operation while opening and closing doors and windows. It makes use of an innovative locking mechanism that allows self-closing of the windows into the frame with a soft motion. The system is undeniably very easy to lock and unlock. It provides better safety than other sliding systems through additional locking points making it burglary resistant. uPVC smart-slide can withstand high-intensity winds, and thus is highly recommended for high-rise buildings.
Another distinctive point about smart-slide is that it requires short production times. It can be manufactured in double and triple glazing and is available in multiple decor variants. As per individual requirements, it can be manufactured in very large dimensions of up to 5.8m x 2.4m and can accommodate glass panel thickness of up to 40 mm. Additional advantages include all-around welded frame, availability in a wide range of fittings, only one wing has to be manufactured, glazing is carried out directly with a glass strip in the frame, and flushing to the inner floor with additional profile is possible.
The sliding system is flexible to meet the requirements of different customers. The hardware use in smart-slide is minimal and is almost invisible. The hardware technology is integrated in the wing and requires less maintenance, which means fewer maintenance visits. It also makes for a great alternative to the lift and slide system which is a very expensive system. smart-slide vouches to be the best choice for you and your customers as it allows space saving room concepts for residential as well as commercial places. So when are you getting one?