Singles Tour: Can People Find Love While Traveling?
The recipe for a happy life: love and traveling.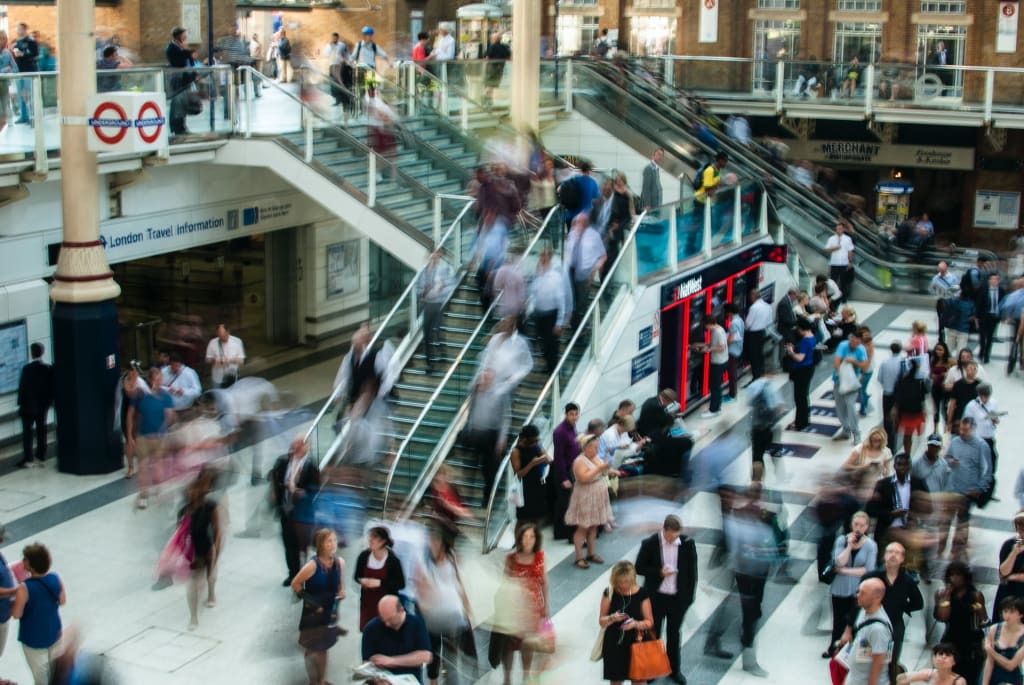 Anna Dziubinska on Unsplash
The odds of you becoming a millionaire are 1 in 55. But the odds of you falling in love with someone compatible, who likes you back? — it's 1 in 562.
It's difficult to find ourselves a suitable partner, but definitely not impossible.
Talking to people at bars and clubs boosts your chances of finding a partner by 9%.
But then either of you could be too drunk to introduce yourselves, or too sad and mourning about a failed promotion or a break-up.
Online dating increases your chances by 17%.
That is if you can manage to avoid being catfished or taken advantage of. And if you actually find someone with the same goals as you around the dating application.
You can also increase your chances of finding someone by traveling.
While falling in love during a temporary trip might not be ideal, some people are actually open to meeting others romantically while traveling. In fact, according to a survey by POF, 22% of their respondents said they had found love while on vacation.
Love can happen wherever, whenever.
Without you knowing nor expecting, the next woman you could be sitting next to during your flight could be the one for you. So, if you still haven't found anyone, then maybe you're simply looking in the wrong places.
Take for example Joe's experience
"I never thought I would marry again."
This was what Joe, a 31-year old American, thought before he met Cristine, a 25-year old Filipina. He had been doubtful about falling in love again after what happened in his last marriage. After all, once someone breaks your trust, it can be hard to piece it back.
But that was until he went to Davao, Philippines for a singles tour, where he met Cristine as a co-tour participant. Despite being of different nationalities and speaking different languages, the chemistry was immediate.
Without hesitation, Joe invited her out to accompany him during the rest of his stay in the Philippines, to which Cristine gladly agreed to.
According to Joe, Cristine initially never would have imagined she would marry a foreigner. She was the traditional type. Not to mention, she only joined the tour as a favor to a friend.
Cristine didn't have any intentions of meeting someone during the event. She always believed that her future partner would be a fellow Philippine citizen.
But when they talked and got to know each other a little better, she chose to give Joe a chance. Fast forward to today, they are married and have a beautiful family.
How you can create an encounter like theirs
If you put yourself out there, you can definitely end up meeting someone worth dating. To start, here is how you can increase your chances of finding somebody while on a vacation or traveling abroad: Try attending a singles tour yourself.
If you're interested in meeting someone in the same way as Joe and Cristine, you can register for a Singles Tour. This way you're hitting two birds with one stone: you're enjoying your vacation, while also trying to find love.
Singles Tours are offered by some dating/ matchmaking sites, where you can meet many beautiful women from the countries you are interested in visiting.
These tours include Social Events and City Tours.
The Social Events allow you an opportunity to meet and engage with local women, who are also looking for love. This way you can gauge who you're most compatible with, get to know them better, and see if things can pick up between you.
The difference in language is never an issue during these events since translators and local staff will be there to guide and help throughout the process.
What's great about these events is that professional matchmakers are there to assist you with finding that potential partner. In a way, you are guaranteed to meet the best match for you - thoroughly chosen according to your profile and preference - by day's end.
The other half of the Singles tour is the City tour. This is when you get to tour and explore your chosen country. You will be given enough time to experience the culture and see stellar sights. Not to mention, you will be accompanied by a woman of your choice from the previous Social events.
Is it possible for travelers to form relationships during these tours?
You can fall in love with absolutely anyone, but generally, we fall in love with people who are of the appropriate gender, preference, etc.
So, as long as you meet someone reasonably appropriate and desirable to you, and if this person indicates that they like you, that's the prime reason for people to fall in love.
Relationships formed during these tours are facilitated by both logical and physiological reasoning. To explain: your own decisions, complemented by the matchmakers present at these tours, will guide you in choosing the right woman for you.
Unlike other means of dating where measuring each other's compatibility turns to reading-in-between-the-lines flirting, Singles tours give you the immediate chance of spending time with the woman you prefer. Here, you can observe and test whether a relationship between you can work out.
Additionally, traveling can create physiological stimulation. And physiological stimulation or sensory excitation can in turn create a strong initial romantic attraction.
In layman's terms, traveling abroad makes you see new places, experience new things, and smell and taste different foreign foods. These experiences cause excitement in your brain, which in return can give you a feeling similar to that of romantic attraction.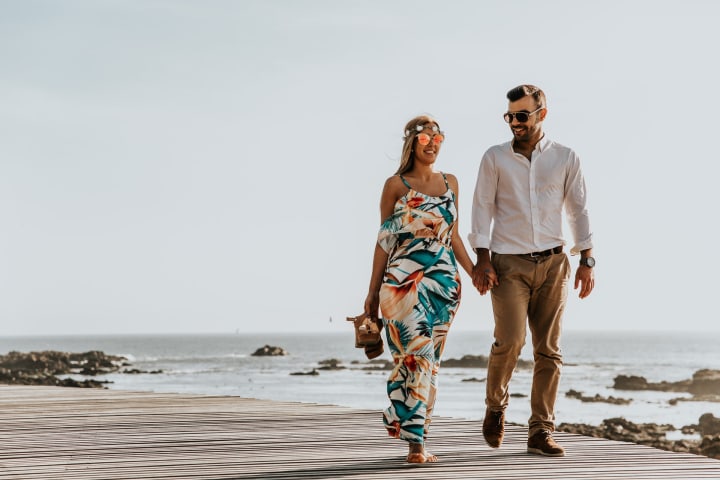 If you're in the presence of someone who is reasonably attractive and desirable for you, chances are you're going to be attracted to them and fall in love.
This is what makes the package of a Singles tour and City tour effective for finding love.
But can this kind of relationship even last?
There's no way of saying for certain that you're going to have a successful, lasting relationship. Some people who meet people while traveling only end up having a quick fling, others manage to turn theirs into a solid, long lasting connection.
More than anything, whether you can find genuine love and a good relationship has more to do with you than the other person or the circumstances of your meeting. Putting yourself out there says a lot about your personal courage and willingness to do anything to achieve your goals.
If it's a long lasting relationship after, know that with effort, patience, and an open mind, you can have it.
single
About the author
Reader insights
Nice work
Very well written. Keep up the good work!
Top insights
Easy to read and follow

Well-structured & engaging content

Excellent storytelling

Original narrative & well developed characters

Expert insights and opinions

Arguments were carefully researched and presented
Heartfelt and relatable

The story invoked strong personal emotions
Add your insights