My Worst Date
Should've Swiped Left
Tinder did me dirty.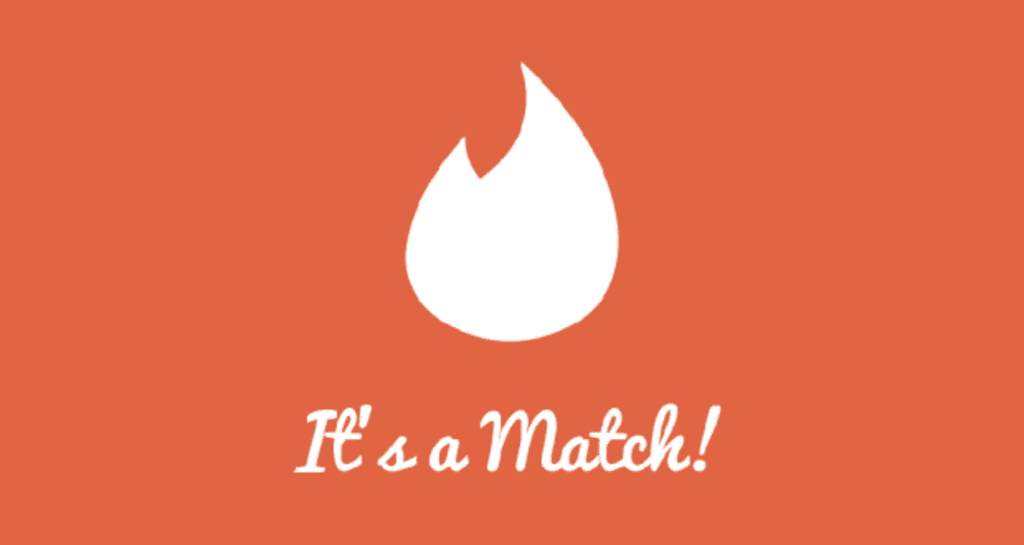 #MyWorstDate
While I was in college, I was on a quest to find my prince charming. I looked everywhere, and I mean everywhere. Unfortunately, my looking led me back to high school where I clearly should have left all of those love interests.
I had recently reconnected with an old friend of mine from high school. I saw him when I was on Tinder and we matched. He had recently found a picture we took together when we won "Most Flirtatious" as our senior superlative. It sparked up conversation which ultimately led to a date night. He lived about an hour and a half away so we had to plan this. I chose a time for a movie to where he could come and hang out at my house for an hour so we could catch up and then go to the movie. The movie would end at just the right time so he could drive home and I would not feel bad about not letting him stay the night. Little did I know, I could not plan the events that were coming that night.
He showed up right about the time that I had expected. He greeted me with a hug and a bag filled with two Four Lokos and two 40s. I was not going to enjoy this.
I sat on my couch as he told me all of his great stories of drinking in college and he did not let me get a word in. I think he forgot that I was in college and could maybe add some stories to the conversation. It was okay, I wanted to hear him talk for an hour straight. He taught me how to make a sidewalk slammer. He taught me because he would not let me tell him the story about the time I learned about what a sidewalk slammer was.
My roommate came home about 45 minutes into his talking and I could see she was just as sad as I was. She knew I planned to wear my new shirt that made me look tan and she taught me how to use my highlight just for this occasion. My glow had been wasted.
Finally, we left for the movie. I had to drive my car because he had drank too much. On the way there, he pulls out a pack of cigarettes and lights one in my car. As he takes his first puff, he asks me if it was okay for him to smoke in the car. SURE.
When we get to the movie, I end up having to pay for myself because he was under the impression I had won movie tickets and that was why we were going to the movies.
When we finally finally sit in the theatre, I was relaxed because I knew I got at least an hour and a half of silence and I could prepare for the ride home.
Little did I know, he snuck beer into the movie theatre. He put them in his pants pockets. How he shoved them all in there was a story I actually may have been interested in hearing. He cracked his first beer open during the opening credits and drank all the way through the movie. He left after the movie started to get popcorn and a drink and then asked me what happened when he came back. There was never silence or relaxation during that movie. He was a talker.
On the way home, I realized he would have to stay at my house. As soon as I got into the door, I scrambled for blankets and pillows to grab and place on the couch. While I was doing that, he had made himself at home in my bed and passed out. I slept on the couch because at that point, there was no point. He left early the next morning and I have not spoken to him since.
Always swipe left on old high school interests. They will be fine.
humor

K G
Retired sorority girl and fraternity sweetheart. College graduate. Jonas Brothers fan. Cat owner. Hopefully my stories at make you chuckle a little.
See all posts by K G →