Renee
Conversation of Beauty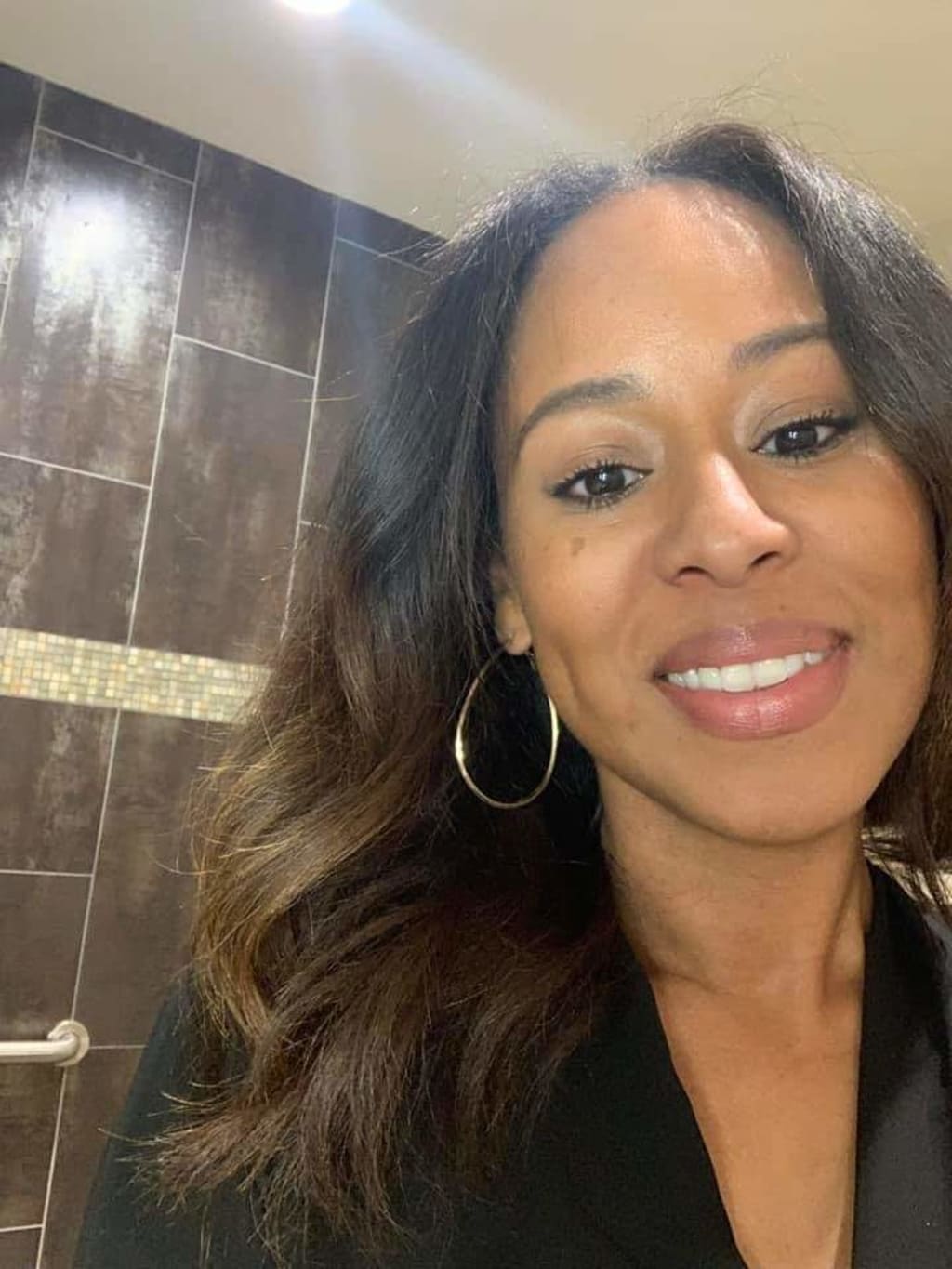 This one goes out to all the ladies that can ease the man's mind by way of just general conversation. Her talk so smooth she gives your heart a certain gravitation without the means of any serious relation. She can talk about anything from family to job politics, just to vibe with her makes everything click. Respect her mad flavor and her laid back ways, often dreamed about her at work of us walking on smooth sand and listening to waves.
Now this is far close to the truth but I may embellish just a little. Couldn't wait for the next day of work, so I quickly at night put my head to a pillow. Often thought about the simplest things that she said, somehow I had to keep other thoughts out of my head. Repeatedly asked for help as I cried out to you because you would come to my aid and show me again the same task even if took an additional minute or two.
Brought you breakfast cookies into work and I hope it made your day! Part of me was too shy and scared if I crossed that line things wouldn't be OK. So I kept it cool, sat back and enjoyed the conversation you give, whole day went by and we spoke about everything under the sun even talked about the places we lived.
One day got brave and decided to write to you, but I was still scared and jumped back to office mode and like a kid with puppy luv I didn't know what to do. Nights rolled by and I gave you many thoughts and wanted to talk much more because I wanted your conversation so bad! Still I kept to myself because I didn't want things to go so bad.
Then behold, one late with a tint of stress gave way to the afternoon. Reports were due next day but both of our faces said to end this day soon. Got caught fantasizing again, open my mouth and said we should do dinner, it would be a perfect day to the end. Renee, thought and gave it such a slight pause. I mentioned to her it was time over due, and we should let this dinner be the very cause. Renee said, oh.... the cause of what? might I ask. I replied to Renee and told her it was my only unfinished task. Renee laughingly said, I shouldn't due this, but you are quite the gentleman in so many ways. I said cool, let's break at five and grab something across the street, and even if we cross a puddle, I'd throw my jacket for your feet.
Dinner was cool and the conversation was quite the joy, but I wanted to more because her attention I really enjoyed. The slight overcast finally yielded to the rain. The drops fell softly as I gazed at her sexy lips from the words she gave, that caused so much pain. Finally, the office phone rung and Renee said, hey Jay, wake up! Reality settled in and the clock hadn't quite made it to 4:35. My dream with Renee couldn't stay away from the workday.
Then I thought in my head maybe a lovely poem would do. Send her some flowers and give her a note or two from a previous conversation, but leave no name so then she could make the connection and know it was me by making the slight relation. If that doesn't work, then I will show her time and friendship might be the best way to her heart. Then maybe years later, we both could laugh and think about the way this awesome relationship took its start.
dating
About the author
Casual writer! Love to express in print! Tell people how you feel and love life to the fullest with no regrets. Try to say something good about a person when they can hear it, and not when they are gone! Love like no tomorrow.
Reader insights
Be the first to share your insights about this piece.
Add your insights