Religion, Distance, and Culture
Love Can Overcome These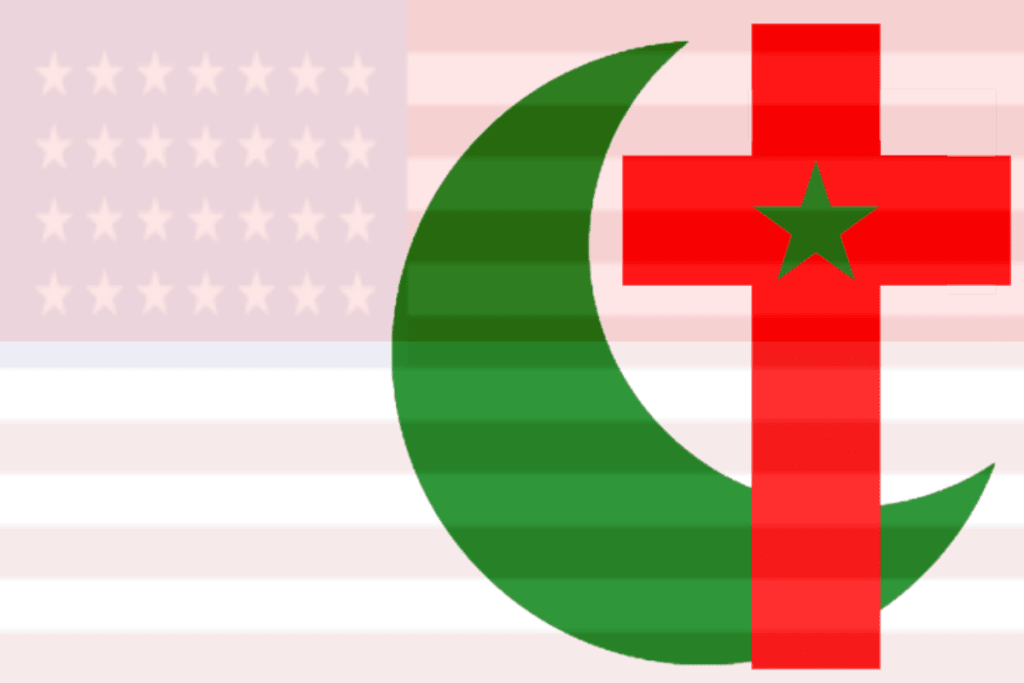 How This Even Happened
Freshman year of college, I had no friends besides my roommate and the recreational drug smuggling suite mates who were very nice people. I met "Jess" in an anthropology class and it was after a few classes and the local coffee shop that a connection was made. We went on a few dates and it was going quite well. Six months into the relationship and I started to open up.
Suddenly on one of our dates, we broke up.
Doesn't matter why. I had heard all the reasons, but, around the time I met "Jess," my best friend in high school "Chat" started talking about me in Thailand. All his Thai friends started messaging me and wanting to learn English and about American culture which means I had to sift through all the requests. Nearing the end of that burst, people who weren't even connected to my brother started messaging me.
Take Chances
The only Indonesian request and probably the best accident of my life. She doesn't remember making the request, but, as I wanted to teach English overseas anyway, I accepted. I just gossiped with all these Southeast Asians. While I was enjoying learning about their culture, these new friends learned about America and practicing their English. Naturally, I talked about my relationship as some of the more open individuals had shared information on their relationships.
So, when I was dumped, I made a few confidantes. One of them happened to be "Fin," the most interested and talkative of the group when I was with "Jess." I became secluded, talking with the same small group as I had begun the year. "Fin" was the exception. I must have been so boring and depressing the six months after the break up, but Fin cared.
Those who are with you at your lowest points are the closest of friends. Keep them in your life as long as you can.
A month or two after the gloominess, December of sophomore year, she gave the most roundabout confession of affection. Back then I thought it would last a few months and she would get bored of me too.
Hopefully most of you don't know the feeling of being the easy "inbetween." For those of you who have, you will eventually meet someone and should not go into relationships expecting an end. I nearly ruined this relationship with those voices.
Love Makes Difficult Possible
We live across the world from each other and that makes intimacy difficult. Sending a small package costs around $500, so that only happened once. Temperance is a large key to this, as both of us come from religious backgrounds.
Fin is a Muslim and I was raised Catholic, but now Protestant. We love each other despite this difference and the main issue is the others' parents. Her parents don't want her to marry a non-Muslim. She has notions that homosexuals, like my mother and step-mom, are a sign of the end of times. We are working on these issues.
The dating culture is also very different. Hook-up culture is strongest in America, but that is almost scandalous in Indonesia where marriages are generally arranged and sex is saved until marriage. These standards are not always truth clearly. Never forget you are dating an individual and not their background.
No Rush
It has been a good three years and we will meet within the next year. I hope that people find some hope or inspiration in our story. Be yourself and don't stress about meeting someone. You owe it to yourself to live a good life while waiting.
dating

Andrew Levy
I am studying journalism at WMU. I graduate in the Spring 2018 and will teach overseas in Indonesia next year. I like inspiring other people, but I usually come off as a Jerkass with a Heart of Gold. TV Tropes is the best.
See all posts by Andrew Levy →