Raising Generations
a story of life and love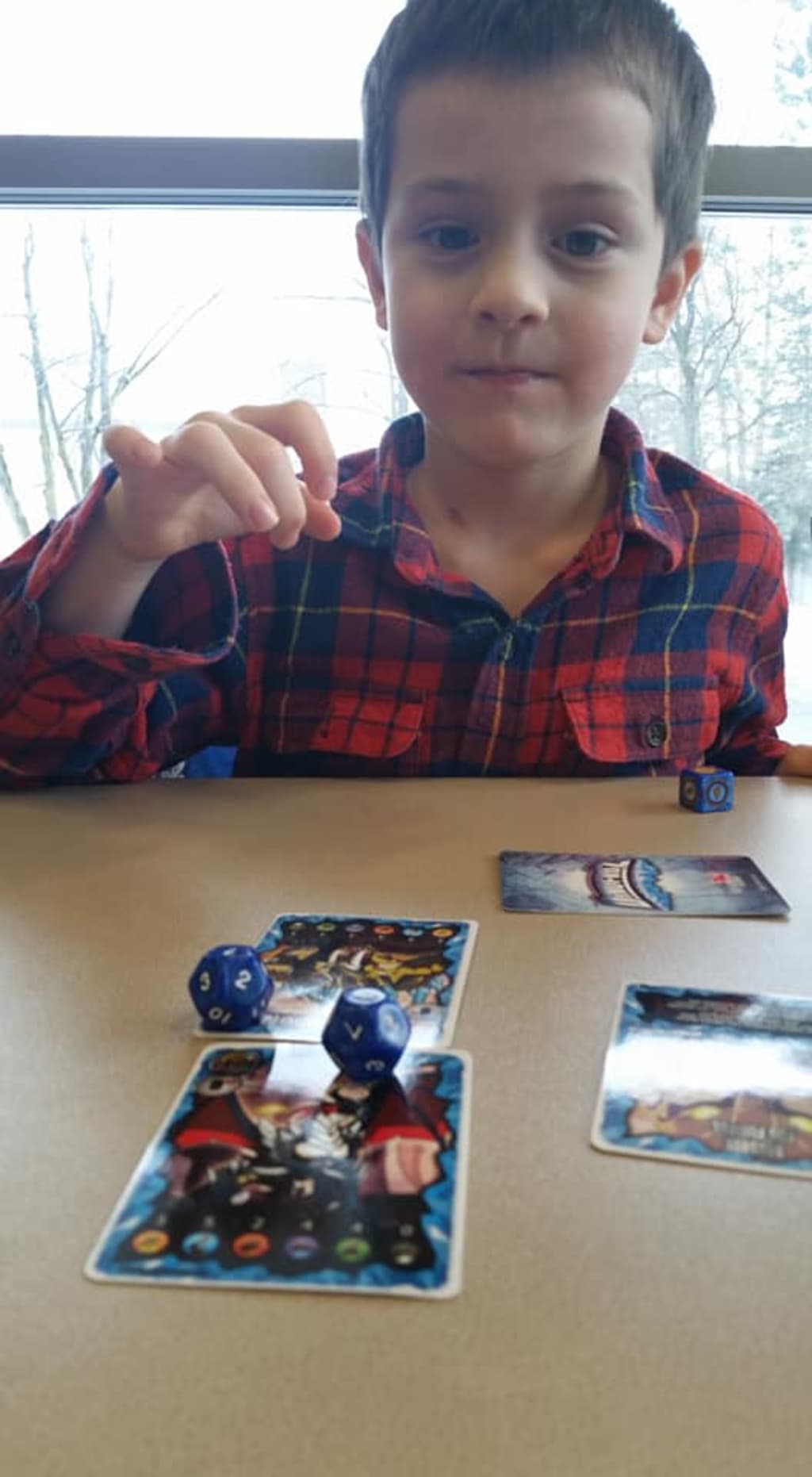 When my grandson was born, I felt I was too young to be called grandpa. I was a very young first-time father and was only 35 when my grandson was born. So, when I made that declaration, my daughter asked: "What would you like to be called then, dad?" and I responded "PAPA!" From that point on, I was PAPA. A title I take very seriously and with the greatest of pride.
When James was born, I was so excited to meet him; and, as he grew, I became more excited to meet who he was becoming. This dude is incredibly smart with a healthy side of social intelligence and emotional intelligence—except when he is reading, then all bets are off for social awareness. The summer James was two, he and my daughter moved into my house. It has been nearly five years and there have been massive changes in all of us individually and as a group.
Taking Care of Children
If you didn't know, the above subtitle is a play on the song title "Taking Care of Business," by Bachman Turner Overdrive (otherwise known as BTO).
Three years ago, my daughter opened her home childcare centre—Tracey's Place Home Childcare—and my entire life changed. I was Papa to one of the most amazing humans in the world, and suddenly I was Papa to each and every young person who graced my home. She opened her doors in April 2016, and for about 3/4 of that first year, there weren't that many kids. I would come home from work and be bombarded by my dog and the voices of happy children, "Papa is home! Come play with us." And then there was the barrage of hugs. Full disclosure, I would sometimes stay home so I could hang out with the kids. Staying home was not as easy since I was self-employed, but it was worth it. I loved being a part of their lives, and I loved watching them develop as individuals. I ended up closing my company in November 2016 and stayed home to help my daughter until February of 2017. At this point, she was taking the next step to grow her business; she could benefit from my help and I just really loved being Papa. But, then the bank balance and the bills told me it was time to go back to work.
Back to Work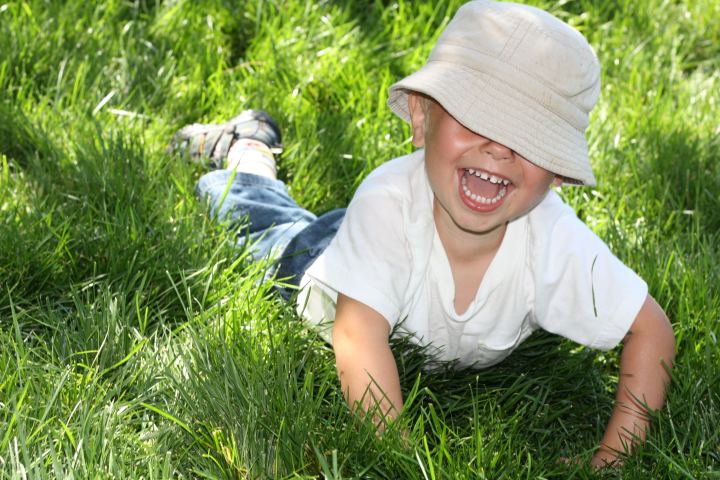 Literally one of the saddest days of my life, but it had to be done. It is an odd ball thing when creditors won't accept that you'd rather have a positive affect on young lives than worry about paying them. I guess they just don't share the same values as me. I was employed from February 2017 to September 2018. I loved my job, I was back in the Indigenous community where I feel I belonged, and I was making a difference. But I missed the kids and found myself taking the odd day off just to be Papa. The best thing about this job was I didn't have to worry about losing my job, or not getting paid. I would just make up my time, which meant I could spend more time with the humans I now grew to refer to as my adopted grandchildren.
The Next 15 Months
From the point where I started working to the following May, Tracey experienced a huge amount of ups and downs. It seemed we would get to know a child and some would be gone quickly. Also, during this time, I started to become very invested in Tracey's company. I would never have chosen to run a daycare out of my home—in fact, I worked in one before and swore I wouldn't do it again. There is also a huge chance that I will never do this again once Tracey decides she is done. The facts were that when I worked in the licensed childcare centre, I thoroughly enjoyed going to work, not to do my job which was as coordinator, but to hang out with the kids. To me, there is something magical about watching them learn and adjust and grow over and over again. There has always been so much that has excited me about our human race, and children are the prime example of most of what excites me.
The Next Decision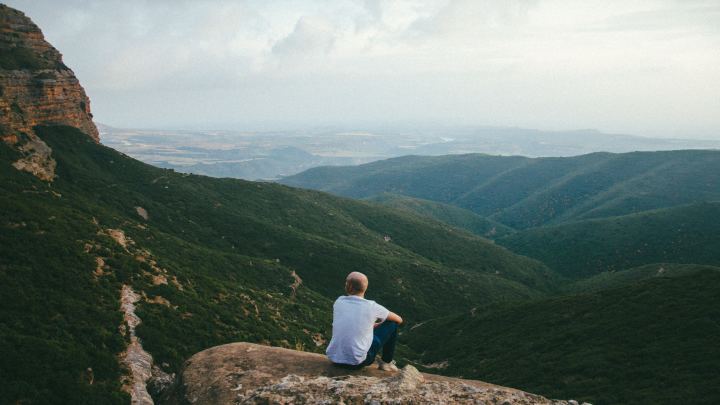 By the end of this 15-month stretch, I could see that my daughter's patience was coming to an end. Unfortunately, the childcare industry is one with a high burnout rate. I supported her starting her home centre because she wanted to stay home with my grandson, and she wanted to earn money. But, at this point, I was also invested in the children, just as I was at my previous childcare job. So, I had a decision to make. Either I kicked my support up a notch or I watched as Tracey became more and more worn out and moved on to another venture. Instead of just taking a day off here and there to hang out with her daycare kids, I started to cook for them or stay home so she could leave the house for a little bit. She was also, by this time, taking courses online. The extra help seemed to be what she needed to not want to move on.
Back to School
After working for 19 months straight, I decided I would go back to school for Fundraising Management. This was a completely online program for two semesters, which meant I would be at home all the time. This was an opportunity for me to make my life better, and to see the daycare kids more often. Now I was home every day to make them lunch and dinner, and to spend most of my day with them. It was a dream come true for me. At the same time I went to school, we "lost" one of the kids to the public school system. This was Tracey's first daycare child and one my favorites (and hers too).
The next eight months were some of the best I could have ever had in my life. And, I grew as a person tenfold. I was reminded to look at children first as little humans. They all have their own thoughts, opinions, goals, and ambitions in life—even if they do change frequently. Children are the purest of heart people who could possibly exist. They are the best to learn from, as well as teach. I have many tiring days, and wouldn't do this, ultimately, if I wasn't also supporting my daughter. However, I am grateful to have the opportunity to affect the lives of all these amazing humans; there are four who I couldn't do without, and on days we don't see them, I feel there is something missing. I remember how my mother-in-law would be excited to see her students as adults; I can't wait to see how we have molded our little humans for the future.
About Jason White
Jason White is a father, a grandfather, knowledge seeker and sharer. Jason is the owner of Growth Positive Consulting where he puts his fundraising and management skills to great use. He is a writer, a woodworker, and a philanthropist. Find him here:
family

Jason White
Jason White is a father, a grandfather, knowledge seeker and sharer. Jason is the owner of Growth Positive Consulting where he puts his fundraising and management skills to great use. He is a writer, a woodworker, and a philanthropist.
See all posts by Jason White →