Raccoon City
A Safe Place to Chat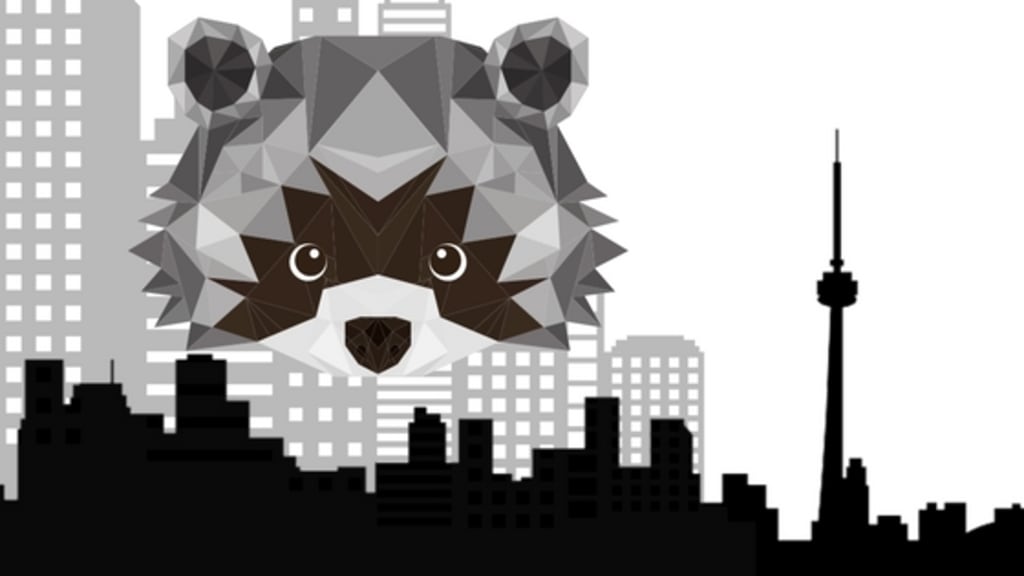 Raccoon City is a Facebook Group for Torontonians to chat, participate in events and feel safe. It is a very inclusive group, so please don't be afraid to say hi.
Want a new place to ask questions and chat about current events? I found this cute little group called Raccoon City on Facebook.
Actually, I found two. One is called Official Raccoon City and the other is called Raccoon City Unfiltered. Both are great! .. but the conversations you will see in both of them are very different. The Official Raccoon City is meant for people who live in Toronto or the GTA only. So far the conversations have been about pets, but there have been some other fun groups discussions and even some word play games. There are even a couple of contest to enter. One contest was for graphic design and the other for was website promotion.
The Raccoon City Unfiltered group has had some interesting discussions on ethics. One heated discussion that brought up was whether or not it is ever ok to cheat, and if so ... when. Another recent trend in the chat group is work-related problems, including not getting paid on time and dealing with co-workers who maybe aren't so nice. Even though it is suppose to be the 'Unfiltered' version, I have had some really nice conversations with some really nice people.
I am really happy I found this place to chat. The people are super nice and supportive. I can even get help with finding answers to my questions. They helped me with some co-worker problems and let me know how long they think my dog can be left alone while at work. I can certainly say I feel safer posting there than I do on Reddit. In fact, that's a good way to describe it. Its a friendly version of Reddit.
So, what is Raccoon City? The Mission Statement says that it is "A Better Community Through Open Discussion" and "a hub connecting you to other (brand associated) RACCOON groups such as RACCOON HELPING, RACCOON DATING and RACCOON UNFILTERED with more groups to come". Please be careful of fake Raccoon City Groups because there have been some copycats.
To make sure you know which one is the real deal, the admin linked all the real Raccoon groups together. As stated by the admin, the linked groups "have been designed to connect members in specific ways based on their mutual interests." There is lots of potential for growth with more and more Raccoon City Groups opening all the time.
Who can join Raccoon City?
Everyone in the Greater Toronto! As stated by the admin "We welcome all those residing in the Greater Toronto Area". This includes all kinds of people: "All RACCOON CITY groups are LGBTQ-friendly, NB-friendly, male-friendly, female-friendly, trans-friendly, gay-friendly and any other friendly that makes us a warm, open and supportive community. This is a space to be better, grow & take corrections as learning opportunities. If told that a word, phrase or term you're using is racist, ableist, transphobic etc., be open to that knowledge & modify your wording".
In other words, as long as you live in Toronto or the GTA you are welcome in Raccoon Chat Groups.
What is the difference between RACCOON HELPING & RACCOON UNFILTERED?
Here are the admin's explanations of the differences between the groups.
"RACCOON CITY offers a supportive group for people to ask questions, share their thoughts and discuss local issues. Use this page to connect with other members, offer advice, share events, ask questions and generally have fun. Please keep posts and comments respectful though."
"RACCOON UNFILTERED allows members to discuss taboo or unusual topics in an open forum without fear of being shamed or censored (please see Guidelines for Respectful Debates in pinned post)"
Here is a link to join the group.
Racoon City Art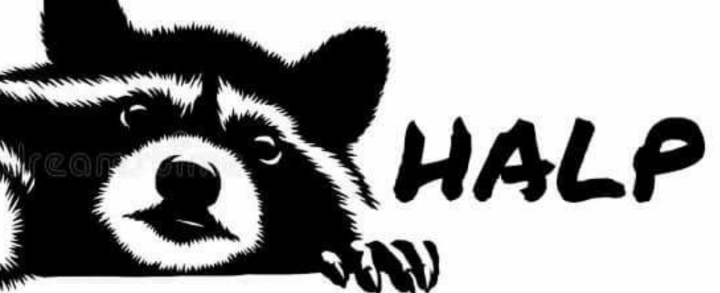 I really want to stress that this is a great place to post a feel safe, without trolls lurking around every corner ...
Here is a link to join the Unfiltered group.
Raccoon City Unfiltered Art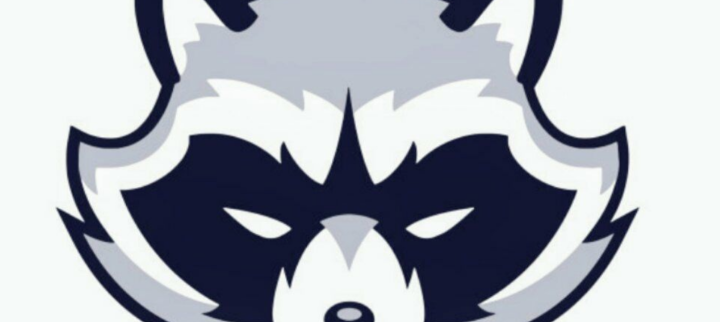 Thank you for reading my article, I hope you enjoyed it! If you want to read more articles like this, or even some personal blogs, feel free to check out the rest of my work here on vocal.