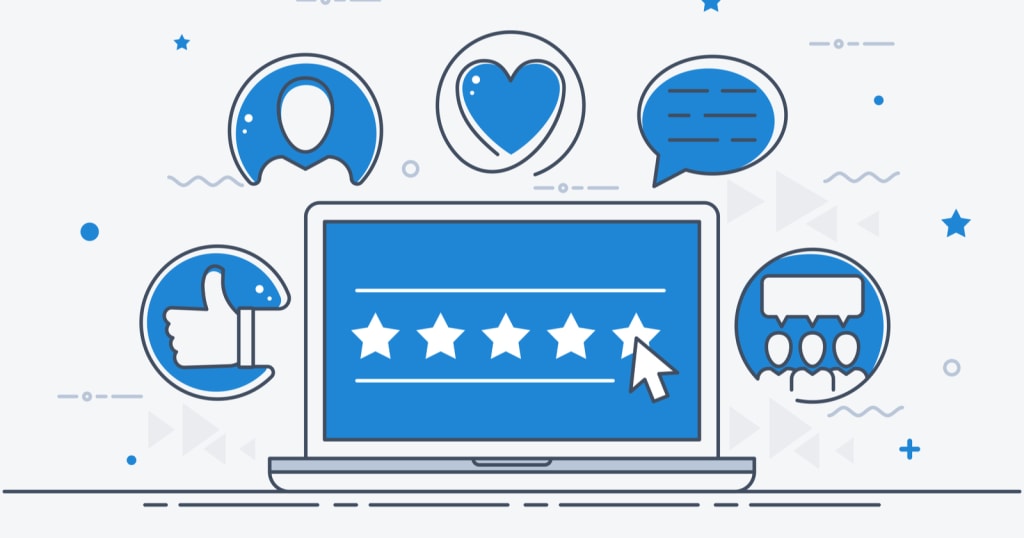 I've noticed that many people either don't know what Scentsy is, or they don't understand Scentsy. Well, I'm here to tell you what it's all about (disclaimer – these are just my opinions on the product).
First, Scentsy is not candles. What Scentsy is most well-known for is their warmers and wax. The warmers are very decorative and come in many different designs and a few different sizes. They get plugged into the wall. The smaller ones are plugged in like how a night light gets plugged in). The larger ones have a cord that gets plugged in. Some of them have little dishes that heat up, others have little light bulbs (some of them even have light bulbs of various colors). When you flip the switch on, the warmer heats up and melts the scented wax that is placed in a dish that sits on the warmer.
Speaking of wax……
Most of the wax comes in bars that can be broken into smaller cubes. Those cubes are then placed in the dishes that are on the warmers. The smaller warmers take 1 cube, the larger warmers can take around 4 cubes. But it really all depends on how strong of a scent you want. And you also want to make sure to not have the dish overfill when the wax is melted. Personally, I usually just use 1 cube in each warmer. Except occasionally, I'll use 2 cubes in the larger warmers. And Scentsy has so many different scents for their wax. I don't know how many exactly, but it's probably somewhere close to 100 (but don't quote me on that).
I live in a 2-bedroom apartment. Right now, I have 9 warmers up and 4 or 5 different scents. And I usually switch out some warmers every month (depending on whatever season it is and/or whatever holiday is in that month). I also switch out the scents every month too.
Another product that Scensty has is diffusers. There are some that have a base, and then they sell different shades for the base. And then there are others that is just the diffuser part and doesn't have any interchangeable parts. I have the one with a base and a shade. It lights up quite nicely and looks peaceful. To use the diffusers, you need to put oils in them. Scentsy sells natural oils as well as essential oils. And of course, they are scented. I keep my diffuser in my bedroom.
Scentsy recently started selling air purifiers. It is a little pricey, which is why I have not purchased one yet. But I do know someone who does have one she really likes it and says it works very well. And a nice little feature is that it'll automatically kick on when it senses that the air is not up to par. The air purifier can also hold a Scentsy pod, so the air will always smell nice. I hope to be able to afford one by the end of this year.
"What is a scent pod?" you may ask? Well, I'll tell you.
A scent pod is a little pod filled with little scented beads. You can use them in either a Scentsy go, or the air purifier, or the mini fan diffuser, or the wall fan diffuser. Once the scent is no longer strong enough in the fan diffusers, you can just "hide" them wherever you want for some light scent. The scent never completely fades. That's such a plus.
Now, you're probably wondering what's a fan diffuser, right? Well, there are 2 types. The mini fan diffuser gets connected to a USB port (great for if you have a USB port in your car). You just take the mini fan diffuser and the USB cable (plus a scent pod) and connect it in your car and, viola! Instant wonderfully smelling car. There's also the wall fan diffuser which gets plugged into an outlet in your house (and don't forget to add a scent pod).
Scentsy has items that don't have to get plugged into anything. Do you want an air freshener in your car, but you don't want to use a diffuser? Scentsy has an array of items. From car clips to car bars to scent circles, you'll always find something to keep your car smelling great all year round. Car clips connect to the vent, so it really helps fill the car with fragrance. The car bars and scent circles can hang in your car wherever you want to put them (they're also good for hanging in your home trash can or bathroom – wherever you need some fragrance). Fragrance flowers are an excellent choice too. They can add a nice décor to the smelly bathroom or could be a nice accessory to your bedroom dresser. There are so many options.
Everything I listed above also makes great gifts!!
Stay tuned for part 2 – the laundry collection
About the Creator
I like to write based on my personal experiences. It helps me clear my mind. We all go through things in life. Good things. Not so good things. My experiences might also help other people with things that they might be going through.
Reader insights
Be the first to share your insights about this piece.
Add your insights