Power Couple Qualities
What it Looks like to Lead Well and Build a Legacy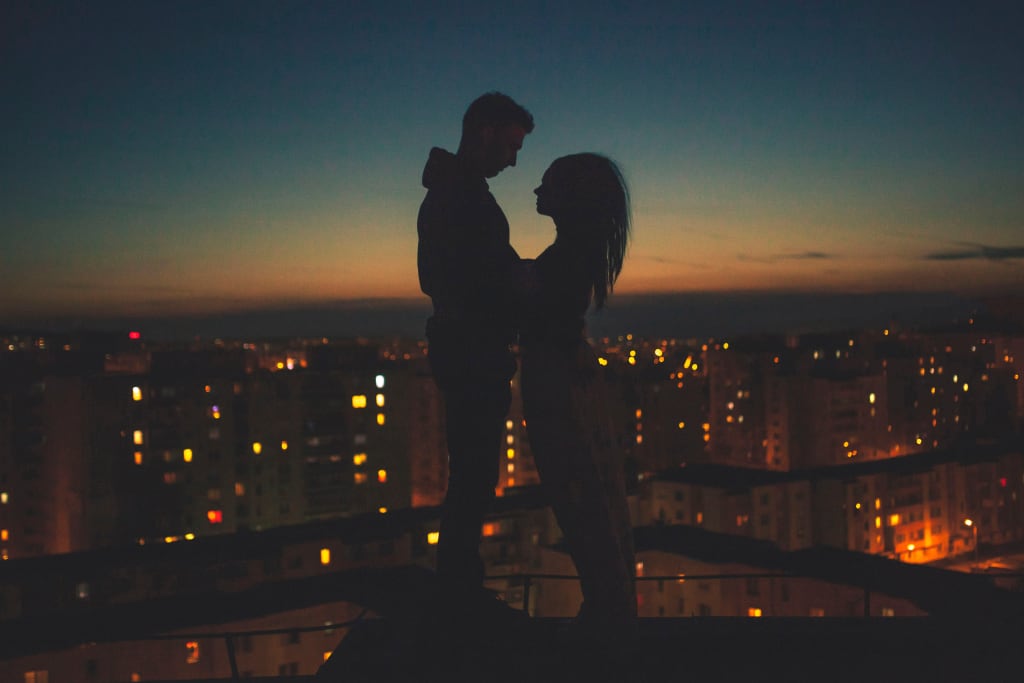 I know a touched a little bit on power couple qualities in my last article, but I thought about it over the weekend and began to really think about what it means and looks like to have qualities of a power couple. Questions like how can you emulate those qualities as a single man or woman and how can I begin after getting married. I touched on the basics saying how beautiful it is to truly be a power couple that is building a kingdom that will last and being unified as one. The better question is how do I develop these qualities and what do I look for in a significant other? I am here to answer the question.
Just through observation and life experiences, I have noticed a trend in what is considered power couple qualities and to be honest, I feel like it should not be used so lightly. Here is what to look for in a significant other:
Someone who is resilient, despite life's circumstances—whether life throws curve balls or blessings in disguise—being grounded is SO important.
Someone that is interdependent. Say what? What I mean is that there is a healthy level of independence and dependence on the significant other. They know how to handle their own but they also know how to lean on you in the times that are necessary and vice versa.
They are building a kingdom that they feel is their purpose and calling—not letting anyone tell them what to do or caring what anyone thinks, unless it is wise mentors seeing danger ahead.
They are humble and know how to serve others, as well as leading well. They are not a follower—only when necessary to learn—but a trendsetter that does not follow the customs of this world.
They hustle hard and never allow laziness to creep in but still know the balance of resting well, too.
They speak for the silent and those that are being oppressed, giving wise instruction and justice to those in need.
They have pure motives—not ulterior—and do well for everyone they meet, especially their significant other.
They seek wisdom from outside counselors because they know that there is goodness in many people's wise opinions.
They take care of their health. This is SUCH a huge one but it is something that sometimes we can forget to focus on, especially when finances are lacking or we are feeling unmotivated or even have an illness that stops us from seeking proper care and attention. Remember that taking care of your health includes your three parts being: soul, spirit, and body.
They take care of the people that are closest to them—they are responsible for the people and things that are strategically placed in their life.
Most people talk well of them. Not saying they will not have haters or enemies, but if most people talk well of them, that is a huge green light to proceed ahead.
Most of all, they love well and others bless them because of their kindness and awesome character. They also know that true beauty is formed within and not just the outside physical body.
So with all of those qualities, how do we gain them and what if the person we are interested in only shows maybe a few of those or at least half of them? I feel like there are a few deal breakers and some things that can easily be worked on but bottom line: if they exude most of these qualities and have a learning heart, they are a good fit. Do not write them off the list JUST because they do not check off every single one of them—no one is perfect.
We develop these qualities through trial and error, but also intentionality. We must fight to become this person every single day. Baby steps are the best way to start. Take the list and choose which one you want to develop first and I promise you will have the strength to carry on as long as you are intentional and never give up.
Until next time beloveds, enjoy this adventure!
love
💃 || @peninnahcreations & @freedomdancerss || ❤ - Follower of Yeshua. Jewish Roots 🇮🇱 Traveler. Dancer. #FreeLancer. Artistic. Plant Based. 🌱🌴 Lover of life & all things beachy! 😻