PA Matchmakers Are A Hit With Singles in Pennsylvania
Pennsylvania matchmakers are becoming a hit with singles in PA who are serious about finding love.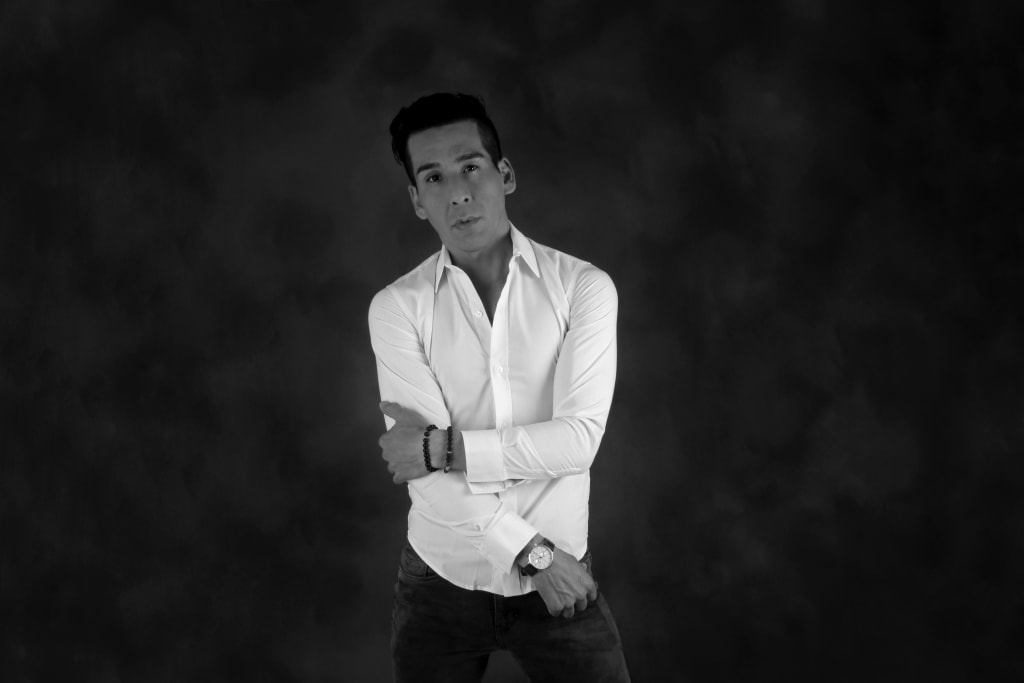 Matchmaker George Cervantes
In a world of online dating and mobile dating apps, there is a much better options to find love in Pennsylvania. Matchmakers provide an alternative to popular dating sites and mobile dating apps as they give singles a private and safe option to find love.
Working with a matchmaker has become very popular in recent years and singles of all ages are now skipping online dating and hiring a matchmaker to find love.
Here are just a few benefits of working with a professional matchmaker in Pennsylvania.
A team effort
A professional matchmaker is way more than a woman in her office flipping at profile cards. The matchmaking industry has evolved and it has adapted to today's modern world. Paring you with quality matches is only half of the job. The rest is to ensure that you are absolutely ready to be in a serious relationship and any good matchmaking service will have a team of matchmakers ready to help you get relationship ready. This includes professional guidance and dating coaching which is beneficial if you haven't been out on a date in a while. You will learn valuable dating skills and refresh your dating etiquette which will help you become a much better dater.
Certainty
A huge disappointment with online dating and mobile dating apps is meeting people who aren't serious about starting a relationship. You can, however, be certain that every person you meet with a matchmaker is serious about finding love and starting a meaningful relationship. When you work with a matchmaker, you will only meet high caliber singles who have made an investment in their dating lives and they are serious about finding love just like you. Generally speaking, the types of singles who work with matchmakers are those who are sick and tired of games and are clear about what they want in a relationship.
Safest dating route
Perhaps one of the main reasons why so many singles in PA are turning to matchmakers is because it is the safest way of dating in Pennsylvania. Men and women who join a matchmaking service in PA are verified, and often credit checked and criminal background. This means you can feel safe knowing that every person you date has a clean criminal background and is financially stable just like you. Overlooking your safety while on the search for love is never a good idea.
Years of experience
It's worth remembering that matchmaking, for those who do it for a living, is more than just a full time job. With this comes passion and most importantly, experience. Our PA matchmakers have years of experience and matchmaking intuition to help you find a suitable partner. This valuable experience will be much better than trying your luck on a dating site or mobile dating app. Our matchmakers have been providing services to singles in PA for many years now and we have what it takes to help you find true love.
To find out more about our PA matchmakers please visit:
https://pamatchmakers.com/about-us
About George Cervantes:
George Cervantes is a professional matchmaker, changing the lives of men and women across the nation. For George, nothing is more inspiring and rewarding than watching romance blossom between a couple that he introduced at his elite matchmaking firm. Knowing these people may have never found each other without his help is what motivates him day after day.
George was drawn to the field of matchmaking 12 years ago. His insightful people-skills, spot-on compatibility radar, an innate gift for attracting the right matches, have been the magic formula behind many long-lasting relationships, both on the East Coast, where he is originally from, and now throughout California.
When George Isn't helping his elite clients find love, you will find him spending time with his family, working out, reading or traveling locally and abroad.
https://georgecervantesmatchmaker.com/about-us
For celebrity matchmaking please visit: https://celebritymatchmakers.co/about-us
About the Creator
Get the latest celebrity news and hot celeb gossip with exclusive stories from your favorite celebrities & influencers from around the world.
Reader insights
Be the first to share your insights about this piece.
Add your insights