Online Dating: When a Virtual Romance Becomes a Real First Date
With more people finding love online through adult dating websites, single people shouldn't blow that real first date when it finally comes.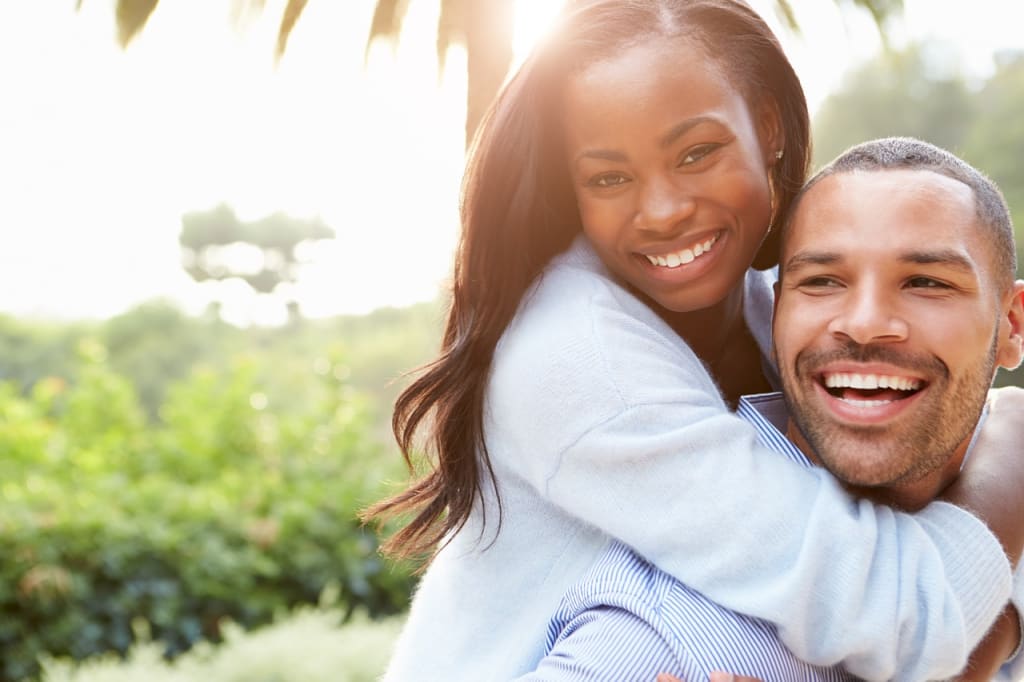 Nice couple
The great advantage of online dating is that it gives single men and women the chance to find a partner just by sitting at their PCs. Dating websites have helped thousands of people unite together across the globe, but that doesn't mean finding love online is easy.
It neither means that the person one falls in love with through emails, online chat, and images in their profile will turn out to be the ideal partner in real life. All of this puts extra pressure on that real first date. Will that ideal virtual partner prove as beautiful and charming in reality?
Finding Love Online
Here are some things to think about before the first date:
Be who you say you are. The chances of a first date being successful improve if everyone is open and honest. If an online dater has been using a 10-year-old photo online - the one before they piled on the pounds and lost all their teeth – then their first impression will be far worse than if they turn up looking exactly like their profile picture. Appearances and first impressions do count, but more important is the issue of trust. A date won't just be annoyed because someone doesn't look how they thought they would. They will also start to question everything else that person has ever said.
Dress smartly. Another advantage of online dating is that one gets to chat and flirt in the privacy of one's own home. That means it's okay to sit there in just an old pair of underpants without having had a bath in days. Despite the comfort that it makes a person feel, it won't wash on a proper date. So, singles going on a date should make sure they do wash! And also put on a clean shirt and trousers.
Breaking the Ice on a First Date
Worried about how to start a conversation? Then why not take a present for the date?
Take a gift. If a couple has been chatting online for weeks, they'll have probably sent each other virtual gifts of flowers or chocolates. And they shouldn't forget to follow that up with a real bunch of flowers and a real box of chocolates. Although online gifts are nice to receive, a proper gift handed over in person has a zillion times the impact. It shows a person has gone out of the way to make his or her date feel special and will also make the moment when they meet less awkward. Handing over a gift is a great way to start a conversation and break the ice.
Be realistic. It's important not to expect too much from a first date and accept that a real-life romance is very different to an online flirtation. Singles must start by being realistic when looking for love online. Choose a website that allows local searches – the chance of any Transatlantic relationship surviving is remote to say the least. And remember that however compatible two online daters might seem, it's often the silly little things that ruin a relationship. Okay, they might have perfectly matching profiles, but that's no good if he can't stand the sound of her laugh or she can't stand the way he slouches in his seat. These are the moments you will only discover when you meet in person, so don't fall too deeply in love before that first meeting.
But don't be discouraged! Because with a little thought, weight of honesty, and realistic expectations, there is no reason why an online romance can't flourish in the real world.
Paul Vickers is an editor at WifeNow.net, and he is passionate about online dating sphere and relationships.
Reader insights
Be the first to share your insights about this piece.
Add your insights