Online Dating
Online Dating Safety Tips
If you are thinking about trying out online dating for the first time, keep these safety tips in mind.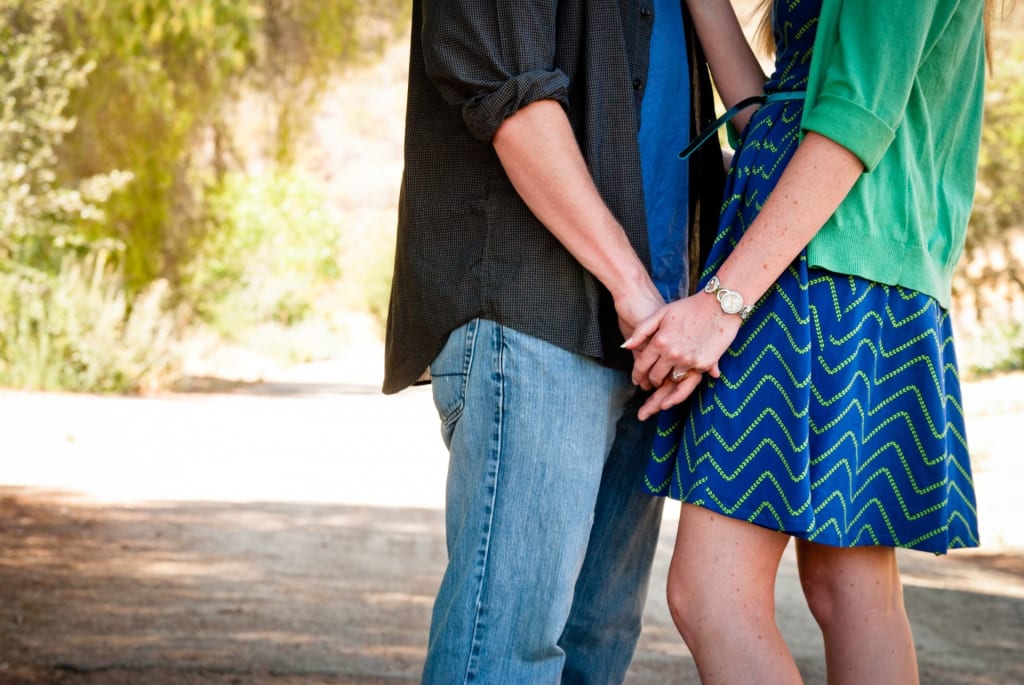 Online dating sites and apps are becoming an increasingly common method of finding a romantic partner these days. Online dating used to come with a stigma, and people would often try and hide it that they met their significant other online. That isn't the case anymore, especially among younger demographics. In 2017, an astonishing 30 percent of American internet users between the ages of 18 and 29 were using at least one type of online dating app or service.
There is certainly no shortage of dating services to choose from. If anything, it seems like a new dating site pops up on a weekly basis. Some of these apps connect users based on their locations and proximity to each other, while other dating sites are more focused on shared interests, beliefs, or even occupations.
Let's fact it, meeting people is hard in 2019, and using an online dating service can make it much easier to connect with a potential love interest. While online dating may connect you with your one true love, it is also important to remember that a healthy amount of caution should also be exercised. The internet is still very much the wild west, and sometimes shady characters use dating apps to portray themselves inaccurately. For every online dating success story, there are probably a few horror stories, as well.
Don't divulge too much personal information.
Remember not to reveal too much personal information about yourself until you're absolutely sure you know who you're speaking with. The internet is full of scams, and unfortunately online dating apps are no different. 'Bot' accounts that attempt to gain personal information from users for malicious purposes are very common among some casual dating apps. These bots are generally pretty easy to spot, and usually try and entice users to click on links to outside websites.
Even when you are speaking with a real person, they may be lying about their identity, appearance, or intentions. It is always a good idea to make sure that you really know the person you're speaking with before giving away any intimate details like your home address or your plans for the upcoming weekend.
Consider a background check.
It may sound excessive at first, but more and more people are running background checks on potential dates they meet online before meeting face to face. Sometimes just Googling someone or looking them up on Facebook isn't enough to verify if they really are who they claim to be.
A background check can provide you with pertinent information on an individual's character and past, including arrest or divorce records. Performing a background check is much easier today than it was in the past, some online investigative services even offer free background checks for first time customers.
Tell a friend or loved one where you are going.
It's always a good idea to tell a friend or family member where you'll be going on a first date, and when you expect to be home. It may sound like a silly precaution, and in most cases, it will be, but it is always better to err on the side of caution. You also may want to ask a friend to give you a call at a certain time during the date. This way, if things aren't going well, or you feel threatened or uneasy at all, you can use the call as an opportunity to get away. On the other hand, if the date is going well, simply ignore the call and shoot your friend a text assuring them that everything is fine.
Trust your gut.
Follow your instincts. If something or someone doesn't feel right, there is probably a reason for that. There will always be another match or connection to make, don't continue talking with someone if you feel they are being deceptive or dishonest in any way.
Keep these tips in mind to help you stay safe while you participate in online dating.